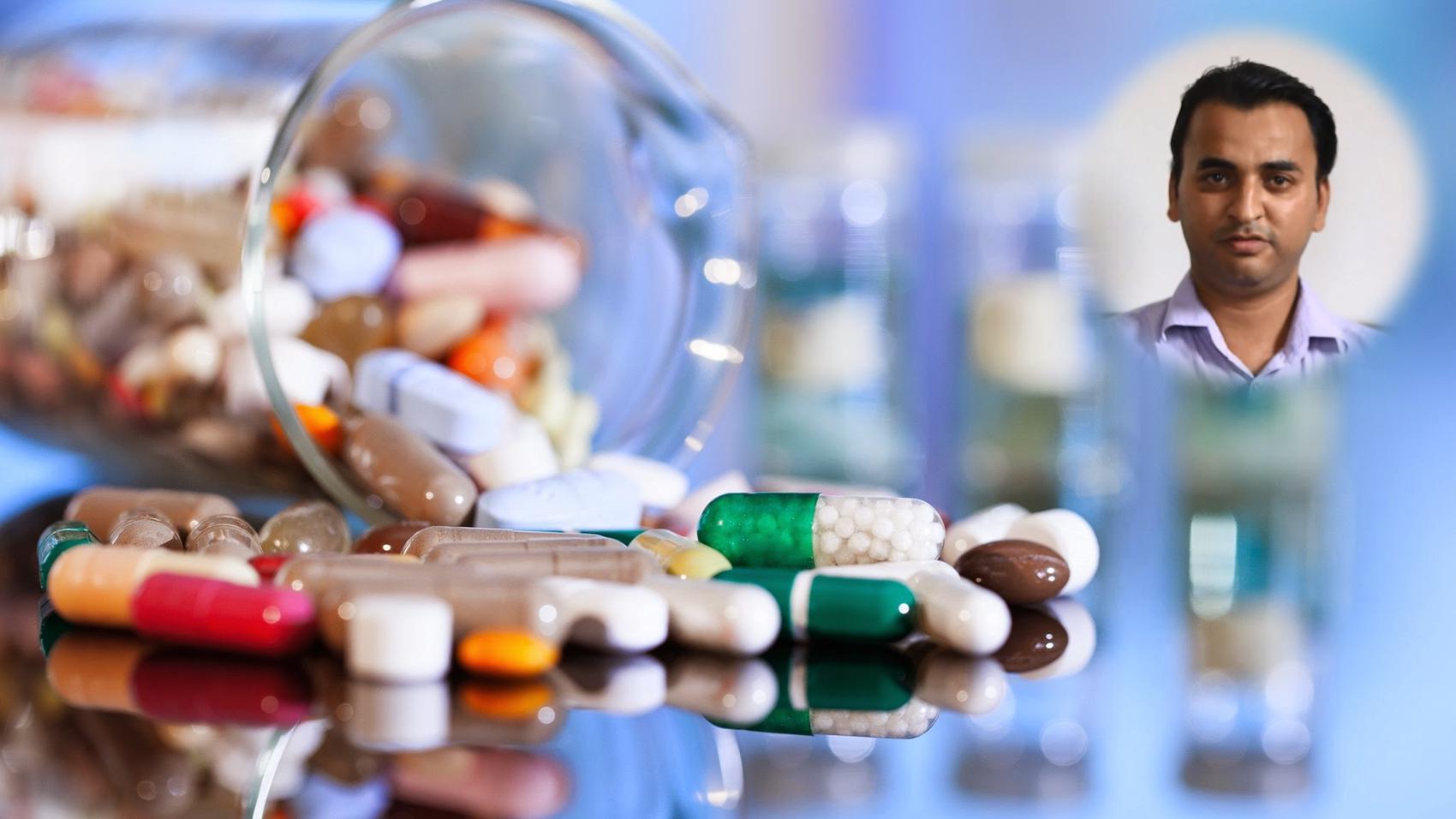 Pharmacy
  Notably:
Principal
  In:
Alpine Group of Institutions
9 years
& 1 month [Sep 2008 - Sep 2017]
LifePage Career Talk on Pharmacy covers: What is a Career in Pharmacy? and Why choose a Career in Pharmacy?
Pharmacy is the science and technique of preparing and dispensing drugs. It is a health profession that links health sciences with chemical sciences and aims to ensure the safe and effective use of pharmaceutical drugs.
(Pharmacy, Dr Kapil Kalra, Alpine Group of Institutions, Pharmacist, Chemist, Pharmaceutics, Pharmacy Technician, Drug Research)
Full Career Talk on:
https://lifepage.app.link/20170907-0003
[This Career Talk covers]
What Is:
1)
Pharmacy
Education:
2)
Medical Chemistry
3)
Pharmacology
4)
Pharmaceutics
5)
Biochemistry
6)
Ayurveda
7)
Human Anatomy & Physiology
Skills:
8)
Hardworking
9)
Long Learner
10)
Patience
11)
Knowledge About Doses Form
12)
Counselling & Listening
Positives:
13)
New Inventions
14)
Growth Opportunities
15)
Monetary Potential
16)
Never Ending Field
Challenges:
17)
Competition
18)
Lack of Awareness
19)
Lack of Research Facilities
A Day Of:
20)
Pharmacist