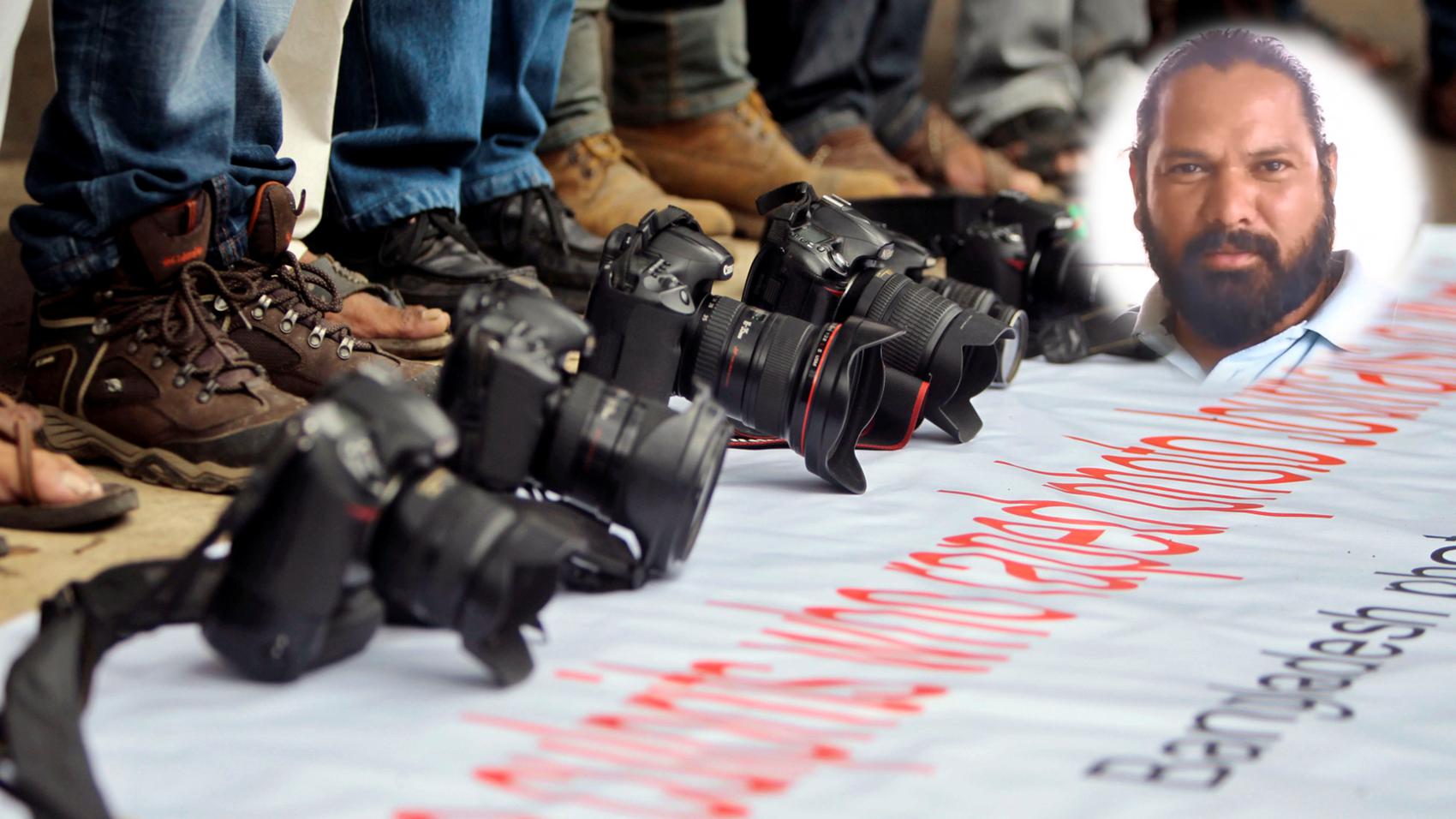 Photo Journalism
  Notably:
Photojournalist
  In:
Dainik Jagran
9 years
& 1 month [May 2008 - May 2017]
LifePage Career Talk on Photo Journalism covers: What is a Career in Photo Journalism? and Why choose a Career in Photo Journalism?
Photo Journalism is telling a news or a story with the help of a photograph. The basic difference betwween photoo journalism and photography is that in photography one shows only what he has to, whereas in photojournalism photographs tell a story.
(Photo Journalism, Raju Pushola, Dainik Jagran, Photo Journalism, Journalism, Photography, Photographer, News, Photojournalist)
Full Career Talk on:
https://lifepage.app.link/20170603-0002
[This Career Talk covers]
What Is:
1)
Photo Journalism
Education:
2)
Mass Communication
3)
Camera
4)
Technically Sound
5)
Current Affairs
6)
Knowledge About Local Area
Skills:
7)
Writing Skills
8)
Communication
9)
Daring
10)
Networkng Skills
11)
Creative
Positives:
12)
Thrilling
13)
Glamour and Recognition
14)
Social Connections
15)
Exploring New Places
Challenges:
16)
Right Time Right Place
17)
Coverage in Adverse Conditions
18)
Subject Clue
19)
Work Life Balance
20)
Maintaining Deadlines
A Day Of:
21)
Photo Journalism