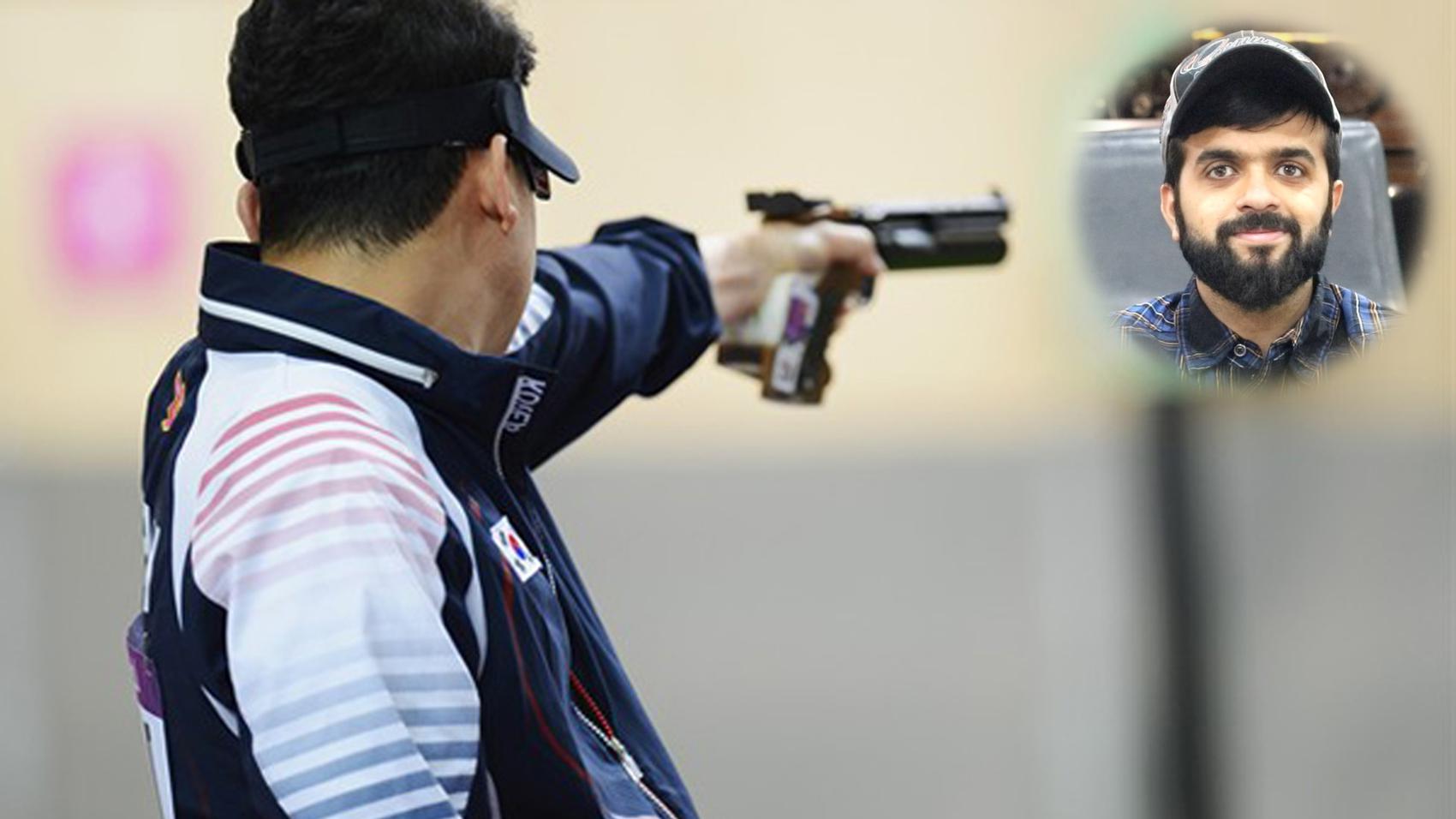 List of 1,016 Career Talks
---
Similar Talks
---

Others > Sports > Career in Pistol Shooting

Shooting is the act or process of discharging projectiles from a ranged weapon such as guns, bows or crossbows and slingshots. Even the discharging/launching of artillery, darts, grenades, rockets and guided missiles can be called shooting. When using a firearm, the act of shooting is often called firing. Shooting can take place in a shooting range or in the field, in shooting sports, hunting or in combat. A person who is involved in the shooting activity is a shooter. Shooting sports is a collective group of competitive and recreational sporting activities involving proficiency tests of accuracy, precision and speed in using various types of ranged weapons.



This Talk covers:
What Is:
Pistol Shooting
Education:
Physiology
Rules & Regulations
Weapon Awaresness
Arms Act
Skills:
Fitness
Mental toughness
Discipline
Positives:
Concentration
Winning Over Oneself
Recognition
Inspiring Others
Challenges:
Funding
Finding a Good Coach
A Day Of:
Pistol Shooting


Hetul Budhiraja as Pistol Shooter
in Various Sports Assignments



---


B Tech (Information Technology) - Bharati Vidyapeeth Deemed University College of Engineering,Pune

Hetul Budhiraja did his schooling from Chiranjiv Bharti School, Sushant Lok, Gurugram. Thereafter, he did his B Tech in Information Technology from Bharati Vidyapeeth Deemed University College of Engineering, Pune. In 2012, he started practicing 10 Meter pistol shooting at Maharashtra Shooting Edge. It was his mother's dream as she was very much influenced by Rajyavardhan Singh Rathore. He also participated in various state level competitions. After completing his degree he got placement at IBM, Bangalore and later joined Harley Davidson in Sales & Marketing Division, along with his job he is also practicing Pistol Shooting. He is the face of Harley Davidson, also doing promotional videos for Harley Davidson and a certified Motorcycle Rider from Harley Davidson.