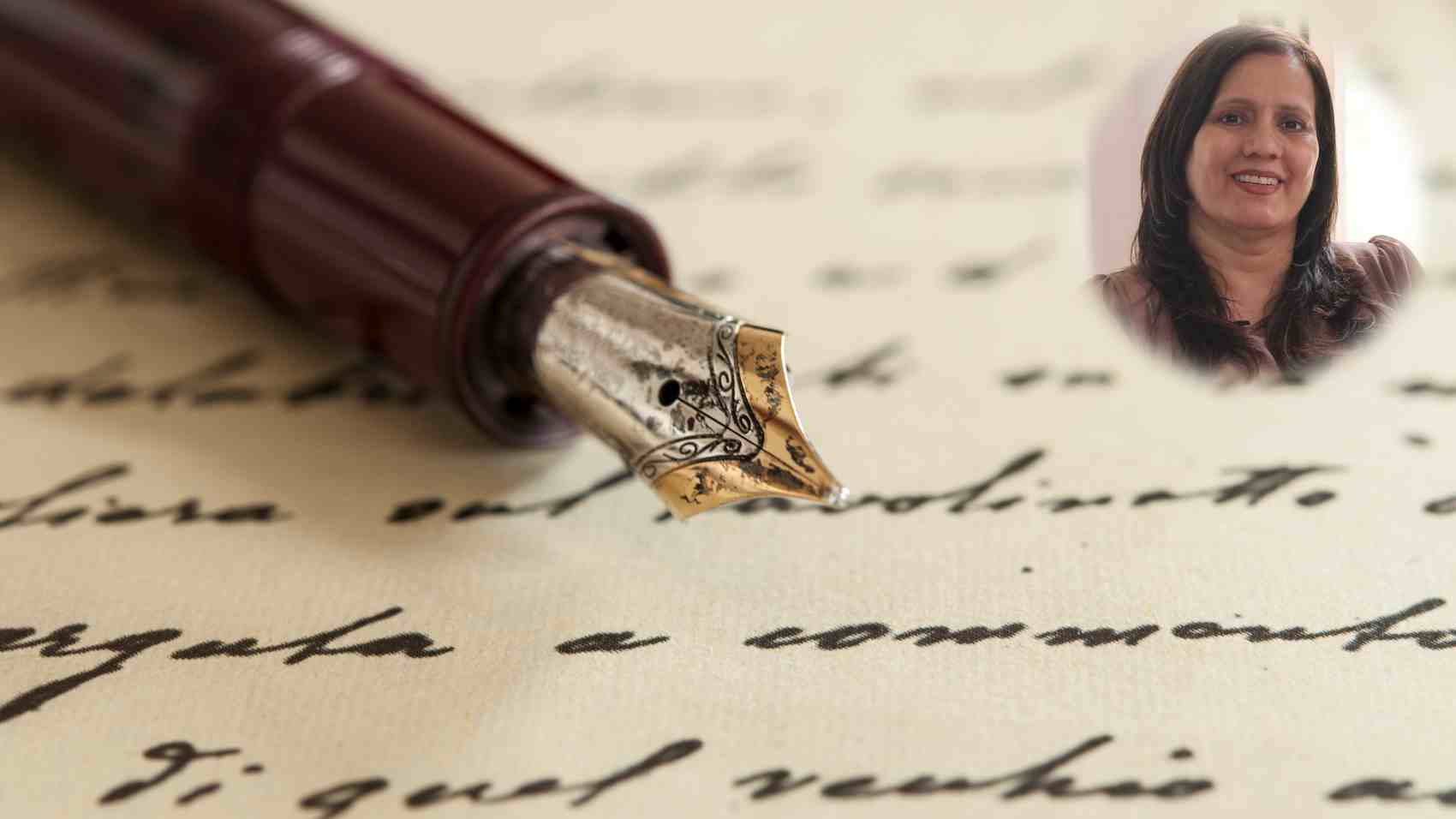 List of 1,016 Career Talks
---
Similar Talks
---

Others > Skill Based > Career in Poetry Writing

Poetry Writing is a literary work in which the expression of feelings and ideas is given intensity by the use of distinctive style and rhythm, poems collectively or as a genre of literature.



This Talk covers:
What Is:
Poetry Writing
Education:
Imagery
Metaphor
Rhyming Words
Crafting
Poetry Meter
Vocabulary
Skills:
Observation
Creativity
Story Telling
Patience
Positives:
Gratification
Appreciation
Growth
Challenges:
Less Income
Lack of Awareness
Promotion
A Day Of:
Poetry Writing


Dolly Singh as Poetry Writer
in Various Assignments



---


B Com - Gargi College
Fellowship - REX Karamveer Chakra

Dolly Singh did her schooling from various schools across the country. Thereafter, she did her B Com from Gargi College, Delhi University. She started writing Poems when she was only 6, gradually her inclination towards poetry increased and later after years of hard work she founded a community named Poets Corner in 2011, followed by organizing the first Delhi Poetry Festival in 2012. Poets Corner is India's largest poetry organization having 23000 members from across the world. It is dedicated to promote and celebrate poetry and also offers platform and publishing opportunities to aspiring poets. She organizes the prestigious Delhi Poetry Festival which again is arguably India's largest poetry festival, having published 25 anthologies in both English and Hindi. She was also awarded by REX Karamveer Chakra Fellowship Programme. Her first solo Poetry Photo Book named Frozen in a Pause was launched and published in October, 2017.