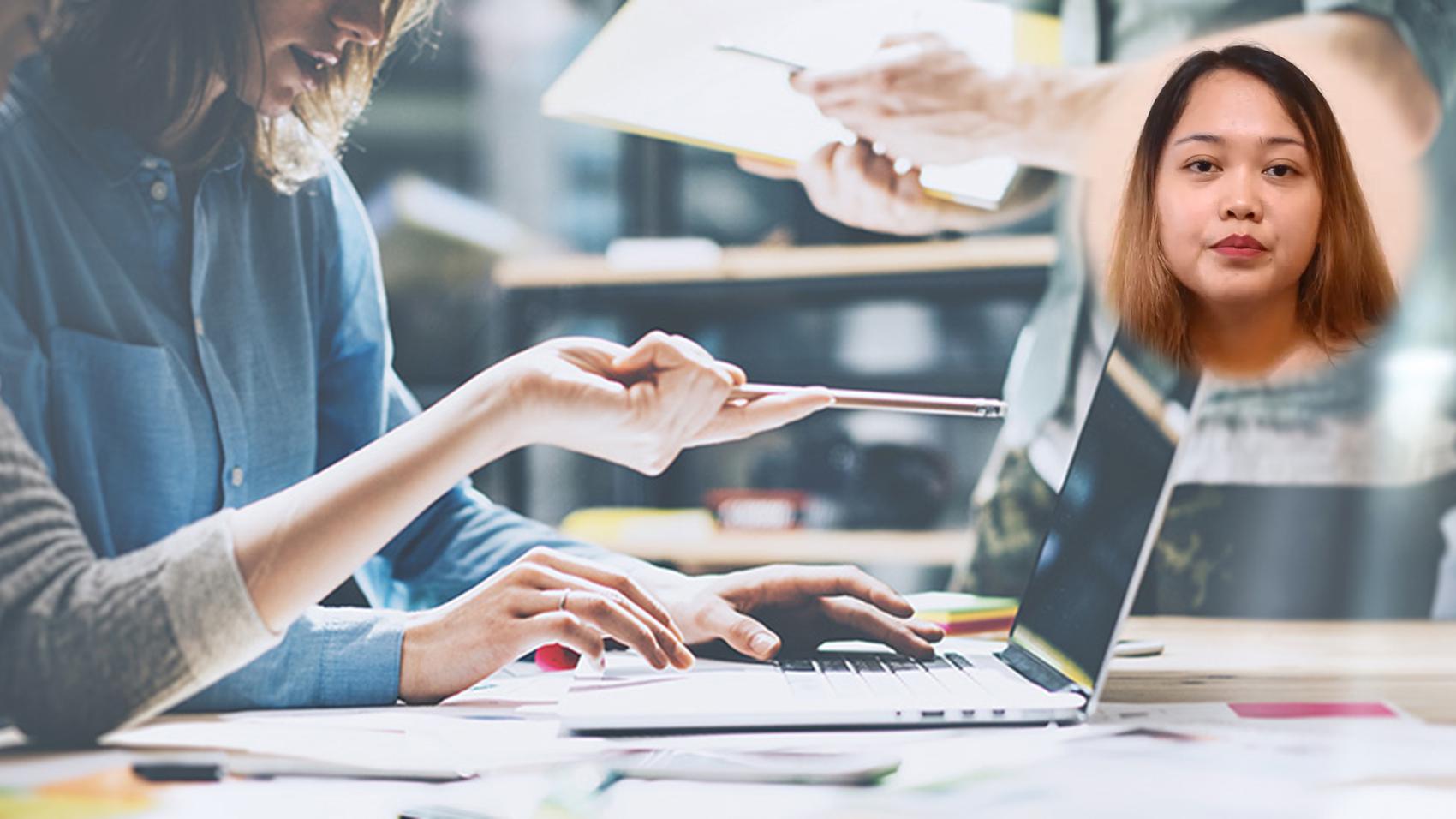 List of 1,016 Career Talks
---
Similar Talks
---

Commerce > Marketing > Career in Pre-sales Coordination

Presales is a process or a set of activities/sales normally carried out before a customer is acquired, though sometimes presales also extends into the period the product or service is delivered to the customer. A pre-sales coordinator is required to interact with the target market, ie the customers of the company, introduce the product or service to them and afterwards initiate sales and provide after-sales service.



This Talk covers:
What Is:
Pre-sales Coordination
Education:
Product/Service
Computer Tools
Process Flow
Consumer Behaviour
Customer Service
Cultural & Religious Sensitivity
Skills:
Sales & Marketing
Building Rapport
Detail Orientation
Interpersonal
Positive Disposition
Positives:
Big Commissions
Positive Outlook
Good Work Environment
Interaction with People
Challenges:
Difficult Customers
Lack of Personal Time
A Day Of:
Pre-sales Coordination


Hanna Joyce R Molde as Pre-sales Coordinator
in Laplink Software Inc



---


Graduation (Industrial Engineering) - Ateneo de Davao University, Philippines

Hannah Molde graduated in Industrial Engineering from Ateneo de Davao University. She worked as Customer Representative and then Account Associate in Davao. Since 2016, she has been working with a global leader of softwares called Laplink Inc as a Pre-sales Coordinator.