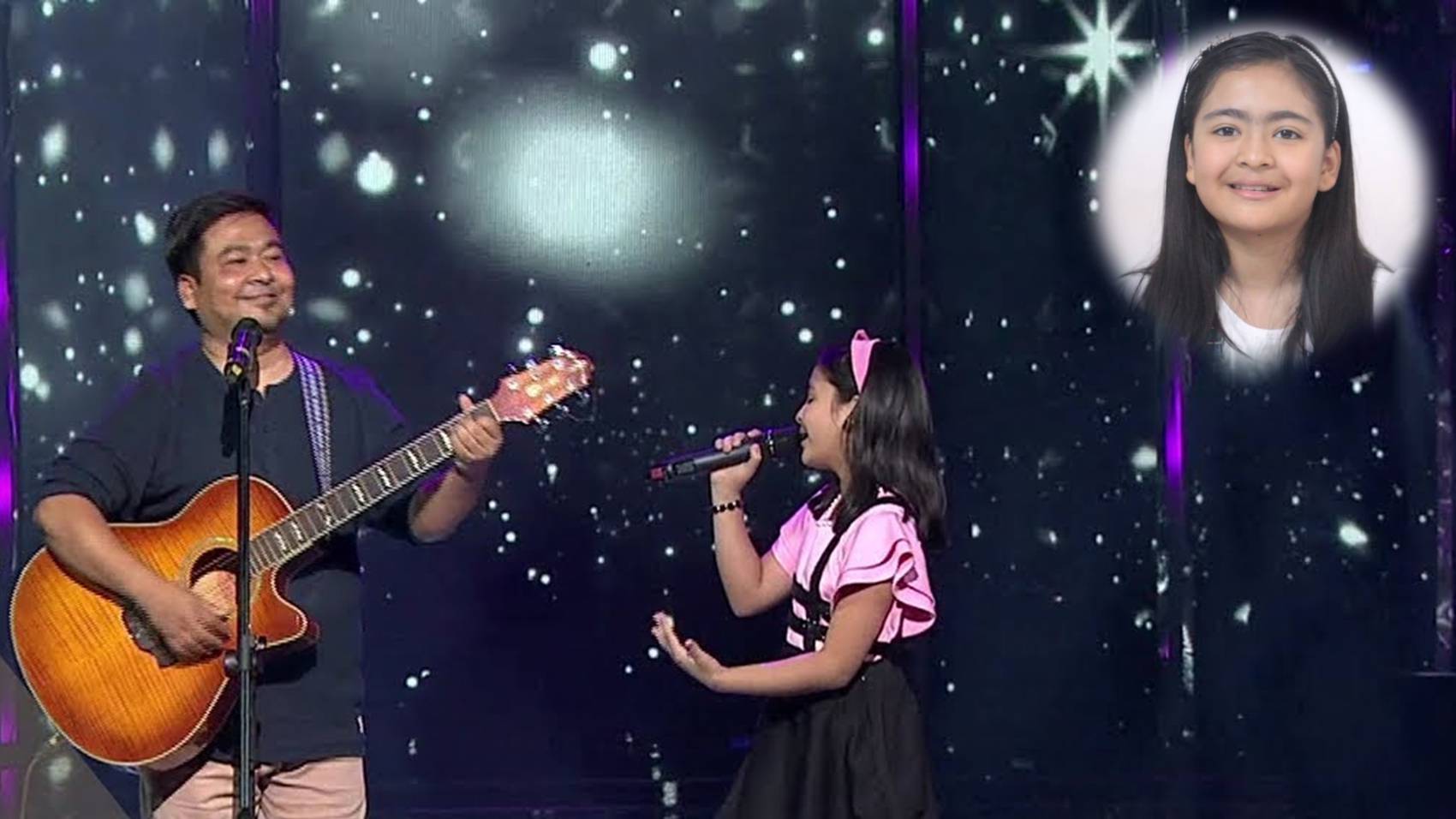 List of 1,018 Career Talks
---
Similar Talks
---

Others > Singing > Career in Professional Singing

Singing is the act of producing musical sounds with the voice and augments regular speech by the use of sustained tonality, rhythm, and a variety of vocal techniques. A person who sings is called a singer or vocalist.



This Talk covers:
What Is:
Professional Singing
Education:
Guidance from Guru
Music
Genres of Music
Instruments
Skills:
Positive Attitude
Riyaz
Focus
Patience & Calmness
Listening Skills
Improvisation
Positives:
Medium of Expression
Giving Happiness to Others
Respect
Challenges:
Impromptu Songs
Competition with Oneself
A Day Of:
Professional Singing


Shekinah Mukhiya as Singer
in Various Stage Shows



---


Shekinah Mukhiya is 11 years old singer, is a student of Col Brown Cambridge School, Dehradun. She has been humming and singing rhymes from an early age - from when she saw her father, a self-taught singer, perform on stage. His love for music was passed on to Shekinah. She became known nationwide with her singing at a reality show Voice of India Kids. She was a finalist in this show. She also performs at various stage shows with her father and actively takes part in singing competitions.