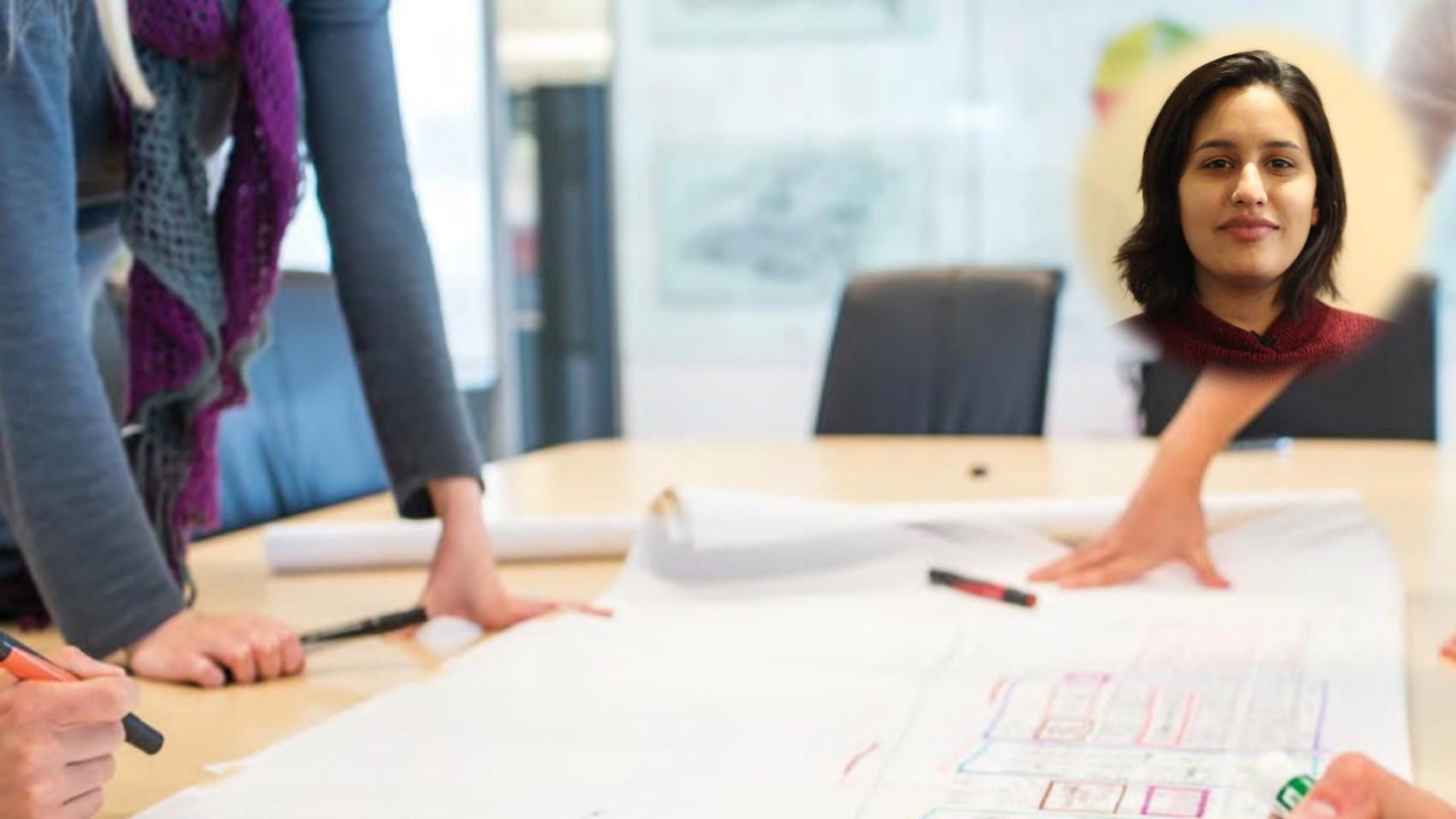 List of 1,016 Career Talks
---
Similar Talks
---

Commerce > Management > Career in Project Management

A project manager is a professional in the field of project management. Project managers have the responsibility of the planning, procurement and execution of a project, in any undertaking that has a defined scope, defined start and a defined finish; regardless of industry



This Talk covers:
What Is:
Project Management
Education:
Budgeting
Agile & Waterfall Methodology
Leadership Courses
Different Types of Roadmaps
Skills:
Team/Trust Building
Time Management
Budget & Resource Management
Risk Assessments
Detail Oriented
Positives:
Collaboration
Good Monetary Potential
Networking
Challenges:
Highly Demanding
Tight Deadlines and Budget
Conflict Management
Client Expectations
A Day Of:
Project Management


Brea Dutt as Project Manager
in Accenture Digital



---


Graduation - Smith College

Brea Dutt did her Schooling from Vasant Valley, Delhi. She then went on to do Economics from Smith University, Massachusetts. She worked as a Business Analyst for a while, but wasnt very interested in it. She is a Project Manager at Accenture Digital since 2015.