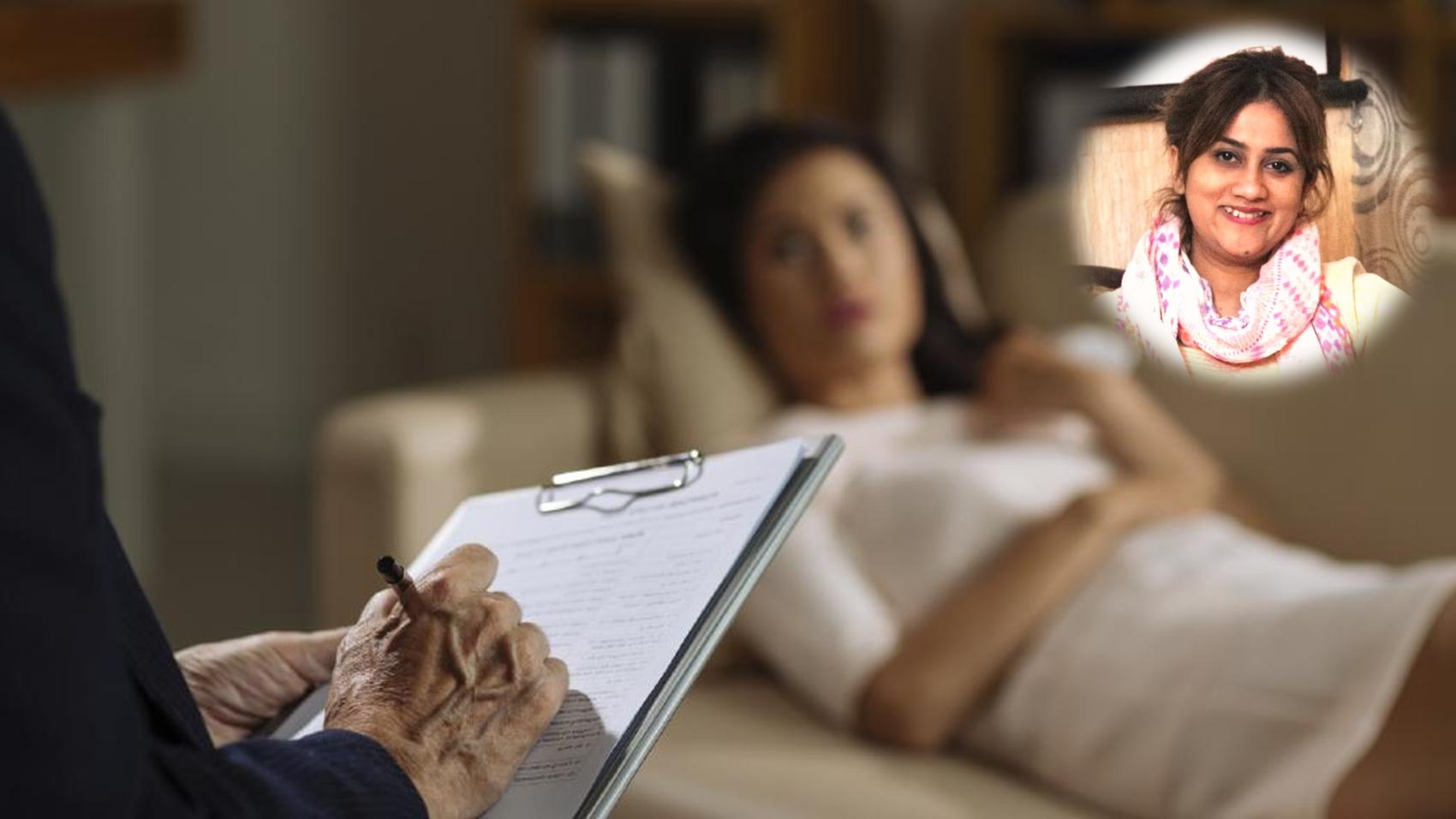 List of 1,016 Career Talks
---
Similar Talks
---

Arts > Psychology > Career in Psychology

Psychology is to study mental processes and human behavior through researching, observing, analyzing, and interpreting how individuals and other living creatures relate to one another and their environment. Like other social sciences, psychology revolves around the formulation of theories, or hypotheses, which are intended to explain what is observed.



This Talk covers:
What Is:
Psychology
Education:
Counseling
Different Assessments
Therapeutic Techniques
Knowledge of Disorders
Alternate Therapies
Research
Skills:
Active Listening
Empathy
Detail Oriented
Intuitive Thinking
Analytical Thinking
Positives:
Satisfaction
Learning
Self & Social Awareness
Challenges:
Misconception
Social Taboo
A Day Of:
Psychology


Moumita Nandy as Clinical Psychologist
in Evolve Mental Well Being Centre



---


BA - Guwahati University
M Sc (Clinical Psychology) - Pune University
M Phil (Psycho Oncology) - Cancer Institute, Chennai

Moumita Nandy completed her BA from Guwahati University. Thereafter, she did her M Sc in clinical psychology from Pune University and her M Phil in Psycho Oncology from Cancer Institute Chennai. She worked with Tata Medical Centre for psychological morbidities in cancer care, Kolkata. She also worked with an NGO named Reach out for Life, Pune where she was working on Suicidal Awareness, Abuse and Addiction. She also did an advance Diploma in Forensic Psychology and Criminal Profiling & Integrated Clinical Hypnotherapy. She is also a trained expressive therapist & believer and practitioner of Mindfulness & EFT and has done many workshops on Anxiety and Depression. In 2017, she started her own centre Evolve Mental Well Being Centre in Delhi.