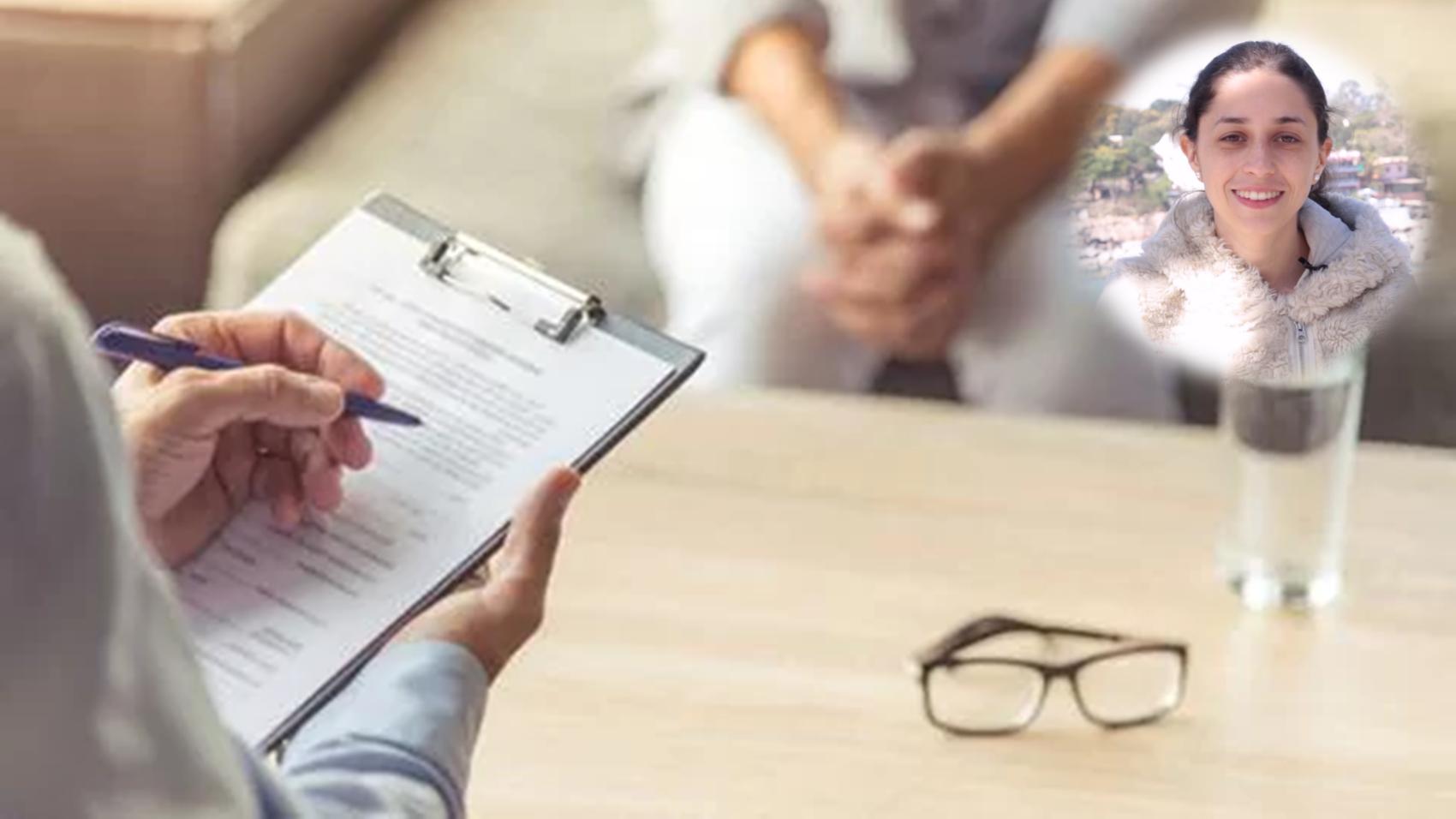 List of 1,017 Career Talks
---
Similar Talks
---

Arts > Psychology > Career in Psychology

Psychology is the science of behavior and mind, including conscious and unconscious phenomena, as well as thought. A psychologist is a mental health professional who evaluates and studies behavior and mental processes.



This Talk covers:
What Is:
Psychology
Education:
Psyche
Development of Human Being
Fields of Psychology
Psychotherapy
Approaches to Psychotherapy
Skills:
Empathy
Self Knowledge
Controlling the Level of Involvement
Listening Skills
Non-Judgemental
Good Memory
Patience & Calmness
Positives:
Sense of Purpose
Learning about Yourself
High Impact on Society
Challenges:
High Amount of Pain
High Responsibility
Bond with the Patient
A Day Of:
Psychology


Eleonora Martins Azevedo as Psychologist
in Path of the Heart & Dharma Academy



---


Psychology - FMU University, São Paulo Brazil

Eleonora Martins Azevedo has done a 5 years course in Psychology. When she was 17 years old, she met Prem Baba. Through him she could understand herself better and understand why people suffered. This inspired her to study what Prem Baba had studied and she then took up Psychology. She is a Psychologist with Path of the Heart and Dharma Academy in Brazil.