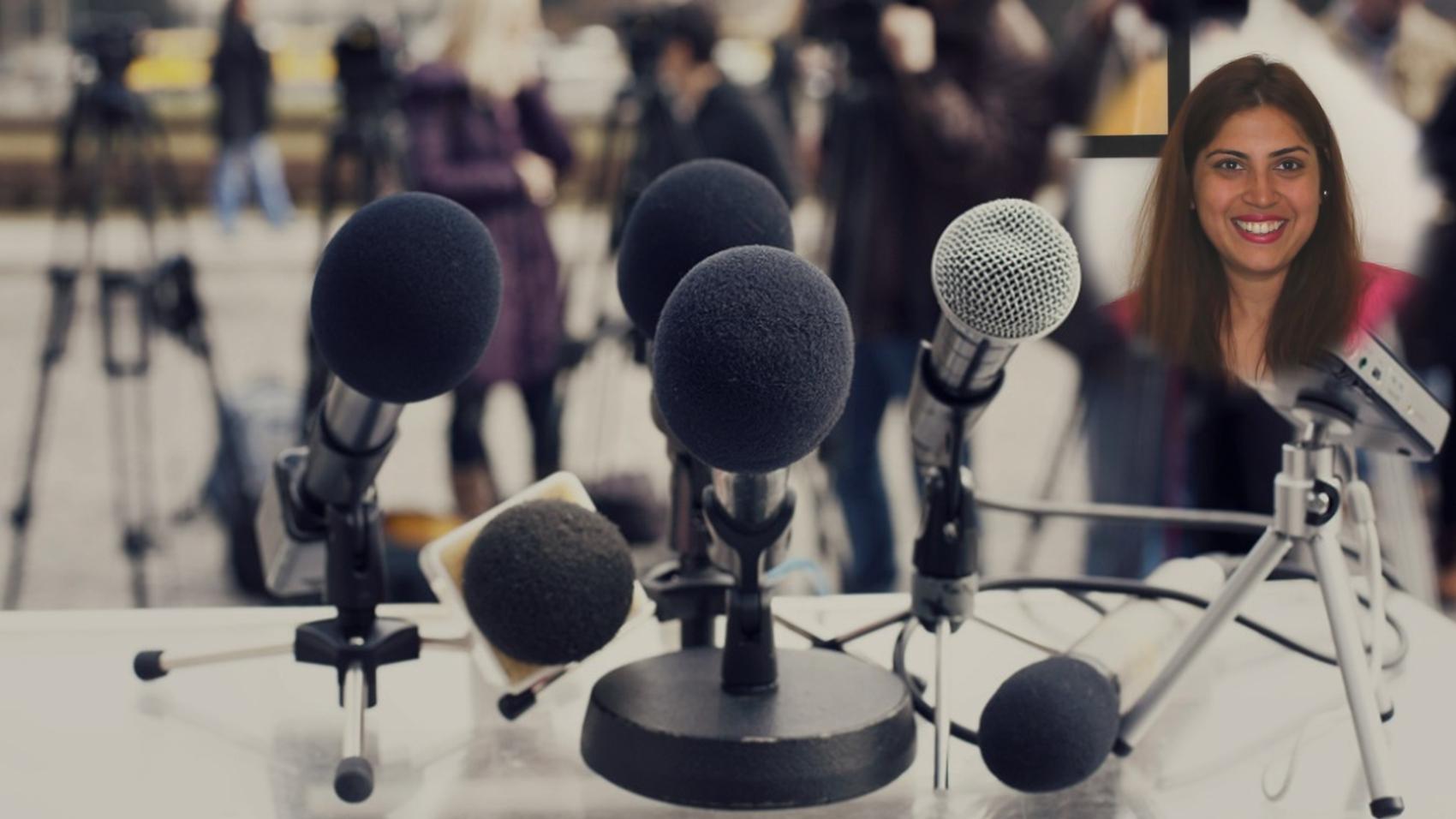 Public Relations
  Notably:
PR & Social Media Consultant
  In:
Various Assignments
10 years
& 11 months [Jun 2007 - Mar 2018]
LifePage Career Talk on Public Relations covers: What is a Career in Public Relations? and Why choose a Career in Public Relations?
Public relations (PR) is the practice of managing the spread of information between an individual or an organization (such as a business, government agency, or a nonprofit organization) and the public. Public relations may include an organization or individual gaining exposure to their audiences using topics of public interest and news items that do not require direct payment. This differentiates it from advertising as a form of marketing communications.
(Public Relations, Rajveer Kaur, Self Employed, PR & Social Media Consultant, Brand Management, Managing Relations, Social Media, Blogging, Business Development, Media Management)
Full Career Talk on:
https://lifepage.app.link/20180221-0001
[This Career Talk covers]
What Is:
1)
Public Relations
Education:
2)
Command over Language
3)
General Knowledge
4)
Cultural Awareness
5)
Current Trends
6)
Brand Knowledge
7)
Building Strategies
8)
Business Acumen
Skills:
9)
Communication
10)
Presentation
11)
Adaptation
12)
Team Work
13)
Quick Learner
14)
Creativity
15)
Decision Making
16)
Social Media
17)
Research & Analysis
18)
Crisis Management
19)
Eye for Detail
Positives:
20)
Glamour
21)
Travel
22)
Recognition
23)
Monetary Potential
24)
Creative Satisfaction
Challenges:
25)
Meeting Deadlines
26)
Handling People
27)
Never Fading Smile
28)
End up as Coordinator
29)
Long Working Hours
A Day Of:
30)
Public Relations