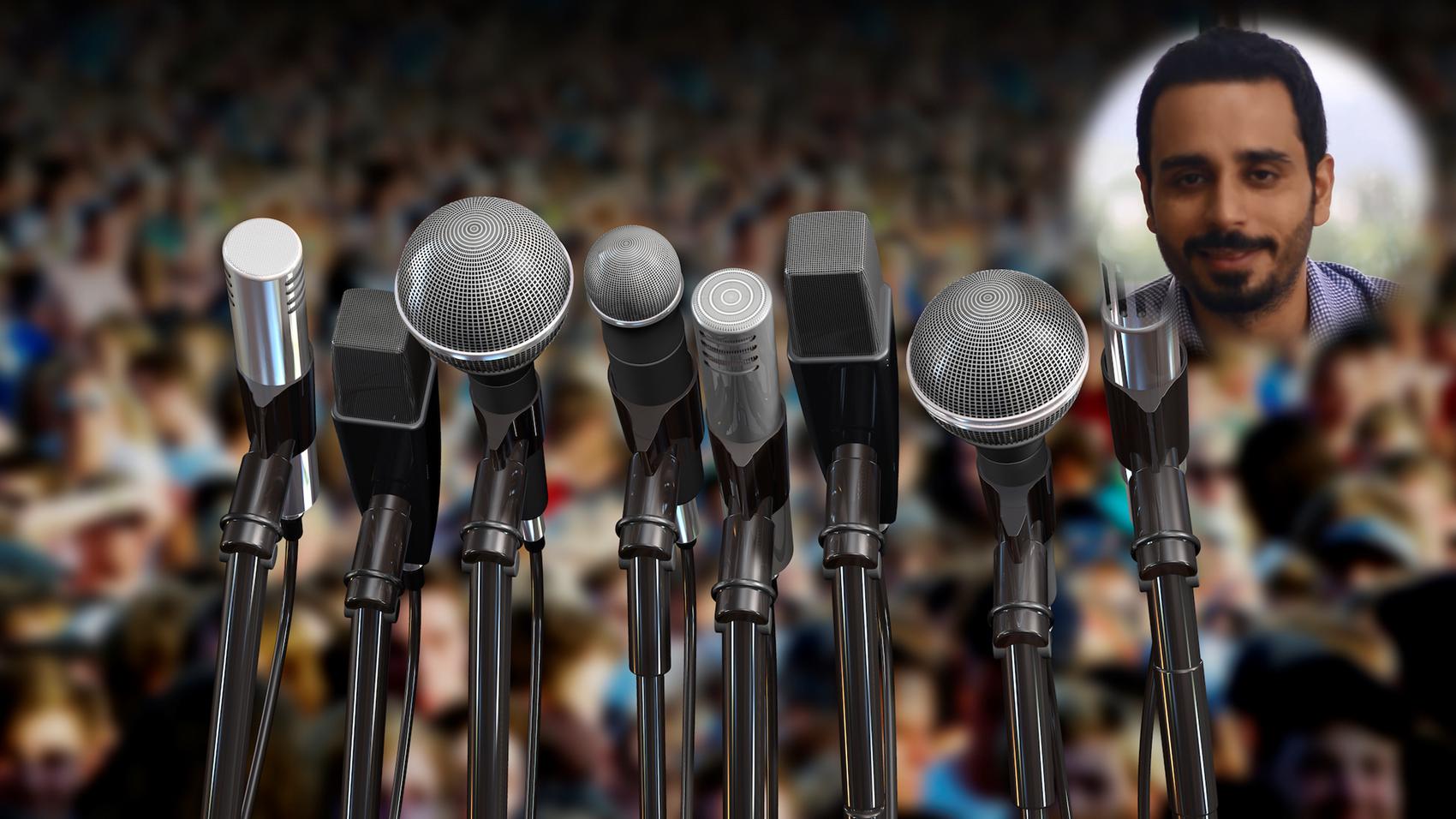 Public Speaking
  Notably:
Public Speaker
  In:
Shaping Speakers
12 years
& 2 months [Sep 2005 - Sep 2017]
LifePage Career Talk on Public Speaking covers: What is a Career in Public Speaking? and Why choose a Career in Public Speaking?
Public speaking (also called oratory or oration) is the process or act of performing a speech to a live audience. This type of speech is deliberately structured with three general purposes to inform, to persuade and to entertain.
(Public Speaking, Rahul Bhatnagar, Shaping Speakers, Public Speaker, Speech making, Speech craft, Speaking, Oral Presentation)
Full Career Talk on:
https://lifepage.app.link/20170831-0004
[This Career Talk covers]
What Is:
1)
Public Speaking
Education:
2)
Knowledge
3)
Stories
4)
Quotes
5)
Culture
Skills:
6)
Confidence
7)
Positive Belief System
8)
Making Conversation
9)
Thinking On Your Foot
10)
Breaking Reluctance
11)
Convincing
12)
Innovation
13)
Making Connections
Positives:
14)
Fame
15)
Inspiring Others
16)
Travelling
17)
Monetary Benefits
18)
Impact
Challenges:
19)
Selling Yourself
20)
Updating Yourself
21)
Facing Criticism
22)
Content Creation
23)
Homework
A Day Of:
24)
Public Speaking