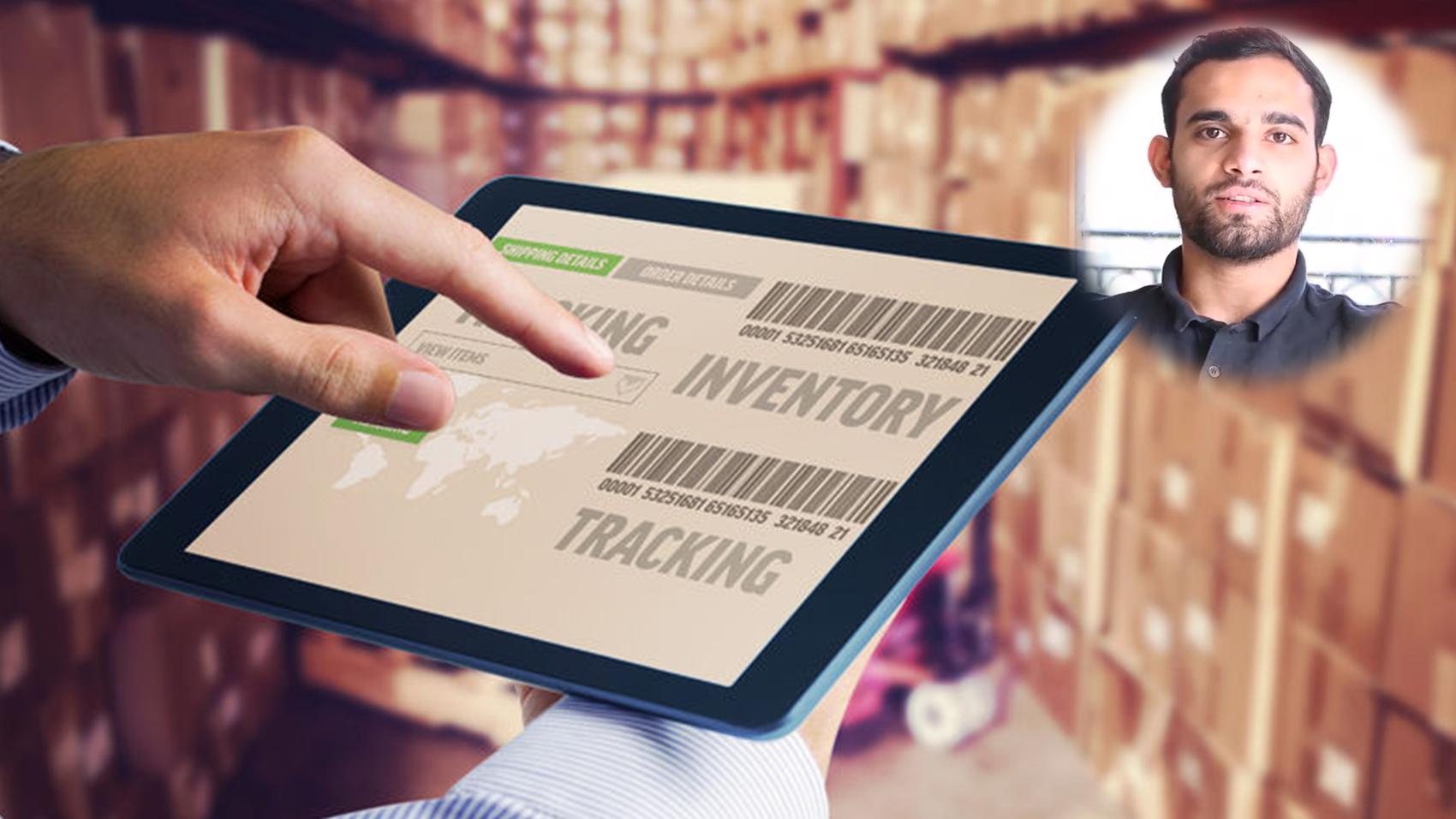 List of 1,016 Career Talks
---
Similar Talks
---

Commerce > Management > Career in Purchase Management

Purchase Management has three main aspects. First being sourcing which is finding the right product from the right place at the right price. Second being quality control that is to ensure that the standard of the product is met to match the needs of the Client. Lastly, logistics to ensure the smooth negotiations and final delivery of the purchased products.



This Talk covers:
What Is:
Purchase Management
Education:
General Knowledge
Logistics
Accounting
Software
Skills:
Communication
Negotiation
Eye for Detail
Positives:
Travelling
Own Boss
Well Paid
Challenges:
Dealing With Suppliers
Quality of Products
Dealing With Forwarders
A Day Of:
Purchase Management


Aneesh Sharma as Buyer Representative
in Moksha



---


B Com - Shahid Bhagat Singh College, New Delhi

Aneesh did his schooling from Welham Boys School, Dehradun and he passed out of there in the year 2011. He thereafter, graduated from Shahid Bhagat Singh College, New Delhi in the year 2014. He then helped his father in looking after the family business for around two years. After that he took up a job of a purchase manager for a company called gipsy homes. It was the first time he had worked in the field of purchase management and working with gipsy homes gave him great exposure. He soon shifted companies. He now works as a purchase manager for a company called Moksha which is based in South America.