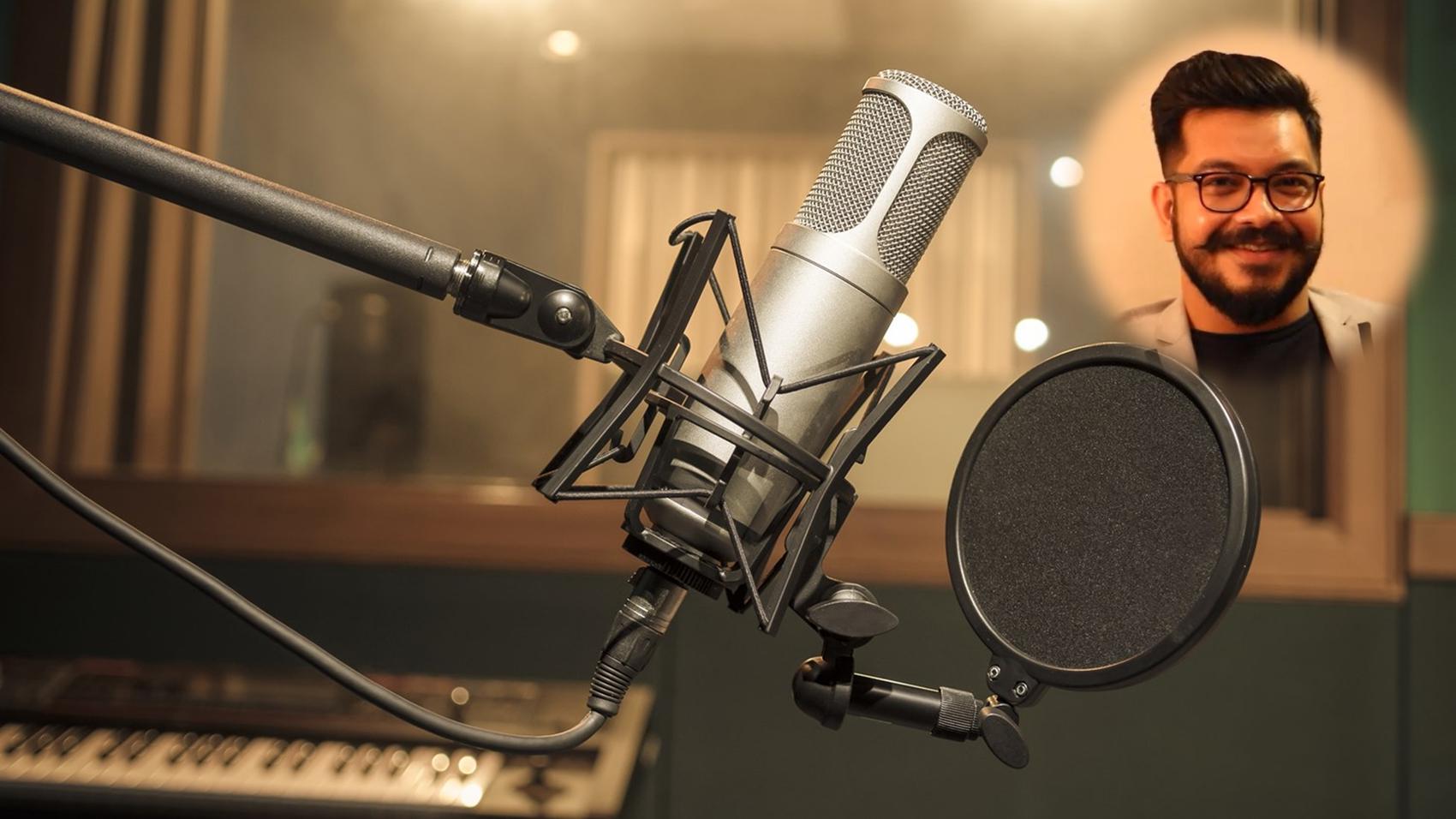 List of 1,016 Career Talks
---
Similar Talks
---

Others > Entertainment > Career in Radio Jockey

A radio personality or radio presenter, commonly referred to as a "radio jockey" or "RJ" for short, is a person who has an on-air position in radio broadcasting. The term has evolved to also describe a person who mixes a continuous flow of recorded music in real time. Broadcast radio personalities may include talk radio hosts, AM/FM radio show hosts and satellite radio program hosts.



This Talk covers:
What Is:
Radio Jockey
Education:
No Formal Degree
Command over Language
Multiple Languages
Knowledge of Sound
Skills:
Multitasking Skills
Ear for Music
Thinking on your Feet
Warm Personality
Positives:
Recognition
Exposure
Personal Interaction
Personal Growth
Monetary Potential
Challenges:
On 24X7
Inner & Outer World
Family Pressure
Writers Block
A Day Of:
Radio Jockey


Sammy as Head Programming and Music Strategy
in Zoom TV



---


B Tech (IT)
Degree in Western Classical Music (Piano) - Royal School of Music, London
Pursuing MBA - IIM, Kolkata

Sammy was always found of music, which helped him complete his degree in Western Classical Music in the Piano from Royal School of Music, London. He completed his music degree after his B Tech in IT and then started working in a Radio Station as an Intern changing his engineering profile. He has worked for various Radio Channels such as Radio City 91.1FM, 107.8 Power FM. He also assisted Radio Channels in operations, sales and marketing. He also helped in launching a Radio Station in Bangladesh. He is the Head for Programming and Music Strategy at Zoom TV.