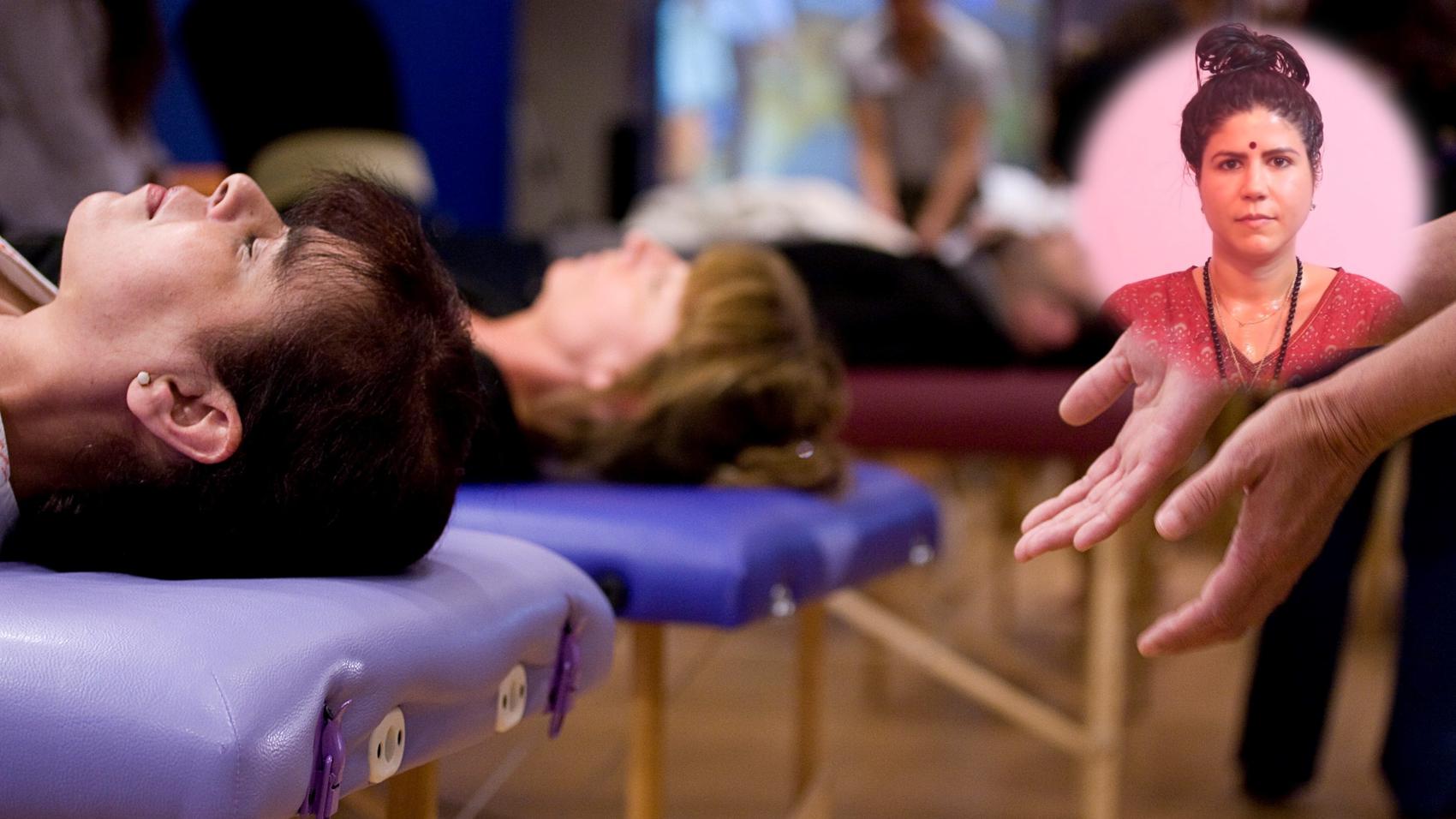 List of 1,016 Career Talks
---
Similar Talks
---

Science > Medicine > Career in Reconnective Medicine

Reconnective Healing is a highly evolved form of energy interaction that works to advance our health, balance, and quality of life progress, with a more infinite sense of freedom and expanded consciousness. It promotes our ability to heal ourselves and impact the lives of others as our own personal frequency becomes attuned, enhanced and integrated.



This Talk covers:
What Is:
Reconnective Medicine
Education:
Quantum Mechanics
Quantum Medicine
Positive Psychology
Trainings & Workshops
Metabolic Nutritional Evaluation
Anti-ageing Medicine
Bio-impedance Analysis
Bio-resonance Analysis
Skills:
Self-knowledge
Empathy
Listening
Love for Life
Interpersonal
Drive for New Things
Positives:
Satisfaction
Healing People
Challenges:
Resistance
Convincing People
A Day Of:
Reconnective Medicine


Ailane Araujo as Nutritional & Quantum Doctor
in Institute of Reconnective Medicine



---


Graduation (Medicine) - University of Iguau, Brazil
Ph D (Nutrition) - Redentor University
Ph D (Positive Psychology) - IBC

Ailane Araujo has a Medical graduate. She did a Ph D in Nutrition and a Ph D in Positive Psychology. She was not satisfied with how traditional medicine works and thought of healing people in a new way through Reconnective healing. She is currently working as a Nutritional & Quantum Doctor with the Institute of Reconnective Medicine.