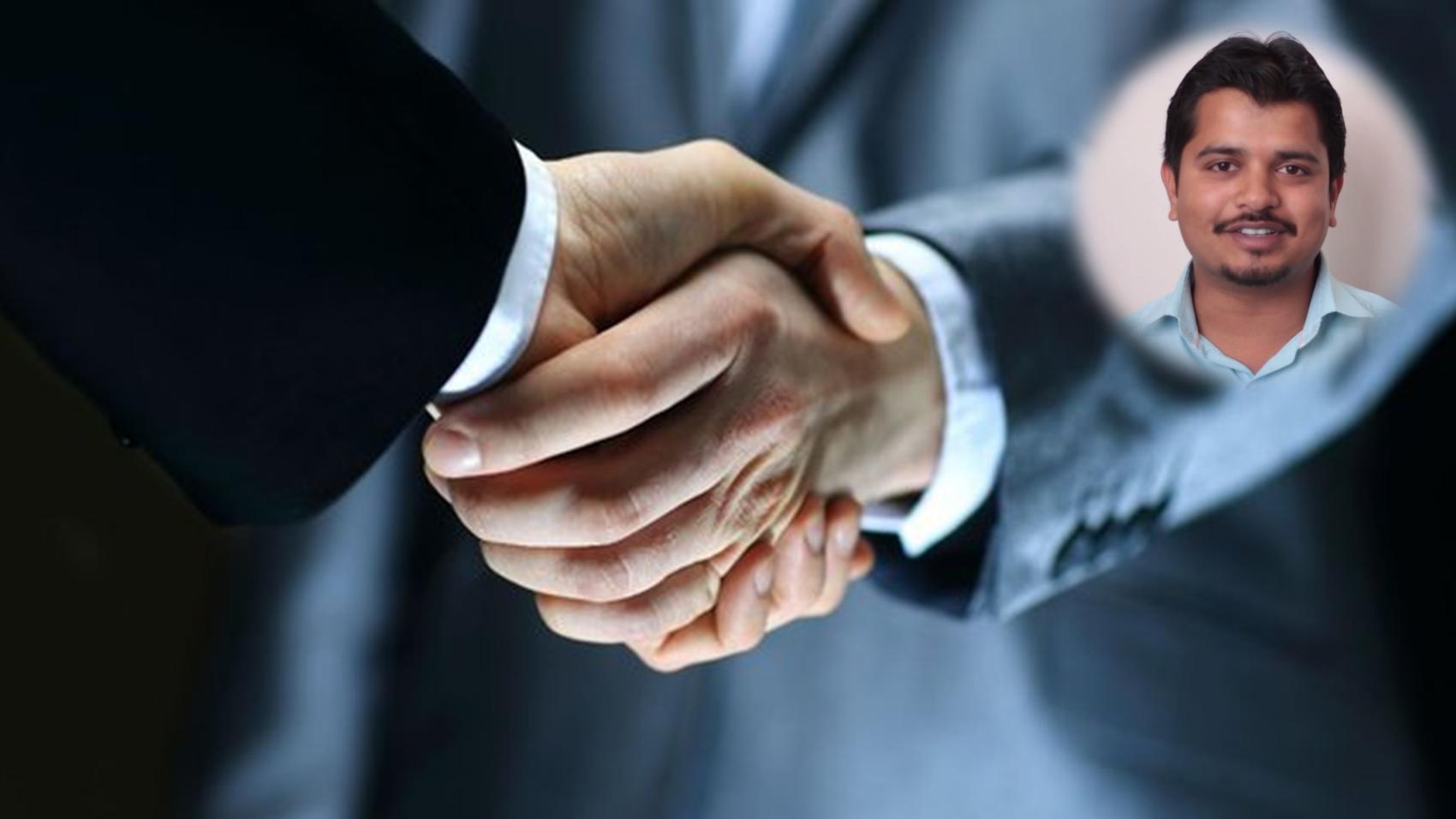 List of 1,018 Career Talks
---
Similar Talks
---

Commerce > Marketing > Career in Relationship Management

Customer Relationship Management (CRM) is an approach to manage a company's interaction with current and potential customers. It uses data analysis about customers history with a company to improve business relationships with customers, specifically focusing on customer retention and ultimately driving sales growth.



This Talk covers:
What Is:
Corporate Relationship Management
Education:
Digital Marketing
Psychology
Management
Market Research
New Technology
Skills:
Communication Skills
Listening Skills
Convincing & Negotiation Skills
Feedback & Follow Up
Public Relations Skills
Decision Making
Positives:
Continuous Learning
Networking
Vast Career Opportunities
Monetary Potential
Challenges:
Competition
Knowledge Upgradation
Client Expectation
Work Life Balance
A Day Of:
Corporate Relationship Management


Shishir Mohan as Corporate Relationship Manager
in Job Resolution Recruitment Services



---


B Sc - UPES, Dehradun
MBA (HRM) - Kurukshetra University

Shishir Mohan did B Sc from UPES, Dehradun and MBA in Human Resources Management from Kurukshetra University. He worked at various companies like Phillips Carbon Black, Mahindra & Mahindra, PepsiCo Pvt Ltd. He started his own venture in 2013 by the name Job Resolution Recruitment Services. He started out as Recruitment Manager and is now a Corporate Relationship Manager.