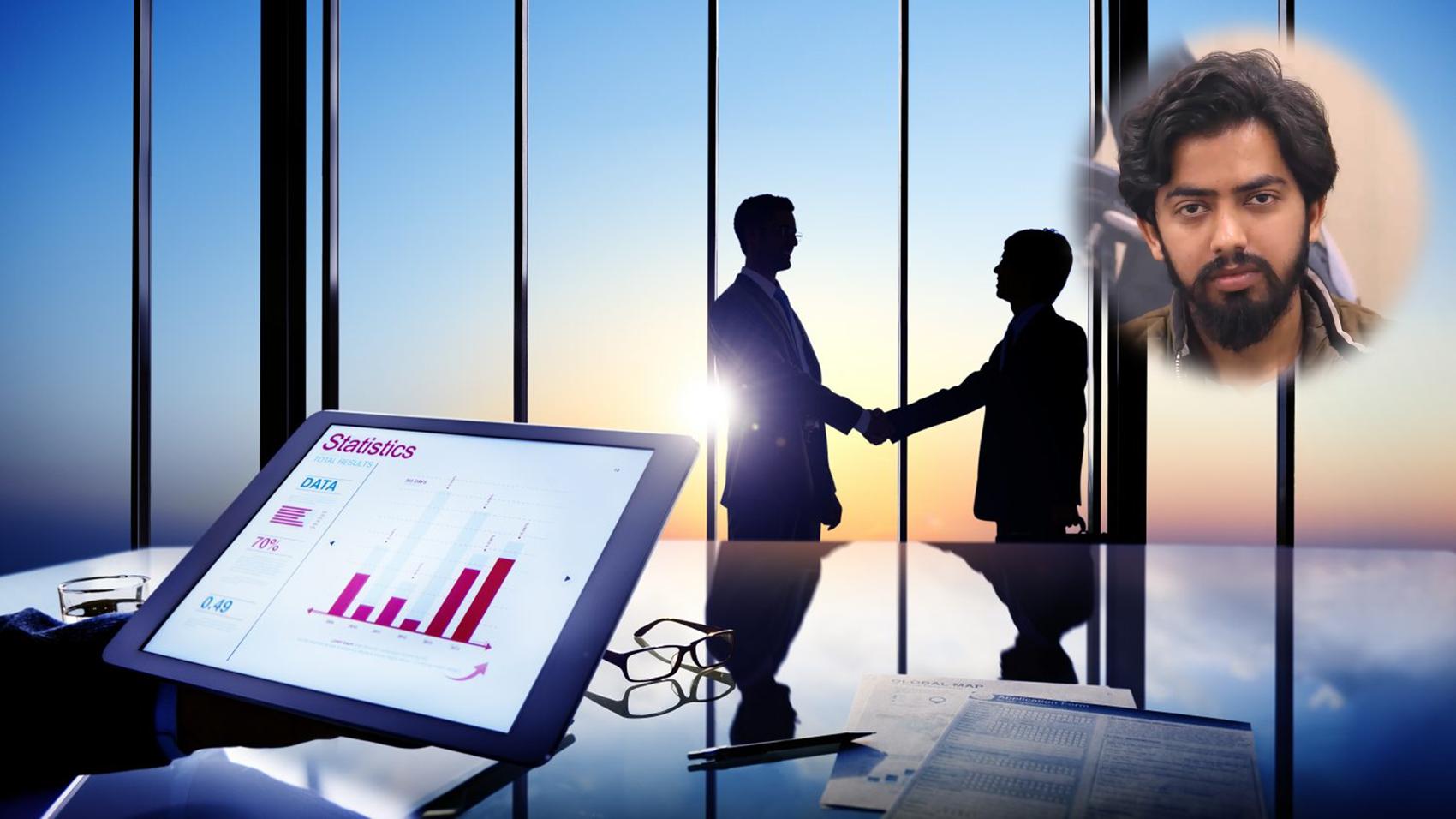 List of 1,016 Career Talks
---
Similar Talks
---

Commerce > Marketing > Career in Sales & Marketing

Sales and Marketing means, converting an inquiry or lead into a contract or shipment. Sales is not market research, business development or advertising. Marketing is finding out what people want, why they want it and how much they will spend.



This Talk covers:
What Is:
Sales & Marketing
Education:
Target Audience
Marketing
Product Knowledge
Finance
Competitors
Inventory Management
Skills:
Team Management
Decision Making
Trainings
Leadership
Communication
Public Relations
Strategy & Planning
Positives:
Monetary Benefits
Continuous Learning
Meeting People
Growth Opportunities
Self Development
Challenges:
Deal Making
Finance
Customer Satisfaction
New Launches
A Day Of:
Marketing & Sales


Manish Chauhan as Sales Head
in Harley Davidson



---


Hotel Management - IHM, Hyderabad

Manish Chauhan did Hotel Management from IHM, Hyderabad. After that, He worked in Hotel industry and later he realized that he is not interested in this field so he started working at Harley Davidson as a Merchandiser in Jaipur and later got a better offer from Harley Davidson, Dehradun and started working there as a Sales Head.