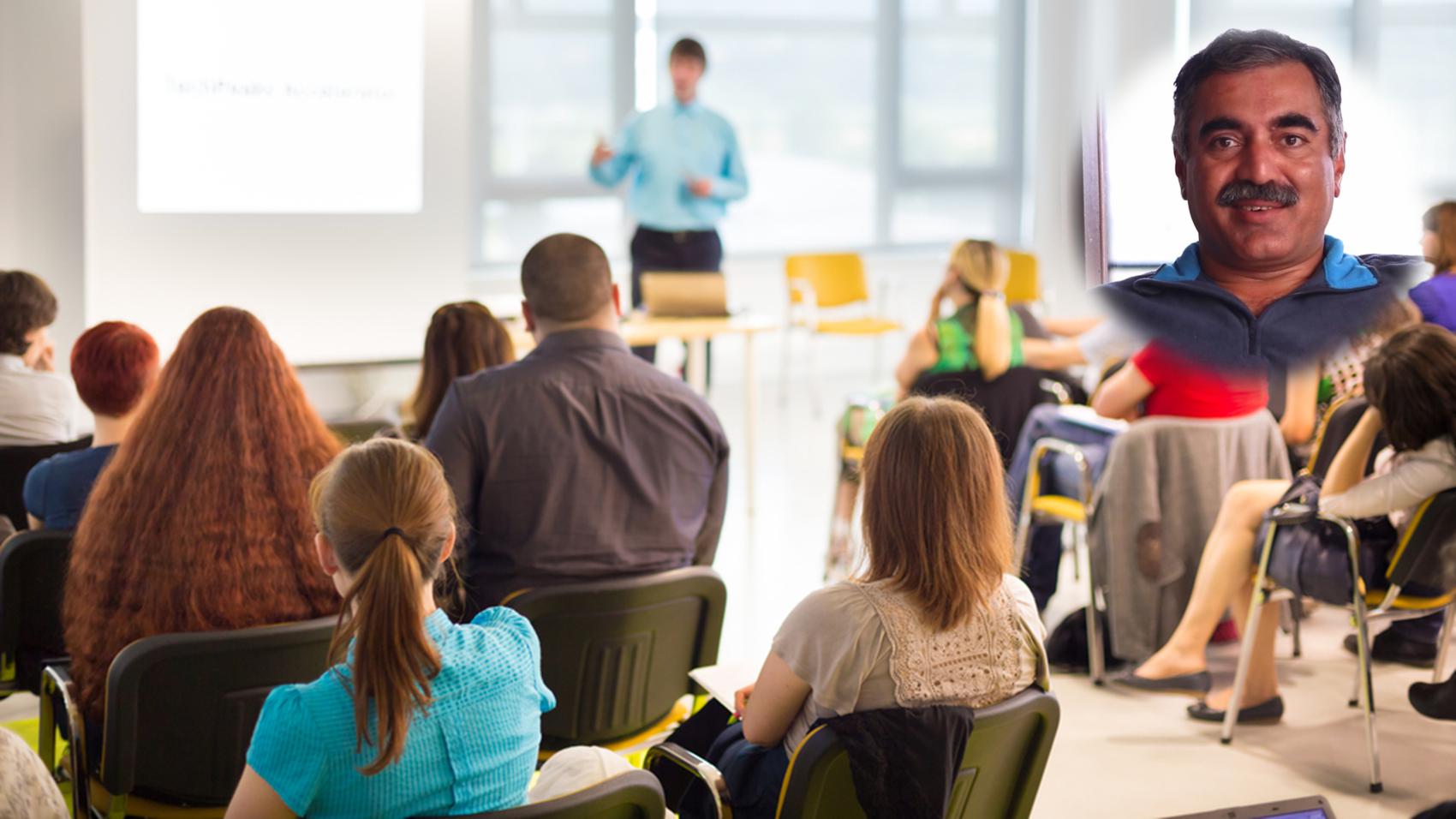 Sales Training
  Notably:
Corporate Trainer
  In:
Various Assignments
13 years
& 2 months [Oct 2004 - Oct 2017]
LifePage Career Talk on Sales Training covers: What is a Career in Sales Training? and Why choose a Career in Sales Training?
Sales training and sales coaching programs teach critical selling skills and a structured sales process. Sales training programs cover every stage of the sales process from prospecting and opportunity management to consultative selling, negotiation, account development and sales management.
(Sales Training, Shubhang Sharan Raturi, Variour Assignments, Corporate Training, Selling, Closing Techniques, Trainer)
Full Career Talk on:
https://lifepage.app.link/20171012-0005
[This Career Talk covers]
What Is:
1)
Sales Training
Education:
2)
Psychology
3)
Buying Behaviour
4)
Buying and Selling Cycles
5)
Negotiation Techniques
6)
Closing Techniques
7)
Probing Techniques
8)
Instructional Design Methodology
Skills:
9)
Communication
10)
Conviction, Confidence & Enthusiasm
11)
Selling Skills
12)
Passion
13)
Audience Analysis
14)
Platform Skills
15)
Audience Handling
Positives:
16)
Meeting People
17)
Continuous Learning
18)
Growth
19)
Satisfaction
Challenges:
20)
Establishing Credibility
21)
Initial Struggles
22)
HR Department
23)
Fixed Mindset of Participants
A Day Of:
24)
Sales Training