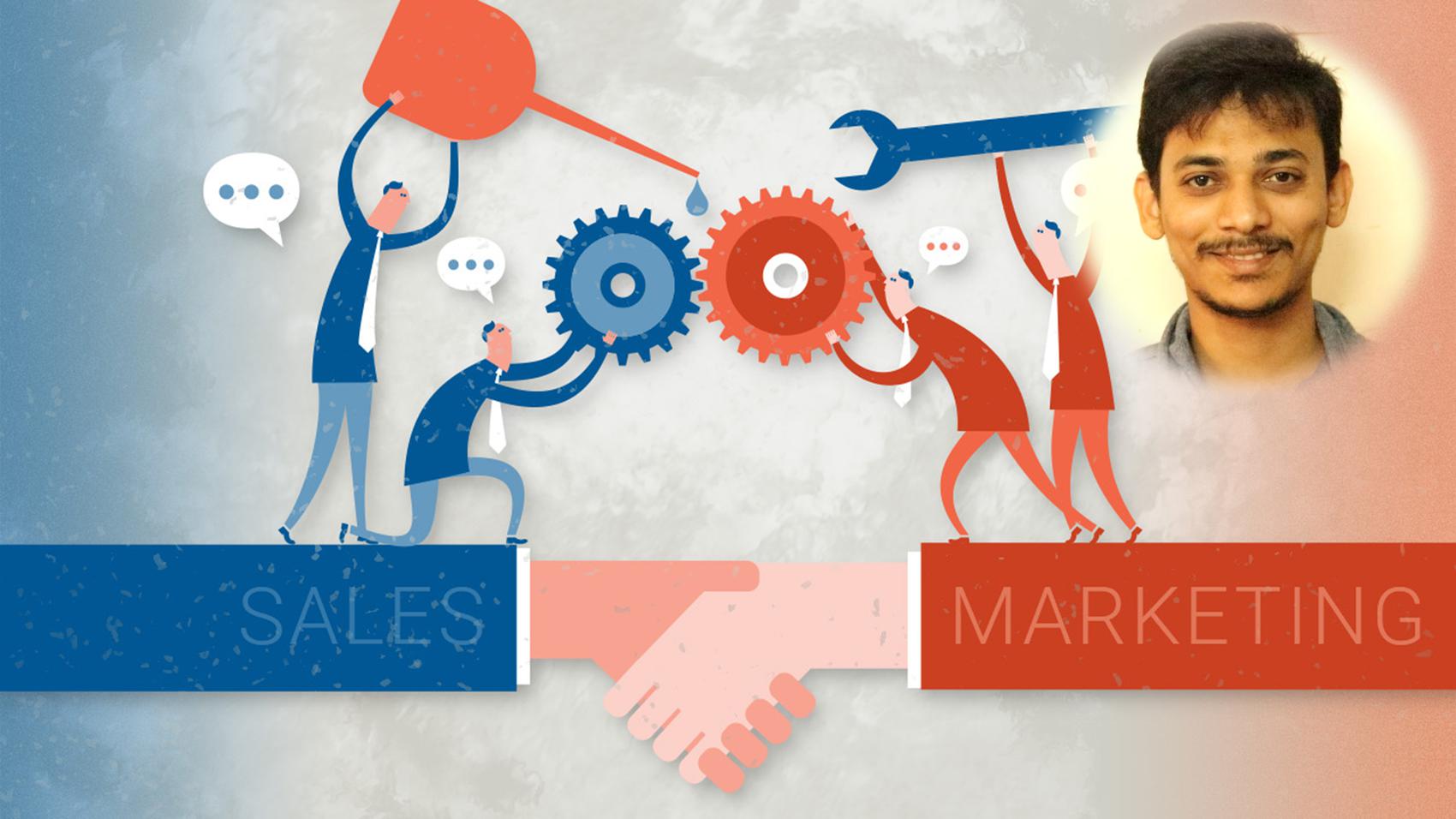 List of 1,018 Career Talks
---
Similar Talks
---

Commerce > Marketing > Career in Sales and Marketing

Sales and Marketing is vital for successful business growth. Selling or making sales consists of interpersonal interaction-the one-on-one meetings, telephone calls and networking-that you engage in with prospects and customers. Marketing includes the process or technique of promoting, selling, and distributing a product or service. Marketing is not advertising but it is finding out what people want, why they want it and how much they'll spend.



This Talk covers:
What Is:
Sales and Marketing
Education:
Finite Element Analysis Tools
Designing Software
Product Knowledge
Market Research
Skills:
Communication Skills
Pre Sales Skills
Interpersonal Skills
Presentation Skills
Negotiating Skills
Positives:
Networking
Monetary Benefits
Challenges:
Managing Targets
Competition
A Day Of:
Sales and Marketing


Salman as Senior Pre-sales Executive
in Tescra Software Pvt Ltd



---


B Tech - RGM College of Engineering and Technology, JNTU-ATP, Andhra Pradesh

Salman Nasir Jah did schooling from Sri Lakshmi High School and Intermediate from Narayana Junior College, Kurnool, Andhra Pradesh. Thereafter, he did his B Tech from Rajeev Gandhi Memorial College of Engineering and Technology, JNTU-ATP, Andhra Pradesh. He worked as a Field Application Engineer & Senior Presales Executive for companies Named Cranes Software International Limited, Bangalore,Starcom Information Technology Limited, Delhi and Tescra Software Pvt. Ltd, Bangalore to sell and promote Mechanical and Civil Engineering tools to various education sectors for 5 years.