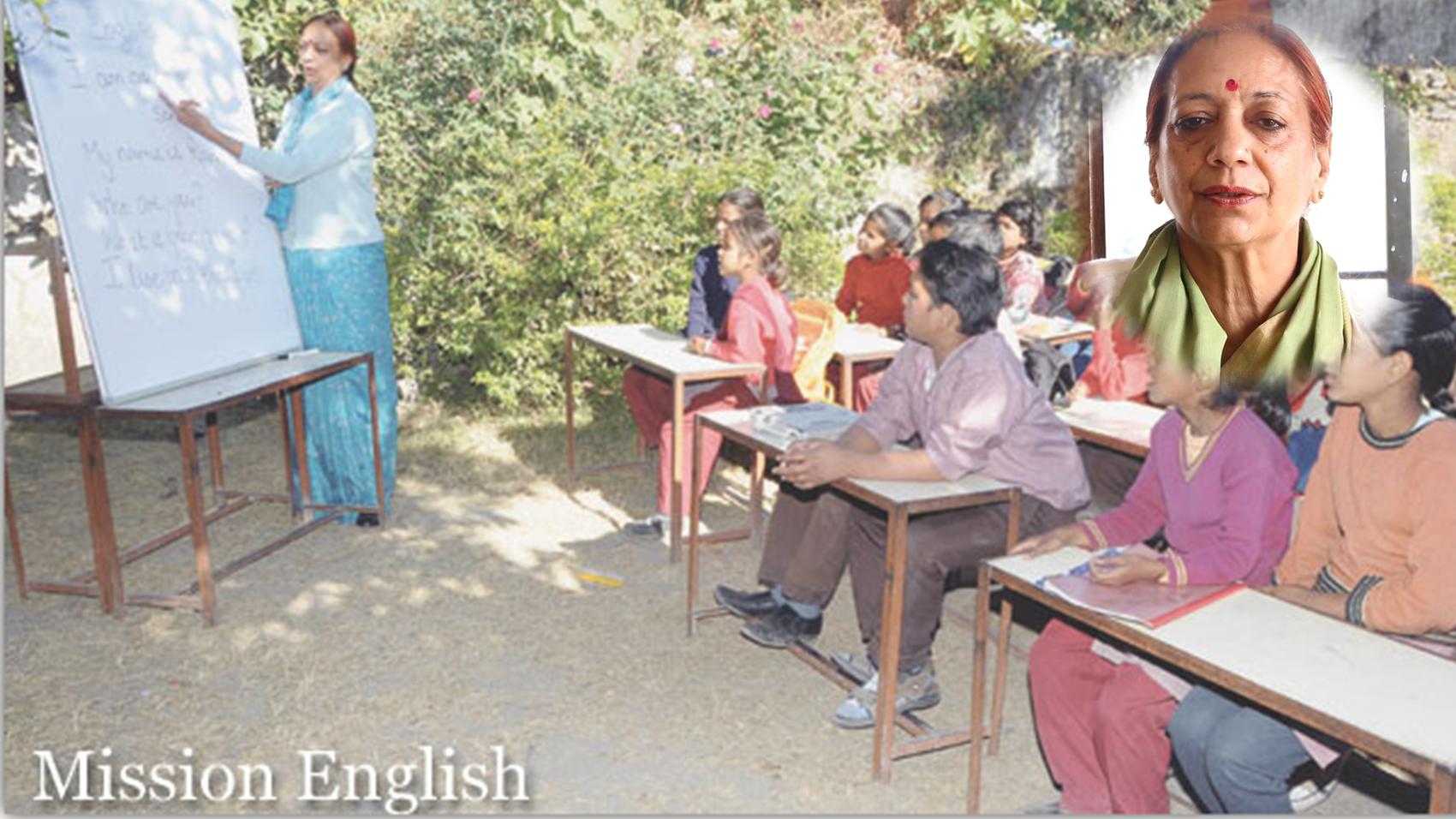 Social Work
  Notably:
Chairperson
  In:
Maya Gopal Foundation, Dehradun
3 years
[Feb 2014 - Feb 2017]
LifePage Career Talk on Social Work covers: What is a Career in Social Work? and Why choose a Career in Social Work?
Social work is a professional approach that seeks to facilitate the welfare of communities, individuals, families and groups that are downtrodden and in need. It may promote social change, development, cohesion and empowerment. It helps to getting those people in need come to the level of society.
(Social Work, Mridula Mehrishi, Maya Gopal Foundation, Dehradun, Social Work, Welfare Provider, Welfare Worker, Humanitarian, Philanthropist)
Full Career Talk on:
https://lifepage.app.link/20170202-0002
[This Career Talk covers]
What Is:
1)
Social Work
Education:
2)
Psychology
3)
Market Research
4)
Law
5)
Public Relations
6)
Marketing
Skills:
7)
Observation
8)
Communication Skills
9)
Organizational Skills
10)
Networking
11)
Empathy
12)
Patience and Perceverance
Positives:
13)
Recognition
14)
Altruistic Satisfaction
15)
Ability to bring social change
16)
Personal Growth
Challenges:
17)
Externalities
18)
Physical and Mental Taxing
19)
Public Eye
20)
Social Pressures
21)
Finances
A Day Of:
22)
Social Work