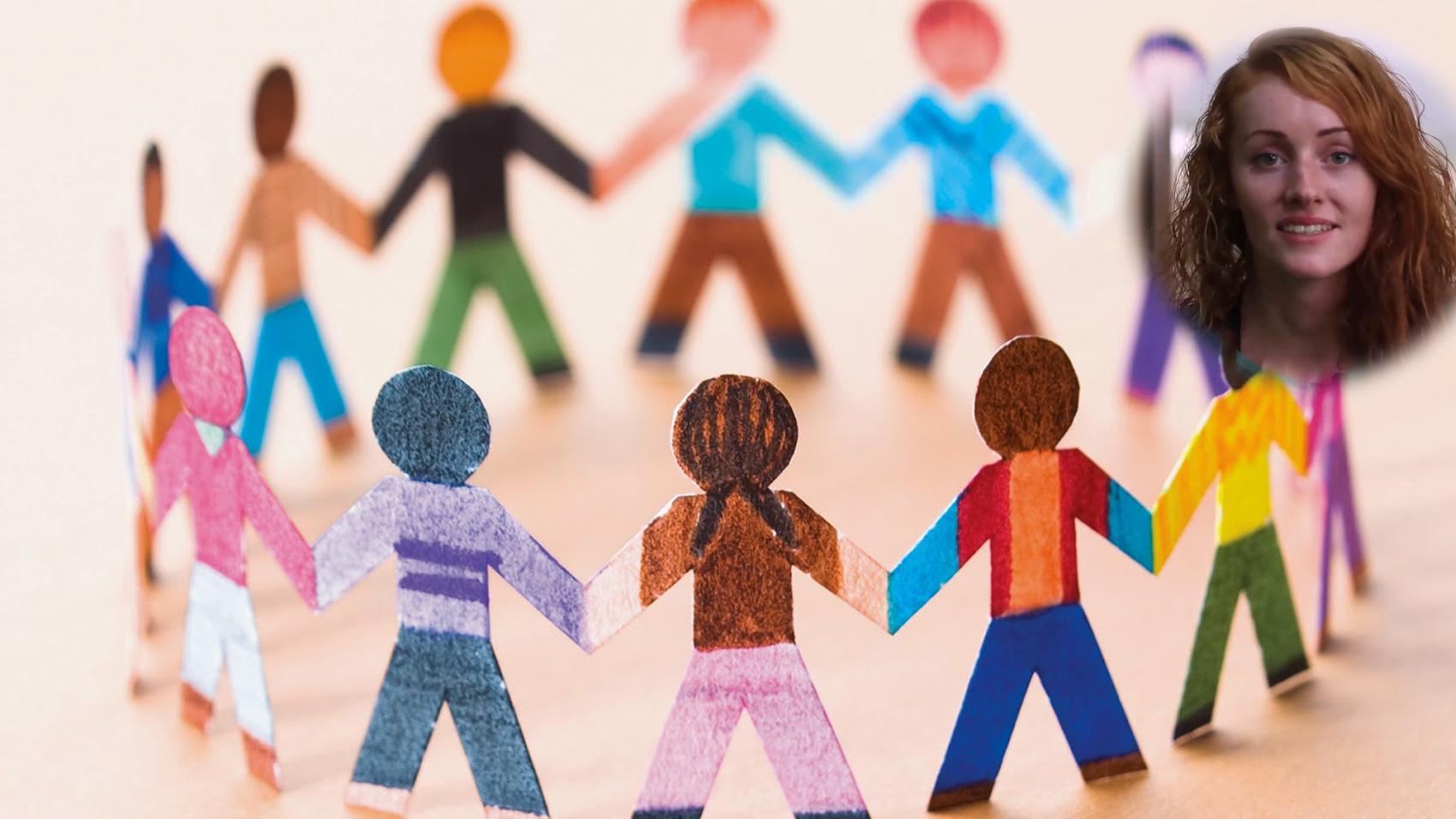 Social Work
Karen Gallagher
Social Worker | City Edinburgh Council
[ 6 years & 10 months Experience ]
LifePage Career Talk on Social Work
http://www.lifepage.in/Career.php?id=20170523-0002&in=Career-in-Social-Work
Full Talk:
https://lifepage.app.link/20170523-0002
Trailer:
https://www.youtube.com/watch?v=71nF4KEn4FE
By Karen Gallagher
[Social Worker in City Edinburgh Council]
What is Social Work?
Karen Gallagher: "Social Work is defined as working with people in the circumstance including drug abuse,poverty,alcohol and looking at making a positive change to people's lives. This could be achieved through a number of solutions, the main aspect is to empower individuals to make changes themselves with the support of social work."
How I got into Social Work?
Karen Gallagher: "I went to high school and finished it at the age of 18, I then traveled for three years and joined university at the age of 21 where I studied social work for four years and gained the degree of B A (Honors) in social work."
Karen Gallagher's LifePage:
http://www.lifepage.in/page/karengallagher
(Social Work, Karen Gallagher, City Edinburgh Council, Social Work, Society, Sociology, Social Changes, Societal Work)
[This Career Talk covers]
What Is:
1)
Social Work
Education:
2)
Intervention Theories
3)
Child Development
4)
Law
5)
Sociology
6)
Psychology
Skills:
7)
Communication
8)
Organisation Skills
9)
Teamwork
10)
Time Management
11)
Patience and Persistence
12)
Problem Solving
13)
Assessment Risk
Positives:
14)
Meeting New People
15)
Rewarding
16)
Different Work Environment
17)
Continuous Learning
Challenges:
18)
Report Writing
19)
Work Life Balance
20)
Awareness
21)
Travelling
22)
High Responsibility
A Day Of:
23)
Social Work