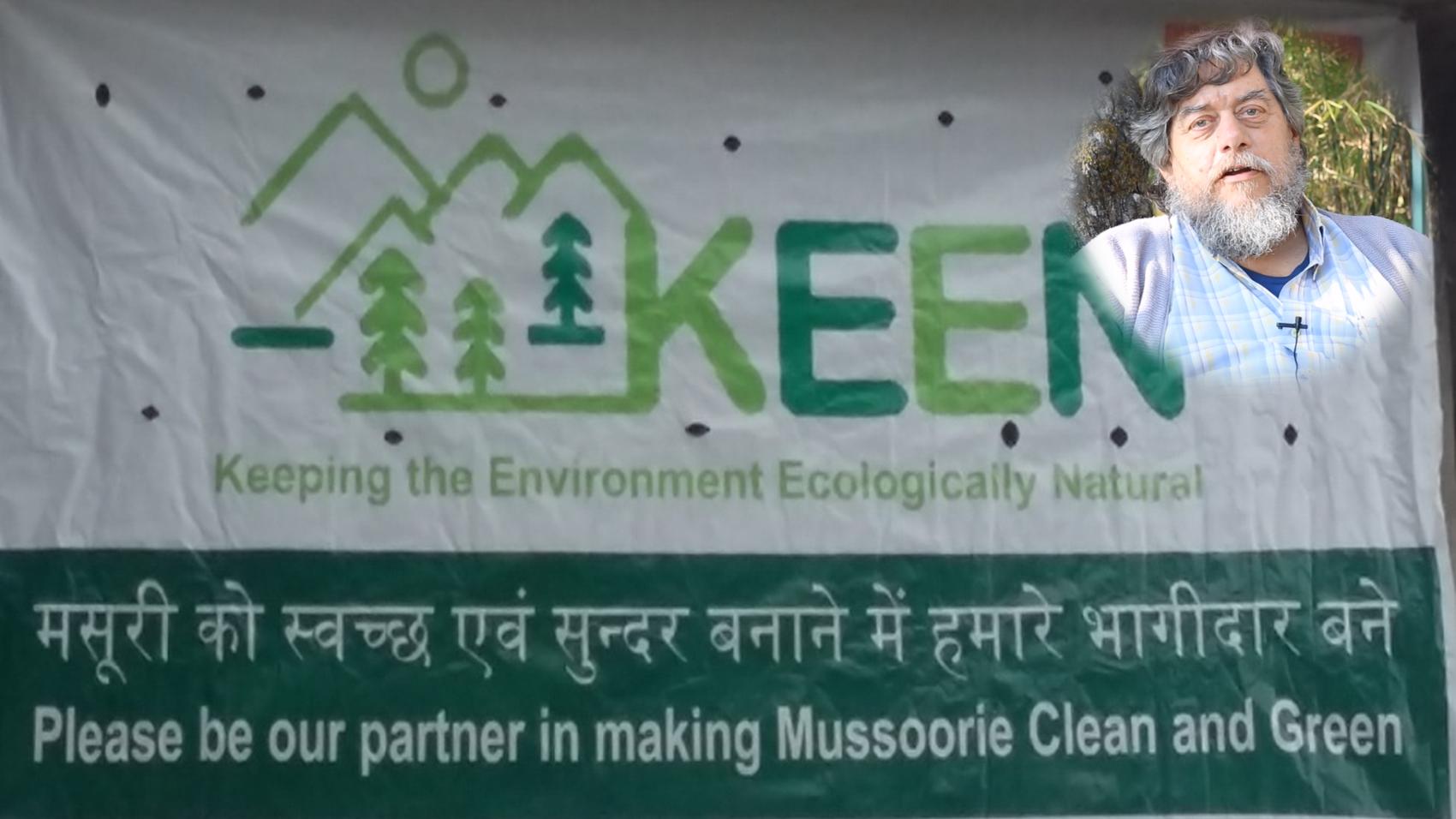 List of 1,016 Career Talks
---
Similar Talks
---

Arts > Social Work > Career in Social Work

Social work is a practice-based profession and an academic discipline that promotes social change and development, social cohesion, and the empowerment and liberation of people. Principles of social justice, human rights, collective responsibility and respect for diversities are central to social work.



This Talk covers:
What Is:
Social Work
Education:
Knowledge of Environment
Earth Science & Environmental Studies
Skills:
Commitment & Determination
Personal Responsibility
Interpersonal
Long Term Perseverance
Humility & Patience
Positives:
Making A Difference
Self Satisfaction
Developing Loyal Workers
Challenges:
Retraining People
Changing Mindsets
Raising Awareness Commitment
Limited Resources
Looking For Like Minded Workers
A Day Of:
Social Work


Dana M Crider as Head
in KEEN



---


Graduation - Messiah College, Pennsylvania

Dana M Crider did his Schooling from Semi Urban Education, South Central Pennsylvania in 1969 and Graduation from Messiah College, Pennsylvania in 1996. Following which he came to India and became a Mathematics Teacher at Woodstock School in Mussoorie. He simultaneously started an NGO in year 2005 which is now known as KEEN (Keeping the Environment Ecologically Natural).