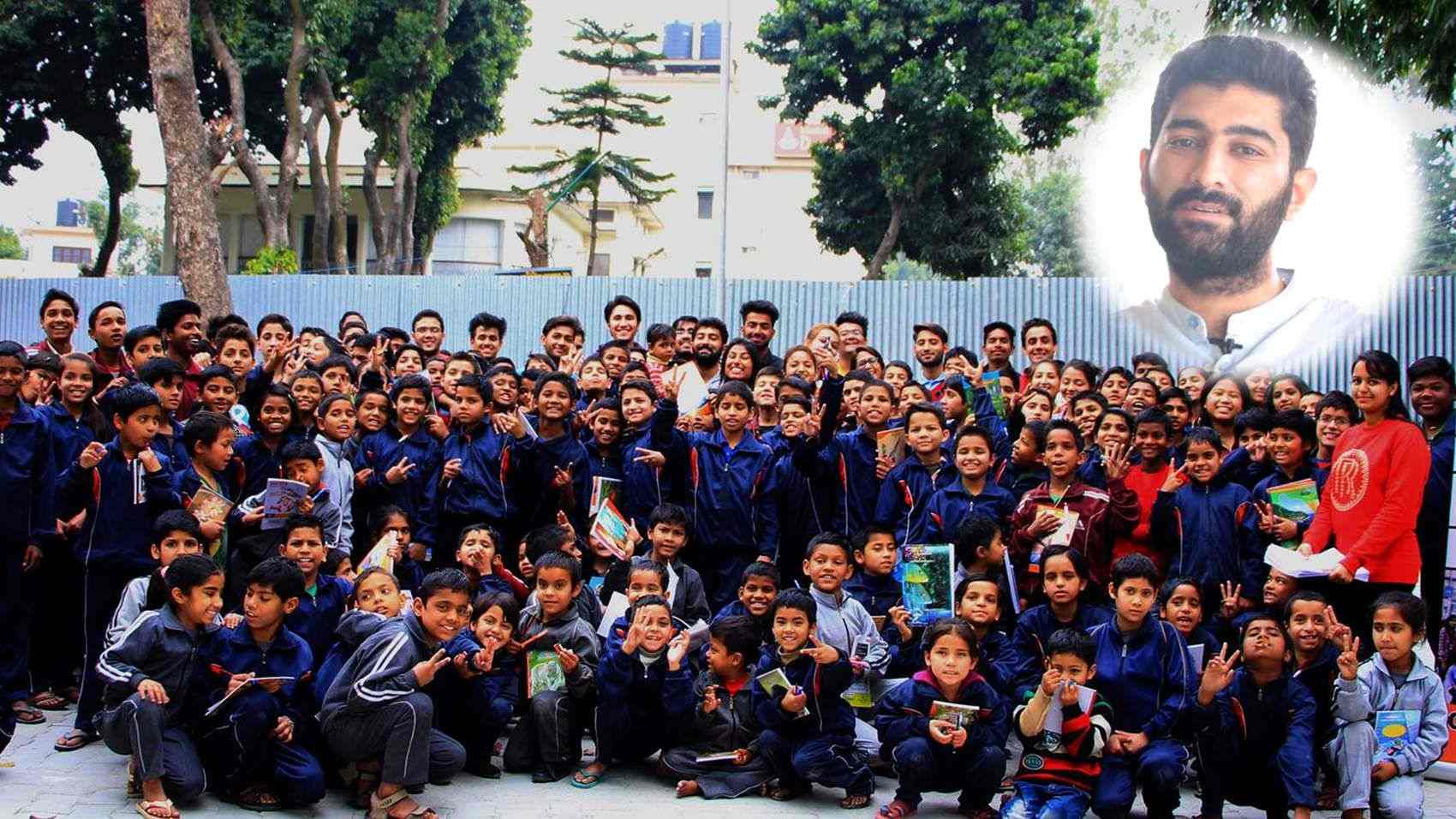 List of 1,017 Career Talks
---
Similar Talks
---

Arts > Social Work > Career in Social Work

Social work is an academic discipline and profession that concerns itself with individuals, families, groups and communities in an effort to enhance social functioning and overall well-being.



This Talk covers:
What Is:
Social Work
Education:
Community Management
Psychology
Latest Updates
Different Subjects
Specialization
Skills:
Patience
Building Trust
Communication Skills
Leadership Skills
PR Skills
Keen Learner
Creativity & Innovation
Positives:
Explorations
Socially Active
Strong Networking
Using Youth Positively
Challenges:
Meeting Peoples Expectations
Lack of Support from Government
A Day Of:
Social Work


Jai Sharma as President
in Just Open Yourself



---


Mechanical Engineering - JBIT, Dehradun

Jai Sharma did his schooling from Asian school and Mechanical Engineering from JBIT, Dehradun. As he was always interested in doing social work and realized his passion for this field and started working for the upliftment and betterment of the society. Because of his willingness to work for the society, he started an NGO called Just Open Yourself, where he has been doing lot of social activities to help people. He has been working for United Nations as an Indian Representative for almost more than 1.5 years.