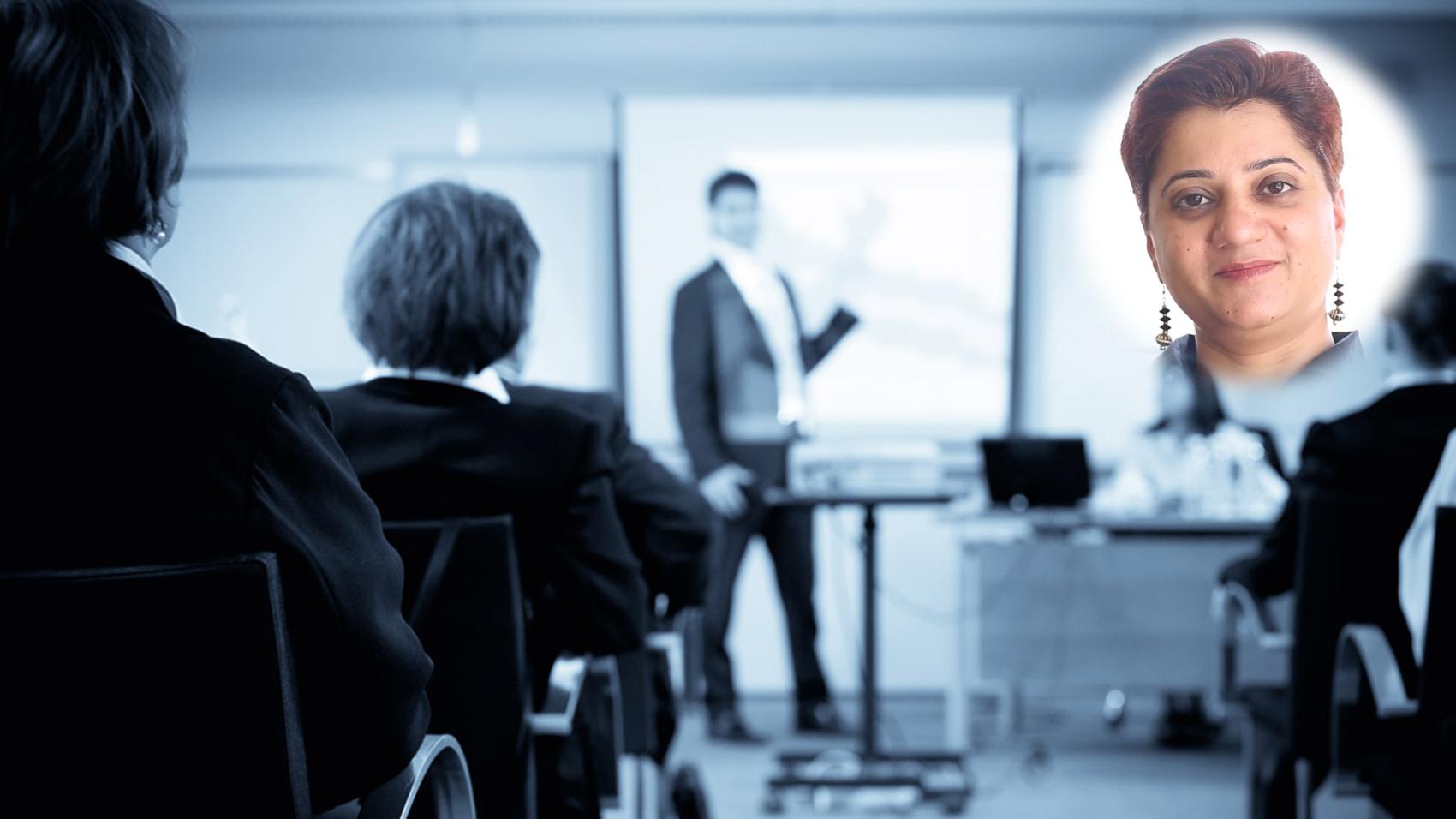 Soft Skills Training
  Notably:
Co-Founder
  In:
Invincible WOW
7 years
& 1 month [Apr 2010 - Apr 2017]
LifePage Career Talk on Soft Skills Training covers: What is a Career in Soft Skills Training? and Why choose a Career in Soft Skills Training?
Soft skills are a combination of interpersonal skills, social skills, communication skills, character traits, attitudes, career attributes, social intelligence and emotional intelligence quotients among others that enable people to effectively navigate their environment, work well with others, perform well, and achieve their goals with complementing hard skills. The training provided for these Soft Skills is known as Soft Skills Training.
(Soft Skills Training, Richa, Invincible WOW, Training, Business Training, Marketing Communication, Soft Skills Coaching, Life Coach, Strategic Planning)
Full Career Talk on:
https://lifepage.app.link/20170328-0001
[This Career Talk covers]
What Is:
1)
Soft Skills Training
Education:
2)
Personality Traits
3)
PDP Tools
4)
Psychology
5)
TNI
6)
Self Development Literature
7)
Social Norms
Skills:
8)
Presentation & Public Speaking
9)
Adaptability
10)
Interpersonal
11)
Listening
12)
Time Management
13)
Motivation
14)
Goal Setting
Positives:
15)
Self Learning
16)
Immediate Results
17)
Networking
18)
Making Positive Change
19)
Autonomy
Challenges:
20)
Changing Work Environment
21)
Handling Tough Situation
22)
Very Engaging
23)
Travelling
24)
Variable Working Hours
A Day Of:
25)
Soft Skills Training