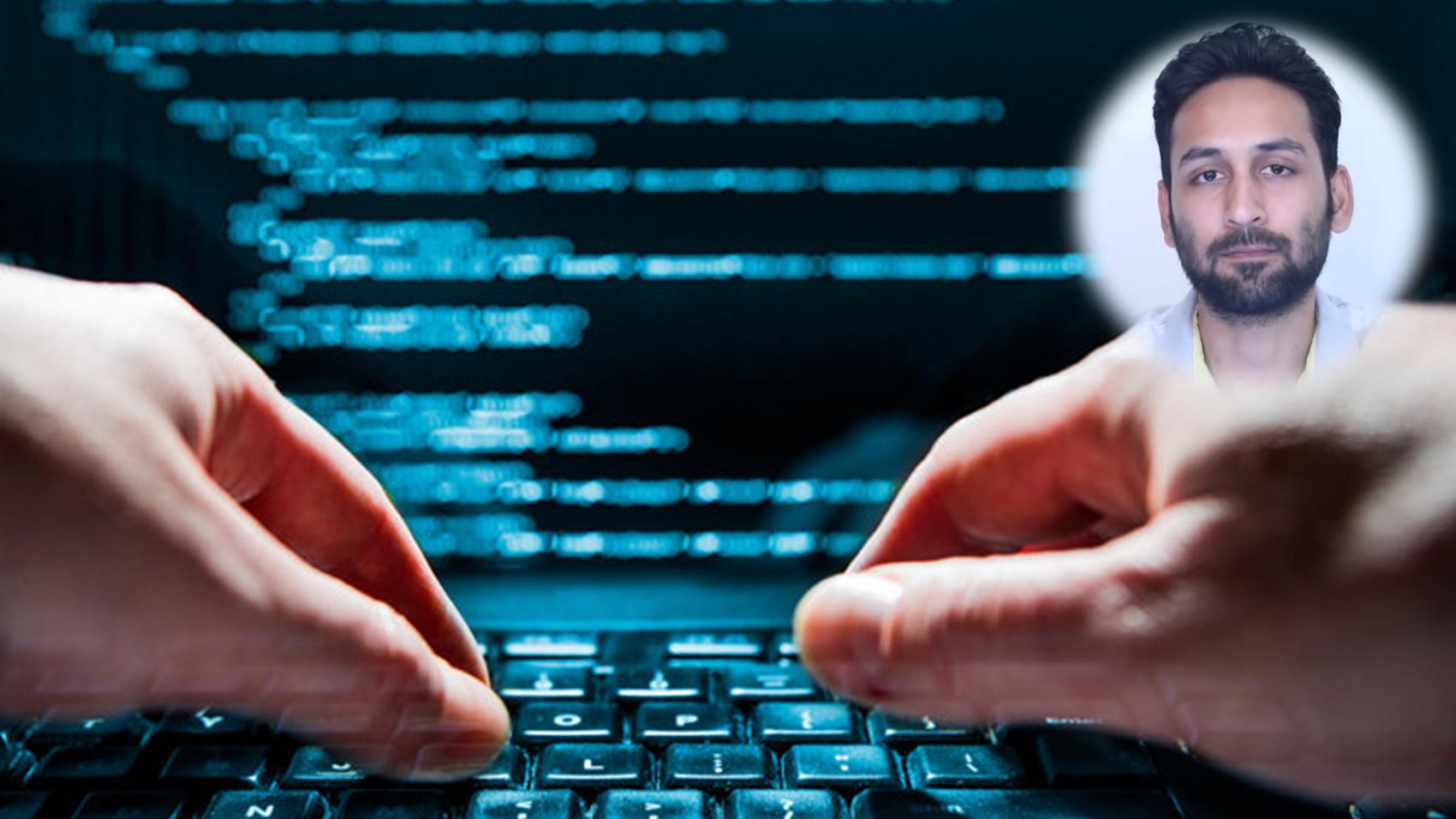 List of 1,017 Career Talks
---
Similar Talks
---

Science > Information Technology > Career in Software Engineering

Software engineering is a detailed study of engineering to the design, development and maintenance of software.



This Talk covers:
What Is:
Software Engineering
Education:
Computer Knowledge
Programming Languages
Operating Systems
Data Structures
Skills:
Problem Solving
Communication Skills
Team Player
Open to Learning
Positives:
Monetary Potential
Travelling
Work Life Balance
Challenges:
Job Security
Maintaining Health
A Day Of:
Software Engineering


Rohit Verma as Senior Software Developer
in ST Microelectronics



---


BCA - Kurukshetra University
MCA - YMCA, Faridabad

Rohit Verma did his Bachelors in Computer Application from Kurukshetra University and Masters in Computer Application from YMCA, Faridabad. After completing studies in 2012 he joined ST Microelectronics as Software Developer. He is Senior Software Developer in ST Microelectronics.