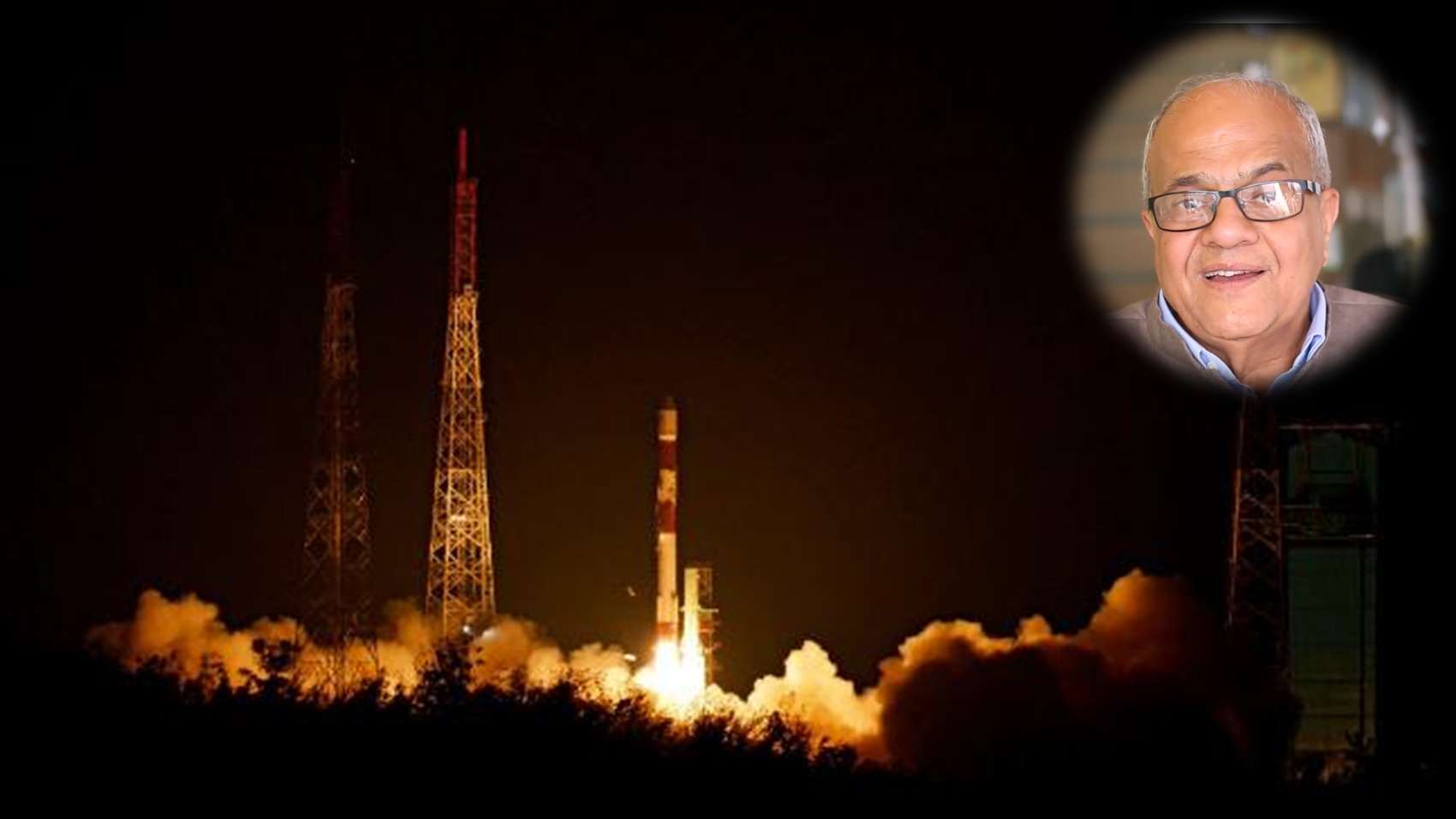 Space Research
  Notably:
Director
  In:
Space Application Center (ISRO)
40 years
& 7 months [Nov 1977 - Nov 2017]
LifePage Career Talk on Space Research covers: What is a Career in Space Research? and Why choose a Career in Space Research?
Space research is scientific study carried out using scientific equipment in outer space. It includes the use of space technology for a broad spectrum of research disciplines, including Earth Science, Materials Science, Biology, Medicine, and Physics. The term includes scientific payloads everywhere from deep space to low Earth orbit, and is frequently defined to include research in the upper atmosphere using sounding rockets and high-altitude balloons. Space science and space exploration involve the study of outer space itself, which is only part of the broader field of space research. Major Space Research Agencies in the World.
(Space Research, Ranganath Navalgund, ISRO, Director, Earth Science, Materials Science, Biology, Medicine, Physics, Space Technology, International Space Station, Research Satellite, Astronomy, Space Physics, Satellites, Sounding Rockets, Space Telescopes, Remote Sensing)
Full Career Talk on:
https://lifepage.app.link/20181121-0001
[This Career Talk covers]
What Is:
1)
Space Research
Education:
2)
Science Elements
3)
Engineering & Technology
4)
Role of Space Research
5)
Resource Management
6)
General Awareness
Skills:
7)
Commitment & Dedication
8)
Team Work
9)
Communication Skills
10)
Knowledge Updation
11)
Leadership
Positives:
12)
Benefits to Society
13)
Global Outlook
14)
Growth Opportunities
Challenges:
15)
Time Taking
16)
Ready to face failures
17)
Regular Skill Upgradtion
18)
Following Routine
A Day Of:
19)
Space Research