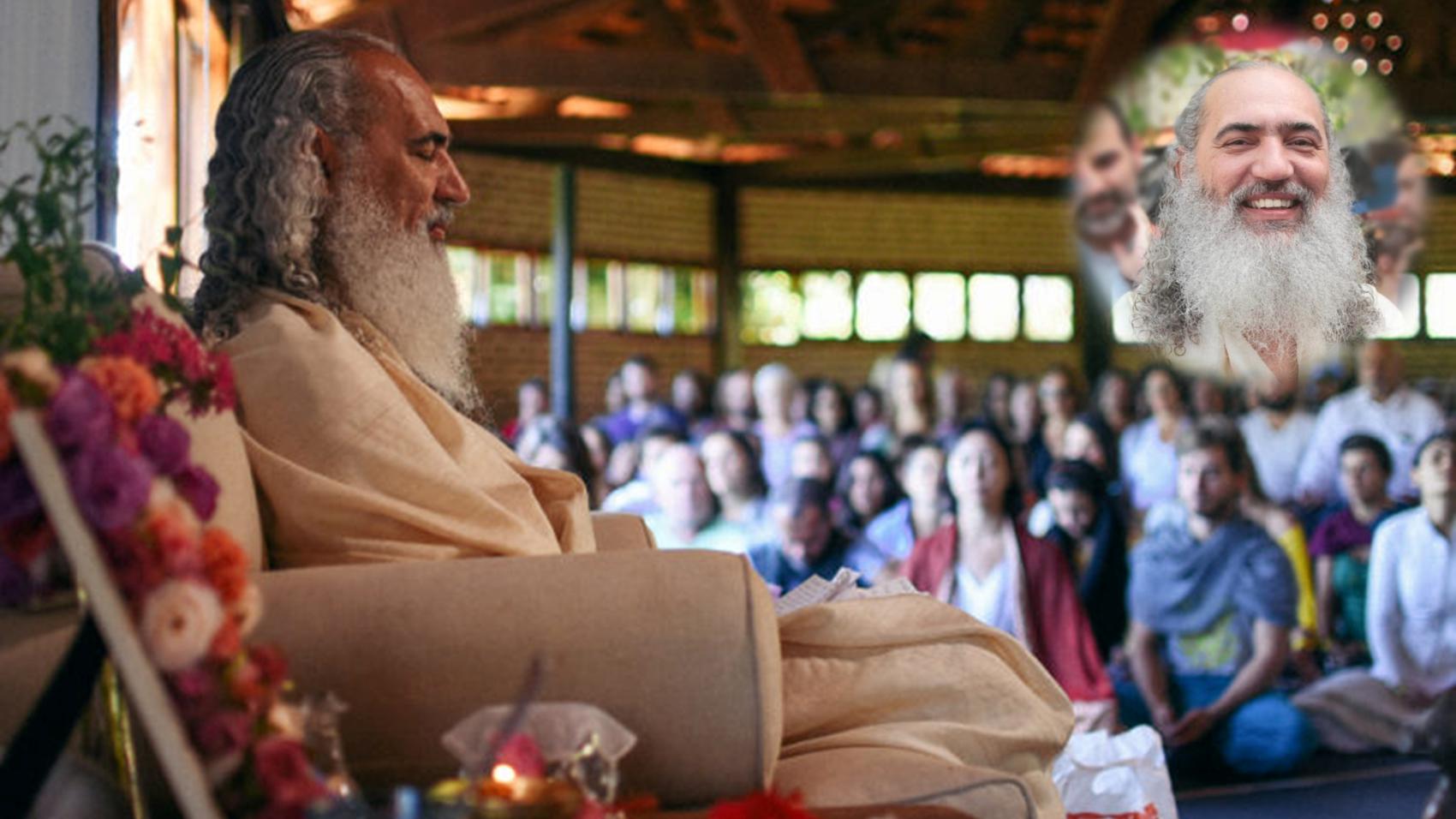 Spiritual Teaching
  Notably:
Spiritual Guru
  In:
The Awaken Love movement
17 years
& 3 months [Feb 2001 - Mar 2018]
LifePage Career Talk on Spiritual Teaching covers: What is a Career in Spiritual Teaching? and Why choose a Career in Spiritual Teaching?
Spiritual Teacher is someone who is a teacher, guide, expert, or master of certain knowledge or field. Guru means the one who dispels darkness and takes one towards light. The term also refers to someone who primarily is one's spiritual guide, who helps one to discover the same potentialities that the guru has already realized.
(Spiritual Teaching, Prem Baba, The Awaken Love movement, Spiritual Guru, Devotee, Spiritual Teacher, Spirituality, Meditation, Sachcha Dham Ashram, Sachcha Dham Lineage, India, Rishikesh, Satsang)
Full Career Talk on:
https://lifepage.app.link/20180228-0005
[This Career Talk covers]
What Is:
1)
Spiritual Teaching
Education:
2)
Self-realisation
Skills:
3)
Determination
4)
Obedience to Guru
5)
Empathy
6)
Logical Thinking
Positives:
7)
Contribution to Humanity
Challenges:
8)
Dealing with Ignorance
A Day Of:
9)
Spiritual Teaching