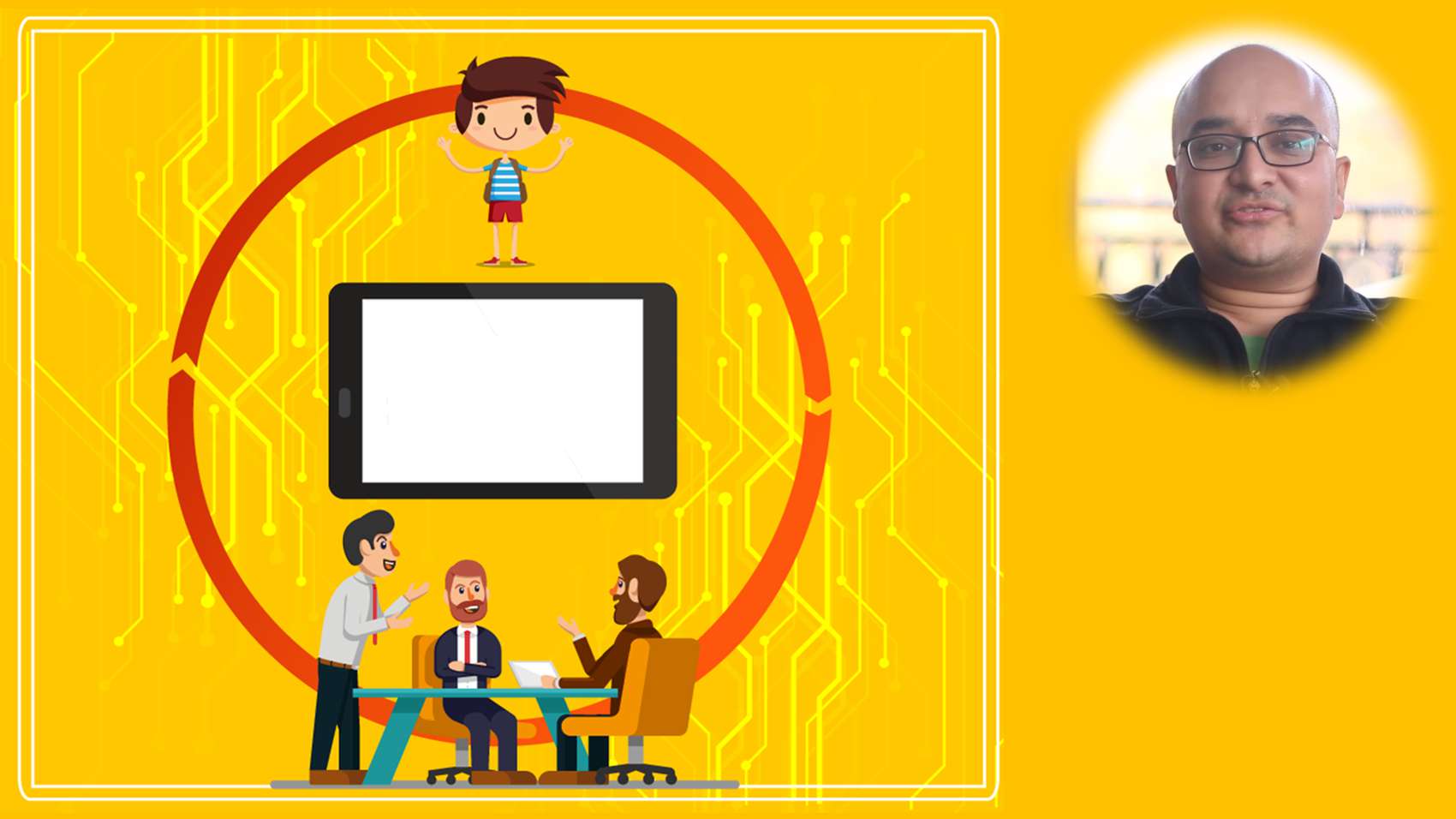 List of 1,016 Career Talks
---
Similar Talks
---

Commerce > Startup > Career in Start-up Entrepreneurship

A startup is an entrepreneurial venture which is typically a newly emerged, fast-growing business that aims to meet a marketplace need by developing a viable business model around an innovative product, service, process or a platform.



This Talk covers:
What Is:
Start-up Entrepreneurship
Education:
Product Knowledge
Marketing
Finance
Operations
Human Resources
Skills:
Risk Taking Ability
Team Management
Time Management
People Skills
Positives:
High Satisfaction
Personality Development
Healthy Work Environment
Employment Generation
Challenges:
Financial Struggle
Team Building
Uncertainty
Work-Life Balance
A Day Of:
Start-up Entrepreneurship


Himanshu Chauhan as CEO & Co-Founder
in Kobybo



---


Bachelors in Engineering (Electronics & Communication) - NIT, Bhopal
MBA (General Management) - FMS, New Delhi
Ph D (Brand Management) - DIT University, Dehradun

Himanshu Chauhan did Bachelors in Engineering (Electronics & Communication) and post that he did MBA in General Management from FMS and then Ph D in Brand Management. He worked as an Assistant Manager at Export Credit Guarantee Corporation of India Ltd for 6 years. In 2016, he founded Kobybo which is a Digital Learning Platform.