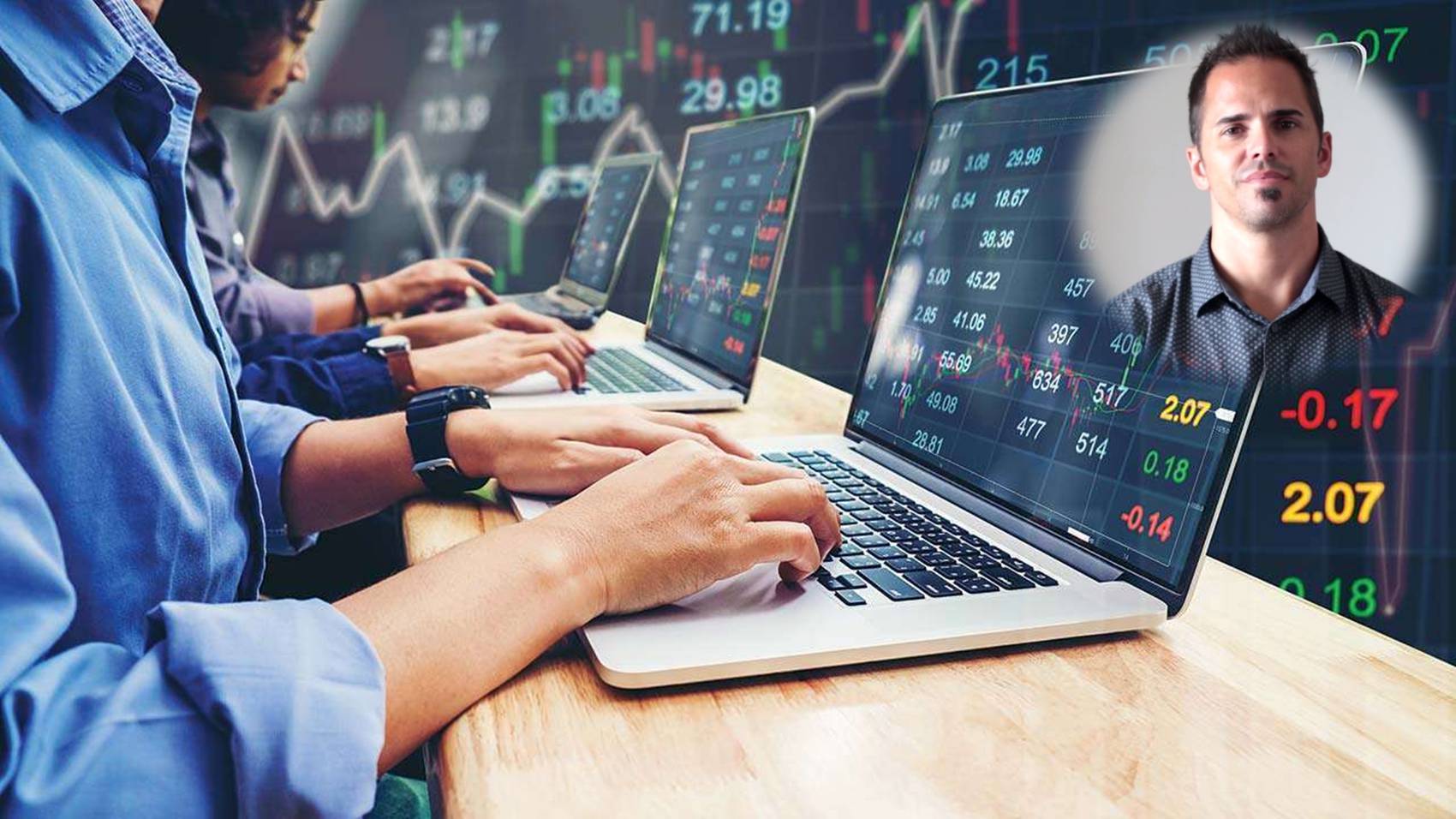 List of 1,016 Career Talks
---
Similar Talks
---

Commerce > Finance > Career in Stock Broking

Stockbroking is buying and selling of Financial Securities such as stocks shares and bonds through the stock market by a dealer (stockbroker) who acts as an agent on behalf of clients wishing to buy or sell securities.



This Talk covers:
What Is:
Stock Broking
Education:
Books on Financial Instruments
Economics
Mathematics
Accounting
Banking
Skills:
Communication Skills
Trust Building
Research Skills
Reading Skills
Client Follow Through
Positives:
High Paying Career
Satisfaction
Vacation Perks
Flexible Schedule
Challenges:
Building Book of Business
Need of constant Networking
Low Income in Beginning
Competition
A Day Of:
Stock Broking


Peter Dixon as Stock Broker
in Painter Smith & Amberg



---


Graduation (Finance) - California State University

Peter Dixon did his graduation in finance from California State University, San Bernardino. He worked at a bank called Wells Fargo as a teller during his graduation. He moved on to become a stock broker at Wells Fargo after obtaining his License from the State of California. He also worked at Painter Smith & Amberg as a Stock Broker. He has total experience of 9 years in Stock Broking.