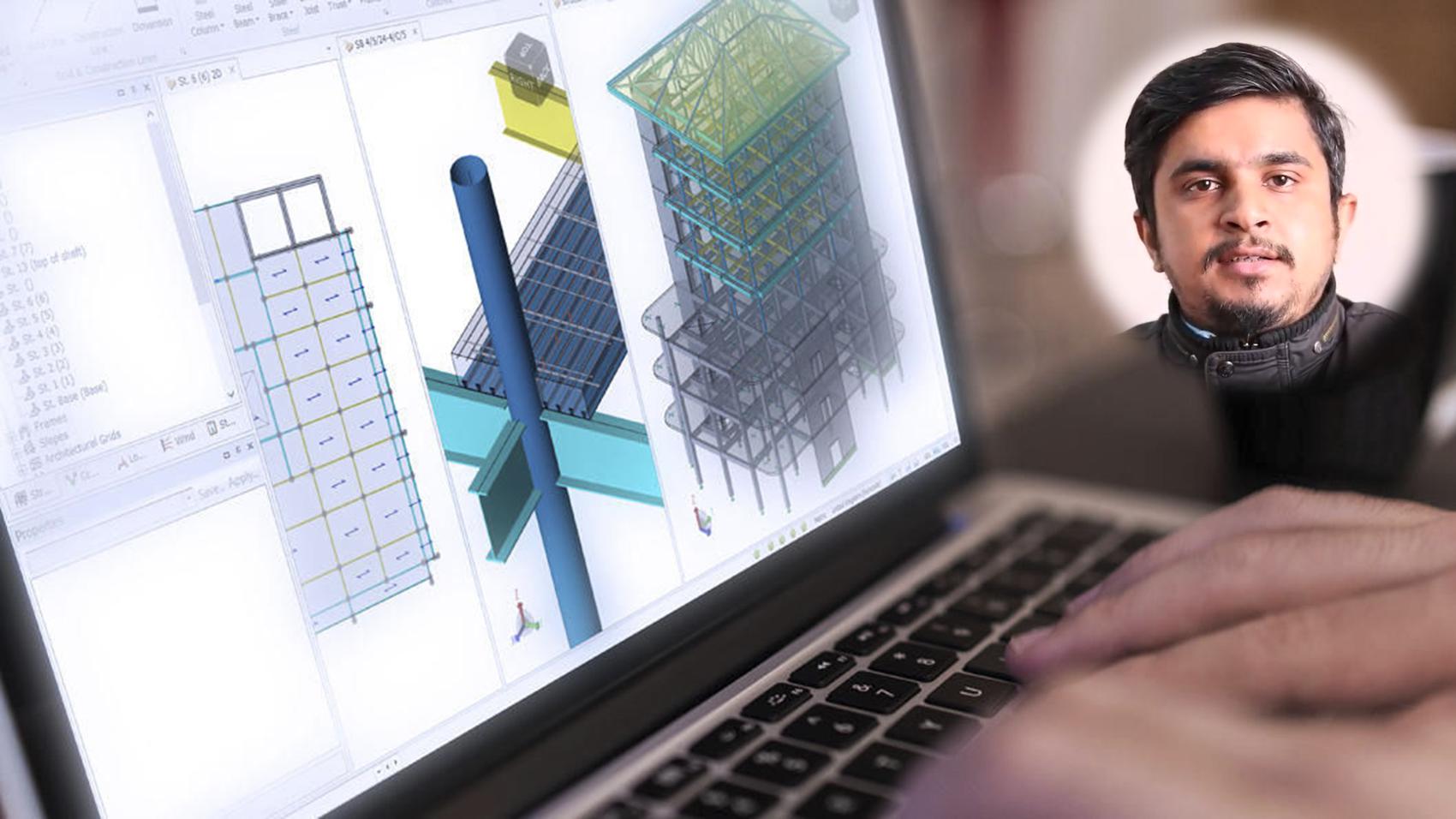 List of 1,016 Career Talks
---
Similar Talks
---

Science > Engineering - Civil > Career in Storage Tank Designing

Storage tank designing is the design and maintenance of atmospheric and low pressure vessels for oil storage. An atmospheric tank or storage tank is a container for holding a liquid at atmospheric pressure. The major design code for welded atmospheric tanks is API 650 and API 620. API 653 is used for analysis of in-service storage tanks.



This Talk covers:
What Is:
Storage Tank Designing
Education:
Engineering
Software
Standard Codes
Structure Analysis
Steel Structure
Maths & Physics
Understanding Drawing
Skills:
Communication
Keen Learner
Observation
Work Under Pressure
Team Work
Time Management
Positives:
High Demand
Monetary Benefits
Exposure
Meeting New People
Get Practical Experience
Challenges:
Travelling
Lack of Skilled People
Meeting Deadlines
No Fix Working Hour
A Day Of:
Storage Tank Designing


Ishan Sharma as Designer
in Punj Lloyd Ltd



---


B Tech - Thapar University
M Tech - Delhi Technological University

Ishan Sharma did his Schooling from DPS, Haridwar. He then did his B Tech from Thapar University. After that, He started working at Punj Lloyd as Storage Tank Designer. Later he did M Tech from Delhi Technological University and after that, He started working at DIT University as an Assistant Professor in 2017.