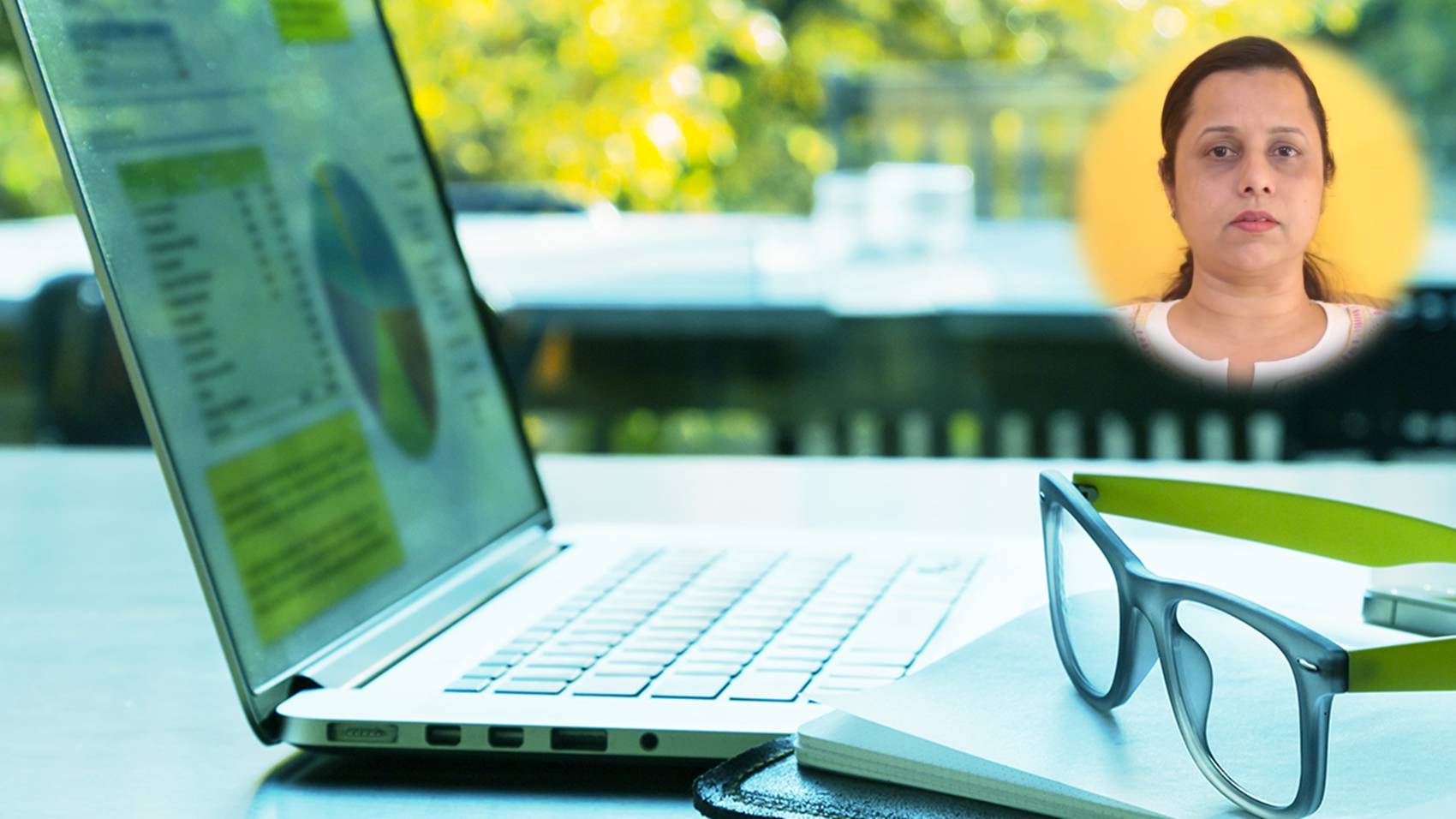 List of 1,016 Career Talks
---
Similar Talks
---

Science > Ecology > Career in Sustainability & LCA

Sustainability is the process of change, in which the exploitation of resources, the direction of investments, the orientation of technological development and institutional change are all in harmony and enhance both current and future potential to meet human needs and aspirations. Life-cycle assessment is a technique to assess environmental impacts associated with all the stages of a product's life from raw material extraction through materials processing, manufacture, distribution, use, repair and maintenance, and disposal or recycling.



This Talk covers:
What Is:
Sustainability & Life Cycle Assessment
Education:
Climate Change
Carbon Footprint
Fossil Fuels
Renewable Energy
Natural Resources
Biodiversity
Design for Environment
Sustainability
Life Cycle Assessment
Skills:
Software Knowledge
Analytical Skills
Reading Skills
Data Mining
Modelling Skills
External Focus
Positives:
Immense Satisfaction
Career Opportunities
Respect & Pride
Monetary Potential
Challenges:
Limited Scope in Indian Companies
Less Research in India
No Degrees & Courses in India
A Day Of:
Sustainability & Life Cycle Assessment


Anju Baroth as Lead Engineer
in General Electric



---


B Sc (Botany,Zoology,Chemistry) - University of Rajasthan
M Sc (Environmental Science) - University of Rajasthan
Ph D (Environmental Toxicology) - University of Rajasthan

Dr Anju Baroth did B Sc in Botany, Zoology & Chemistry and M Sc in Environmental Science. She then did a Ph D in Environmental Toxicology. She joined General Electric as Toxicity Expert and worked for 2 years. She then moved to General Elastic Plastics as Life Cycle and Sustainability Expert and worked for 5 years. She joined Wildlife Institute of India in 2015 as an Ecotoxicologist and Scientist C.