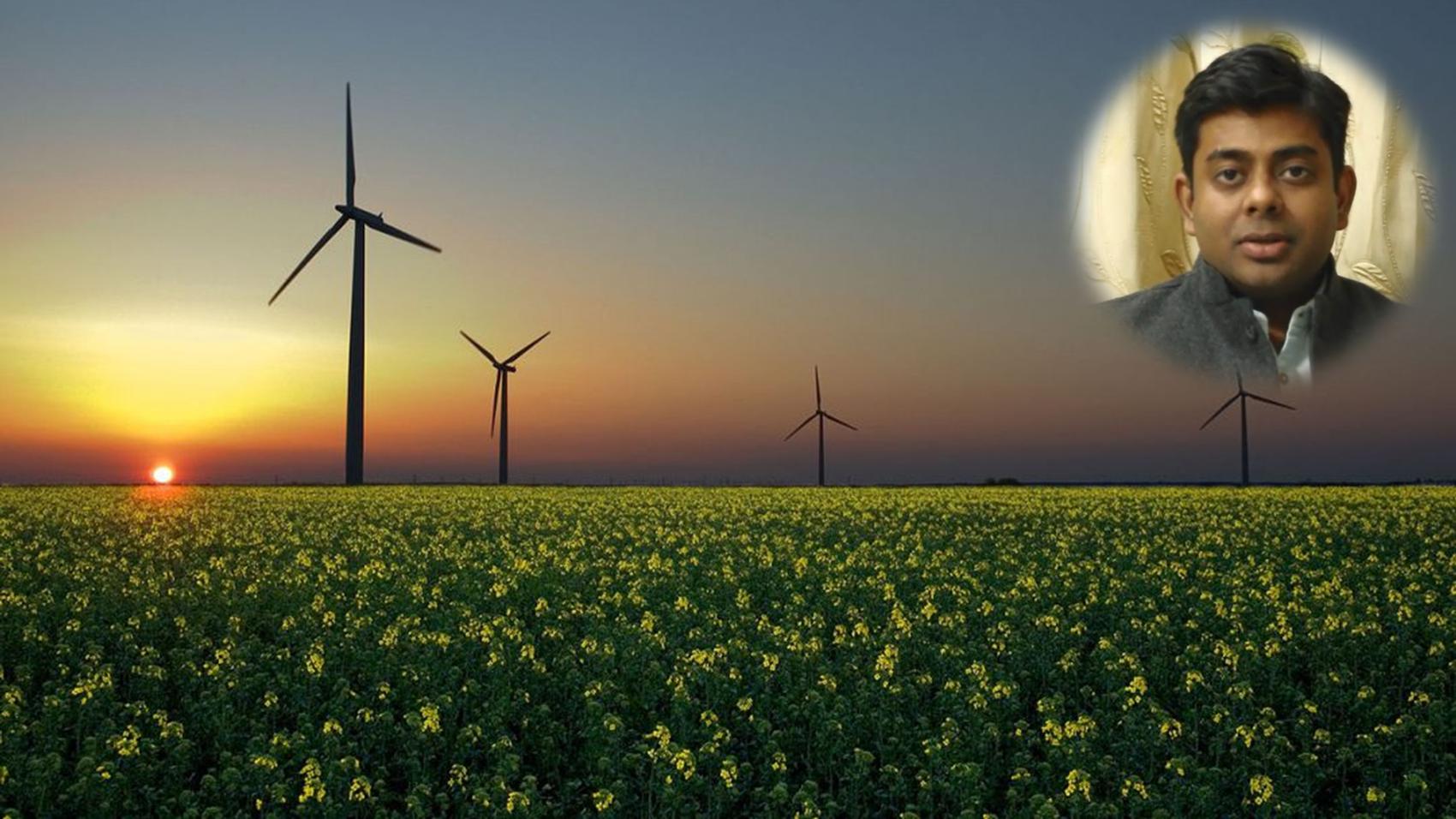 List of 1,018 Career Talks
---
Similar Talks
---

Science > Ecology > Career in Sustainability Consulting

Sustainability consultancy entails providing innovative and smart strategies to businesses on how to make their products sustainable (usually in an ecological sense) for example, providing advice on engineering challenges to meet modern-day building standards and norms such as the LEED Green Building Rating System. Sustainability consultants might also advise a business on how to achieve carbon neutrality.



This Talk covers:
What Is:
Sustainability Consulting
Education:
Environmental Economics
Natural Resource Management
Energy Management
Climate Science
Statistics & Econometrics
Carbon Management
Supply Chain Management
Skills:
Primary Research
Secondary Research
Quantitative Analysis
Analytical
Strategy
Applicability
Positives:
Contribution to Society
Multi-faceted
Opportunity to Innovate
Exciting Profession
Growing Relevance
Challenges:
Nascent Sector
Sense of Apathy
Long Working Hours
A Day Of:
Sustainability Consulting


Alok Gupta as Founder & CEO
in Envecologic



---


BA (Economics) – Delhi University
M Sc (Environmental Economics) - TERI University

Alok Gupta is an Economics graduate from Delhi University. Right from his college days, he was interested in the field of Sustainability. He started writing blogs and articles to nurture his passion. This eventually led him to pursue a Masters degree in Environment and Energy Economics from TERI University. After graduation, he started working in Bostons Strategies International as an Energy and Sustainability consultant. In December 2012, he started his own company, Envecologic, for Energy and Sustainability consulting which provides expertise on education & training, research and advisory services in the areas of environmental sustainability.