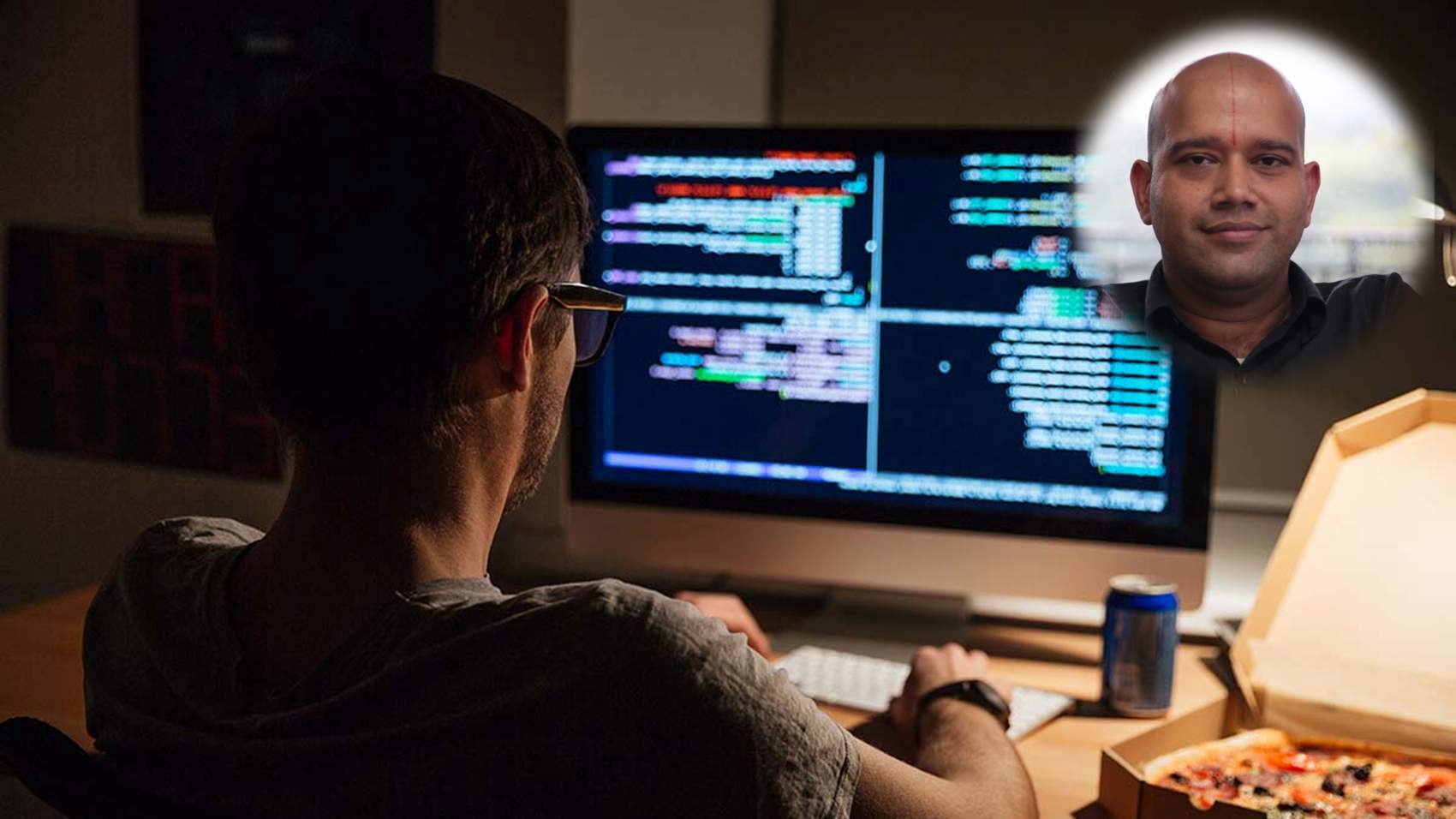 System Software Development
  Notably:
System Architect
  In:
IBM
8 years
& 1 month [Sep 2002 - Sep 2010]
| | |
| --- | --- |
| | |
LifePage Career Talk on System Software Development covers: What is a Career in System Software Development? and Why choose a Career in System Software Development?
In software engineering, a software development process is the process of dividing software development work into distinct phases to improve design, product management, and project management. It is also known as a software development life cycle. Software engineering is an engineering branch associated with development of software product using well-defined scientific principles, methods and procedures. The outcome of software engineering is an efficient and reliable software product.
(System Software Development, Anand Krishnaswamy, Purkal Youth Development Society, Dean of STEM Studies, Software Engineering, Software Development Process, Development Life Cycle, Product Management, Information Technology, IT, CS, Thinker, Developer, Technical Leader, Team Lead)
Full Career Talk on:
https://lifepage.app.link/20180912-0001
[This Career Talk covers]
What Is:
1)
System Software Development
Education:
2)
Data Structures
3)
Operating Systems
4)
Low Level Programming Language
5)
Algorithms
6)
Process & Thread Management
7)
Device Drivers
8)
Cache Management
9)
Networking
Skills:
10)
Algorithmic Thinking
11)
Persistence
12)
Mapping User Operations
13)
Creative Solutions
14)
Systematic Debugging
15)
Problem Solver
Positives:
16)
Complete Control
17)
Demystifying
18)
Finding That Bug
19)
Performance Improvement
20)
Monetary Potential
21)
Long Term Skill Relevance
Challenges:
22)
Demanding
23)
Slow Results
24)
Low User Feedback
25)
Underappreciated
26)
Under-recognized
A Day Of:
27)
System Software Development