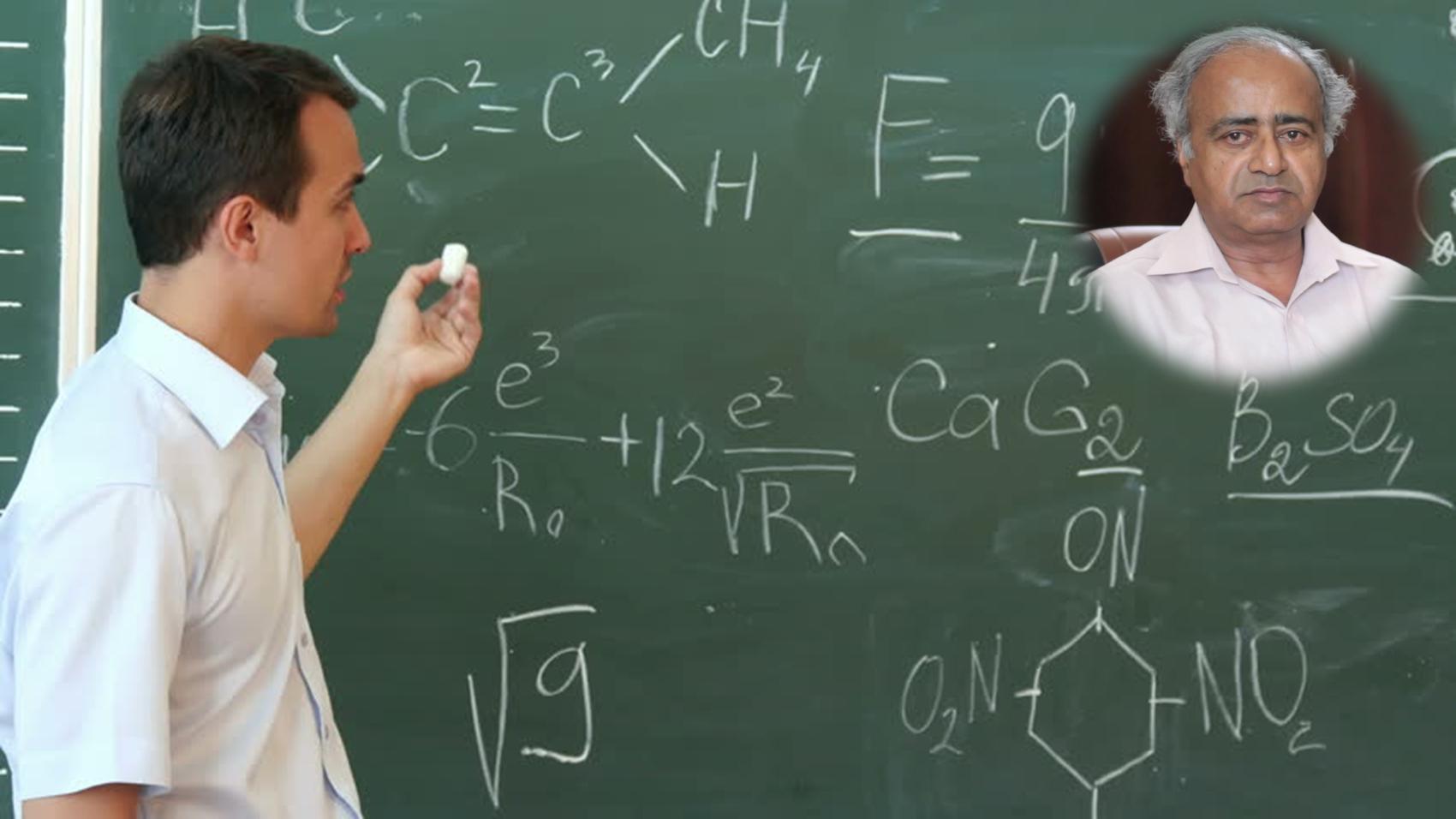 List of 1,016 Career Talks
---
Similar Talks
---

Science > Teaching > Career in Teaching & Research in Chemistry

Teaching and Research in Chemistry comprises of three words teaching, research and chemistry so first of all what is teaching so teaching is the art and science of helping others to grow in their knowledge and understanding. It is holding the hand of a young one and saying it's going to be OK. Teaching is being careful that you acknowledge every student ever. On the other hand research is a careful and detailed study into a specific problem, concern, or issue using the scientific method. It's the adult form of the science fair projects back in elementary school, where you try and learn something by performing an experiment. Chemistry is the branch of science concerned with the substances of which matter is composed, the investigation of their properties and reactions, and the use of such reactions to form new substances.



This Talk covers:
What Is:
Teaching & Research in Chemistry
Education:
Inorganic Chemistry
Organic Chemistry
Physical Chemistry
Analytical Chemistry
Mathematics & Physics
Biology
Research Methodology
Skills:
Communication Skills
Motivating Students
Right Aptitude
Guiding & Leading Students
Practical Approach
Up to Date with Technology
Patience
Positives:
Continuous Learning
Feeling Young
Respect
Satisfaction
Challenges:
Diversity in Students
Low Fee Structure
A Day Of:
Teaching & Research in Chemistry


Dr A K Gupta as Associate Professor & Head
in SGRR PG College



---


B Sc - DAV College
M Sc (Chemistry) - DAV College
Ph D (Chemistry) - DAV College

Atul Kumar Gupta did B Sc and after that, he did M Sc & Ph D in Chemistry from DAV College, Dehradun. He joined SGRR PG College as a Faculty in 1978. He has a Research experience of nearly 40 years. He has been the Head of Department since 2006 and He is also the Dean of Student Welfare at SGRR PG College.