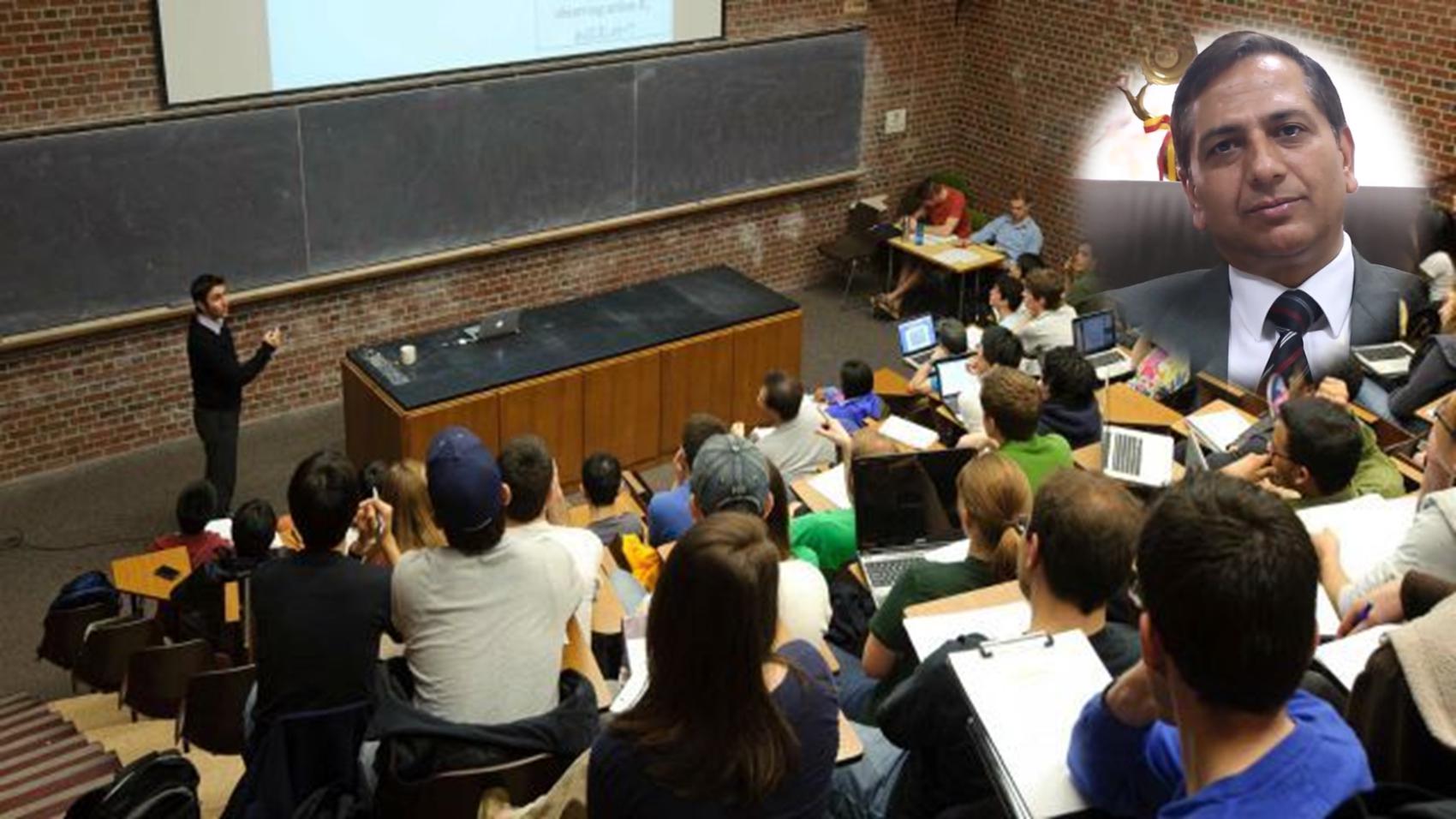 List of 1,017 Career Talks
---
Similar Talks
---

Science > Research > Career in Teaching & Research

A teacher (or an educator) is a person who helps others to acquire knowledge, competences or values. Research comprises "creative and systematic work undertaken to increase the stock of knowledge, including knowledge of humans, culture and society, and the use of this stock of knowledge to devise new applications." It is used to establish or confirm facts, reaffirm the results of previous work, solve new or existing problems, support theorems, or develop new theories.



This Talk covers:
What Is:
Teaching & Research
Education:
Clarity of Concept
Technological Innovation
Teaching Methodology
User Needs
Skills:
Knowledge Transformation
Hand Holding
Motivation
Bend of Mind
Thinking Beyond Boundaries
Experience
Disrupting the Innovation
Positives:
Noblest Profession
Continuous Learning
Creating Impactful Knowledge
Making Things Simpler
Challenges:
Good Quality Assurance
Knowledge Updation
A Day Of:
Teaching & Research


Dr Kuldeep Kumar Raina as Vice Chancellor
in DIT University



---


Ph D - Manchester University (UK)

Professor Kuldeep Kumar Raina joined Thapar University (formerly Thapar Institute of Engineering & Technology), Patiala in February 1986 and worked there for few years. He did post-doctorate research work from the Manchester University (UK). His contributions to the teaching and research have brought him recognition nationally and internationally through various awards & fellowships. He became full Professor of Materials Science in 1999. Professor Raina's Research achievements are known through his innovative practices and creative thinking approach. He has published over 200 research papers in peer review International/national journals and about 50 Invited lectures delivered in International conferences. In 2014, he joined DIT University as the Vice Chancellor and is serving there since then. Professor Raina has also served as the Vice-President of Electron Microscope Society of India, Council Member MRSI and ILCS, member of several international and national scientific societies like International Liquid Crystal Society, International Disordered Materials Research Society, Materials Research Society of Singapore/India, etc. He is also member of Governing Council of select Universities and an expert peer team member of NAAC. The Indian National Science Academy (INSA) nominated Professor Raina to several foreign academies like Hungarian Academy of Sciences, Budapest (1997-98), Royal Society, London (2004-05), Korean Science Foundation (KoSEF) South Korea (2007-08) and the Academy of Sciences of Czech Republic (2010-2011) under bilateral exchange program of scientists program. He presented research findings (as Invited speaker) in many international forums/conferences in USA, Japan, Italy, Singapore, S Korea, Canada, UK, Germany and others. He has active collaboration with Ludwig Maximilians University at, Munich (Germany), Technical University, Darmstadt (Germany) through German Science Foundation Grants (DFG), Czech Academy of Sciences, Prague, University of Manchester (UK), Raman Research Institute, Bangalore, Solid State Physics Laboratory, New Delhi, National Physical Laboratory, New Delhi and others. He is PhD examiner of several prestigious Universities and Institutes in India.