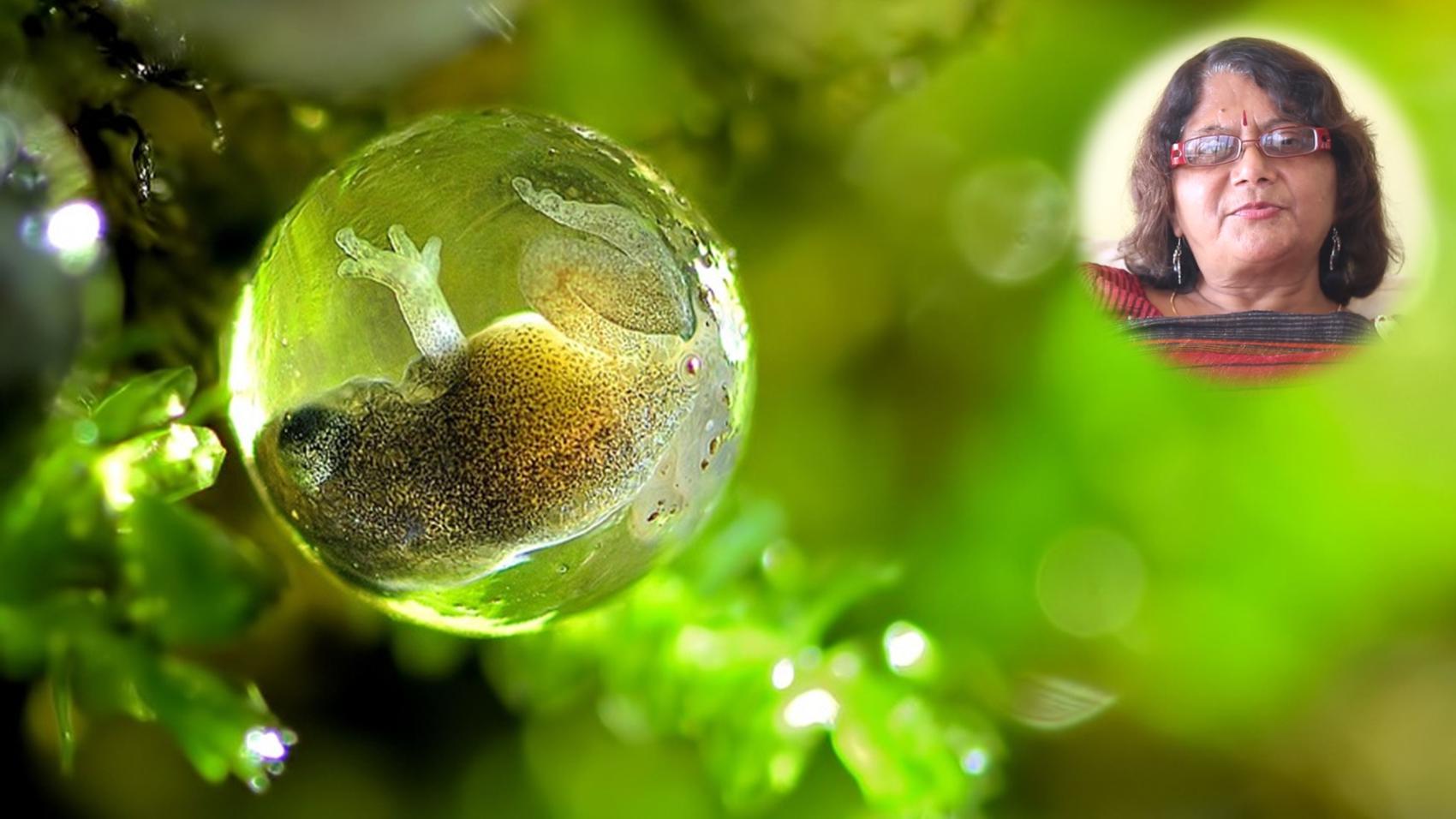 List of 1,016 Career Talks
---
Similar Talks
---

Science > Teaching > Career in Teaching Biology

Teaching Biology involves introducing students to all manner of significant processes, from the human body to the natural world. Biology is one of the central branches of scientific knowledge, and is relevant to topics including medicine, genetics, zoology, ecology, and public policy.



This Talk covers:
What Is:
Teaching Biology
Education:
Life Sciences
Anatomy & Physiology
Science
Skills:
Communication
Sketching Skills
Linguistic Ability
Observation Skills
Scientific Method
Experimenting Attitude
Positives:
Understanding Web of Life
Interesting Subject
Multiple Career Options
Environmental Awareness
Awareness about Health
Challenges:
Teaching Tough Terms
Making Students Draw
Visual Subject
Teaching Different Students
Myth among Students
A Day Of:
Teaching Biology


Girija Gopalakrishnan as Teacher
in Kasiga International School



---


B Sc (Life Sciences & Chemistry) - MKP College
M Sc (Botany) - DAV College
B Ed - North Eastern Hill University, Shillong
Ph D (Microbial Ecology) - North Eastern Hill University, Shillong

Girija Gopalakrishnan has done B Sc in Life Sciences & Chemistry from MKP College and then did her M Sc in Botany from DAV College. She has also done B Ed and Ph D in Microbial Ecology from North Eastern Hill University, Shillong. She writes travelogues, blogs and books. She teaches Biology, English and Environment Awareness.