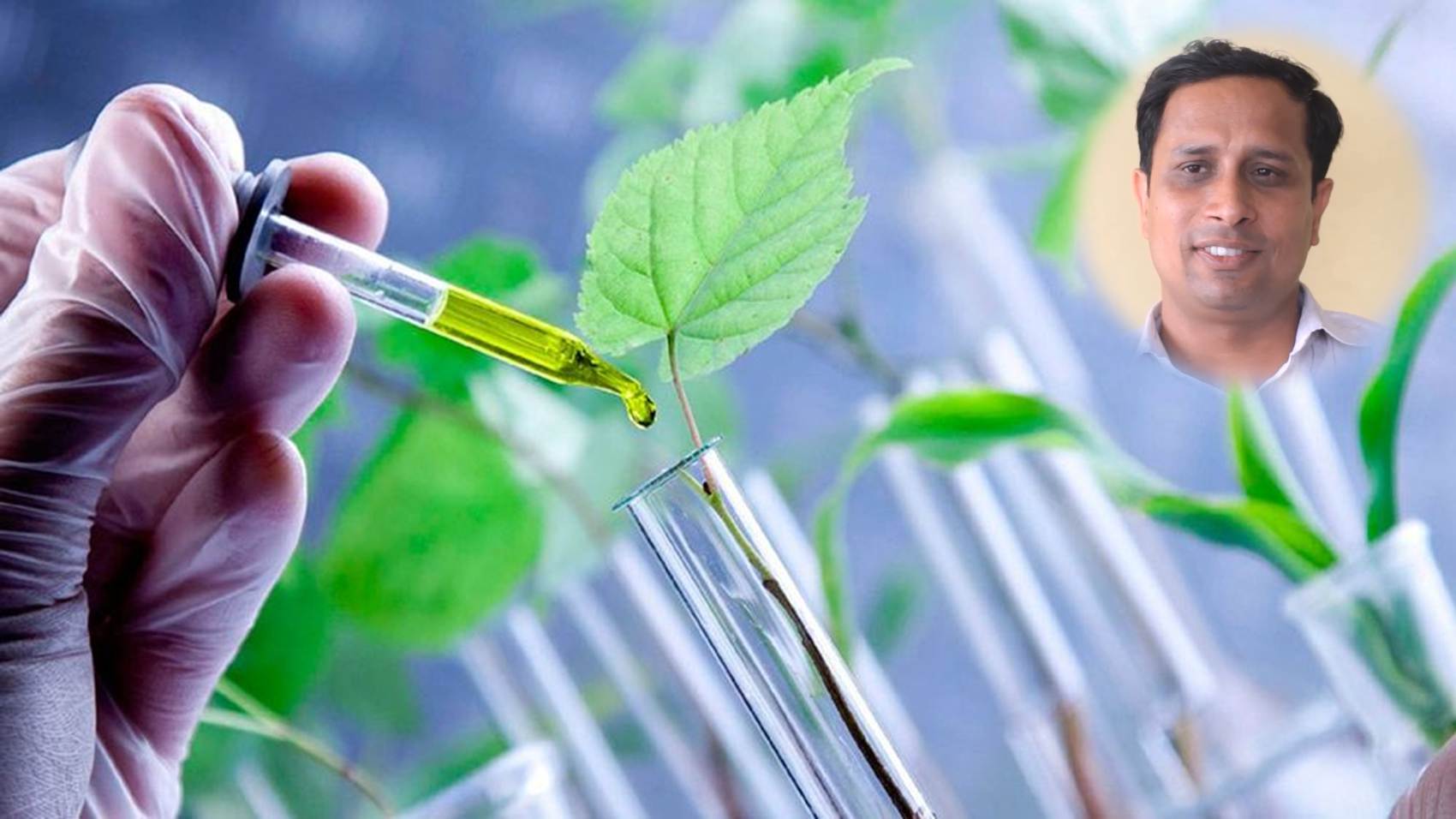 List of 1,017 Career Talks
---
Similar Talks
---

Science > Biotechnology > Career in Teaching Biotechnology

The term biotechnology refers to any technology, process or practice that modifies or harnesses any living organism or system to be useful to any human purpose. The word defines itself: bio means life and technology is defined as the application or harnessing of science for a specific purpose. When you hear the word biotechnology today, you probably think about scientists working at the cutting edge with viruses and genomes in a state-of-the-art laboratory, but when you consider how many different types of life there are, and how many different types of technologies there are, you begin to realize that biotechnology is a broad category that has been around for ages! At its simplest, biotechnology is technology based on biology - biotechnology harnesses cellular and biomolecular processes to develop technologies and products that help improve our lives and the health of our planet.



This Talk covers:
What Is:
Teaching Biotechnology
Education:
Biology
Chemistry
Mathematics
Computers
Tissue Culture
Immunology
Genetic & Molecular Biology
Drug Designing
Skills:
Patience
Handling Lab Instruments
Research Analysis
Decision Making
Data Analysis
Reading
Positives:
Contribution to the Society
Rewards & Patents
Vast Career Opportunities
Continuous Learning
Motivating Students
Challenges:
Time Consuming
Deep Study
Ethical Issues
Fear of Side Effects
A Day Of:
Teaching Biotechnology


Ravinder Kumar as Assistant Professor
in SGGR University



---


Graduation (Chemistry, Zoology) - CCS University, Meerut
MSc (Biotech) - HNB Garhwal University
M Phil - Vinayaka Mission University

Ravinder Kumar did graduation in Chemistry and Zoology from CCS University, Meerut and MSc in Biotech from HNB Garhwal University. Post that, he did M Phil from Vinayaka Mission University. In 2005, he started his teaching career and since 2008, he is teaching at SGRR University, Dehradun in Biotechnology Department. He has qualified ARS-NET and USET.