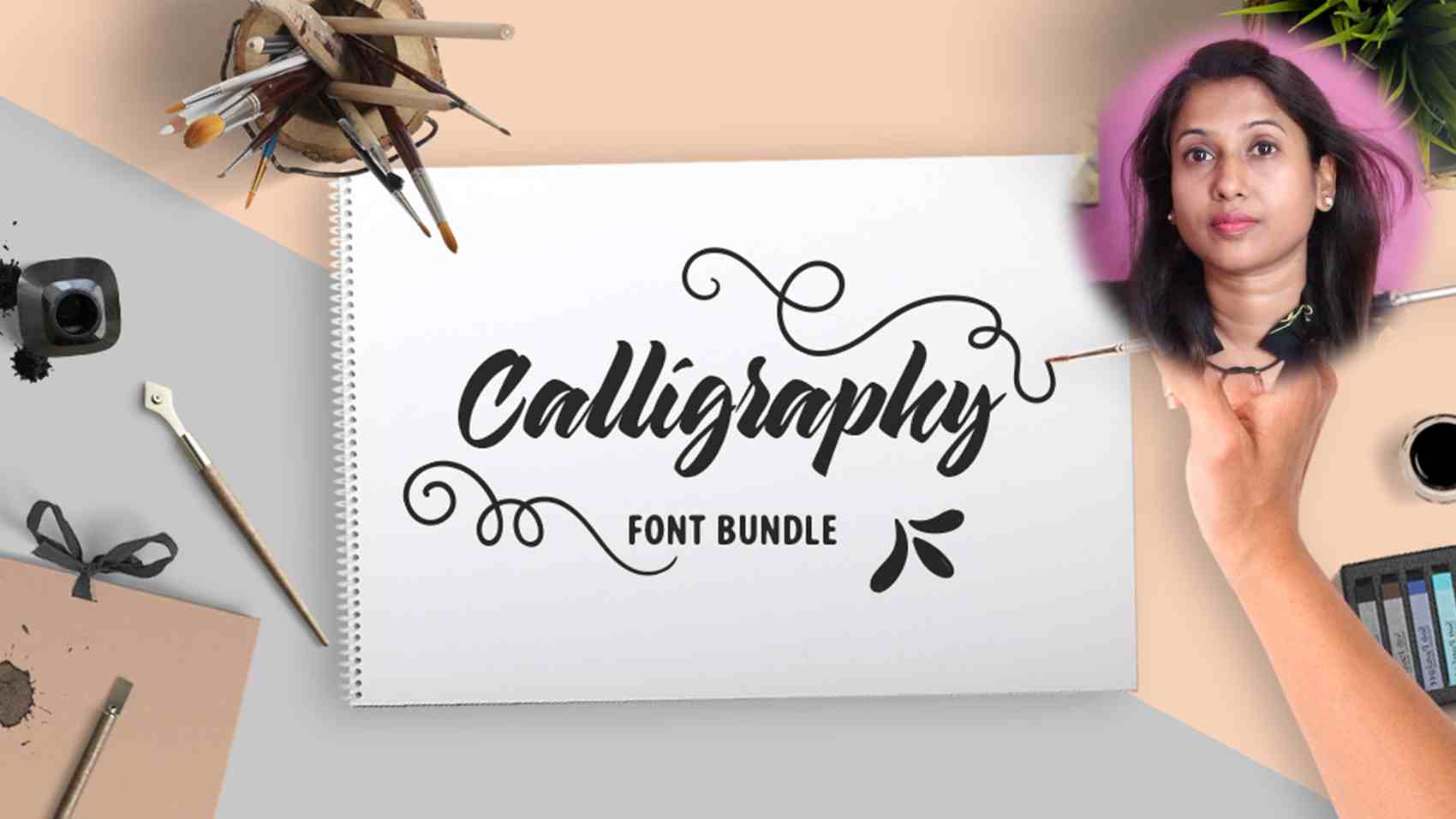 List of 1,016 Career Talks
---
Similar Talks
---

Arts > Teaching > Career in Teaching Calligraphy

Calligraphy is the design and execution of lettering with a broad tip instrument, brush, or other writing instruments. A contemporary calligraphic practice can be defined as "the art of giving form to signs in an expressive, harmonious, and skillful manner". Teacher is a person who has expertise in his or her respective subject and helps others to acquire knowledge, competences or values related to that.



This Talk covers:
What Is:
Teaching Calligraphy
Education:
Basic Certification
Types of Fonts
Types of Pens
Types of Inks
Pen Holding Technique
3D Calligraphy
Skills:
Visualization
Problem Solving
Practice
Planning
Positives:
Own Boss
Satisfaction
Respect
Less Investment
Short Term Course
Challenges:
Competition
Convincing Parents
Up-gradation
A Day Of:
Teaching Calligraphy


Shraddha Jain as Founder
in Shaddy Creative Classes



---


B Com - GDC College, Dewas, MP
M Com - GDC College, Dewas, MP
Diploma (Calligraphy) - Indore
Mural Art Course - Indore

Shraddha Jain did her schooling from Central School Dewas, Madhya Pradesh. Thereafter she did her B Com and M Com from Maharani Pushp Mala Raje Paur Govt Girls Degree College Dewas. She worked for a couple of years in the same stream and later she did a diploma course in Calligraphy & Mural Arts as she was always inclined towards arts. In 2006, she started own classes named Shaddy Creative Classes in Mandsaur where she teaches Arts & Craft courses to students and professionals. She also organizes workshops in Schools and Institutions.