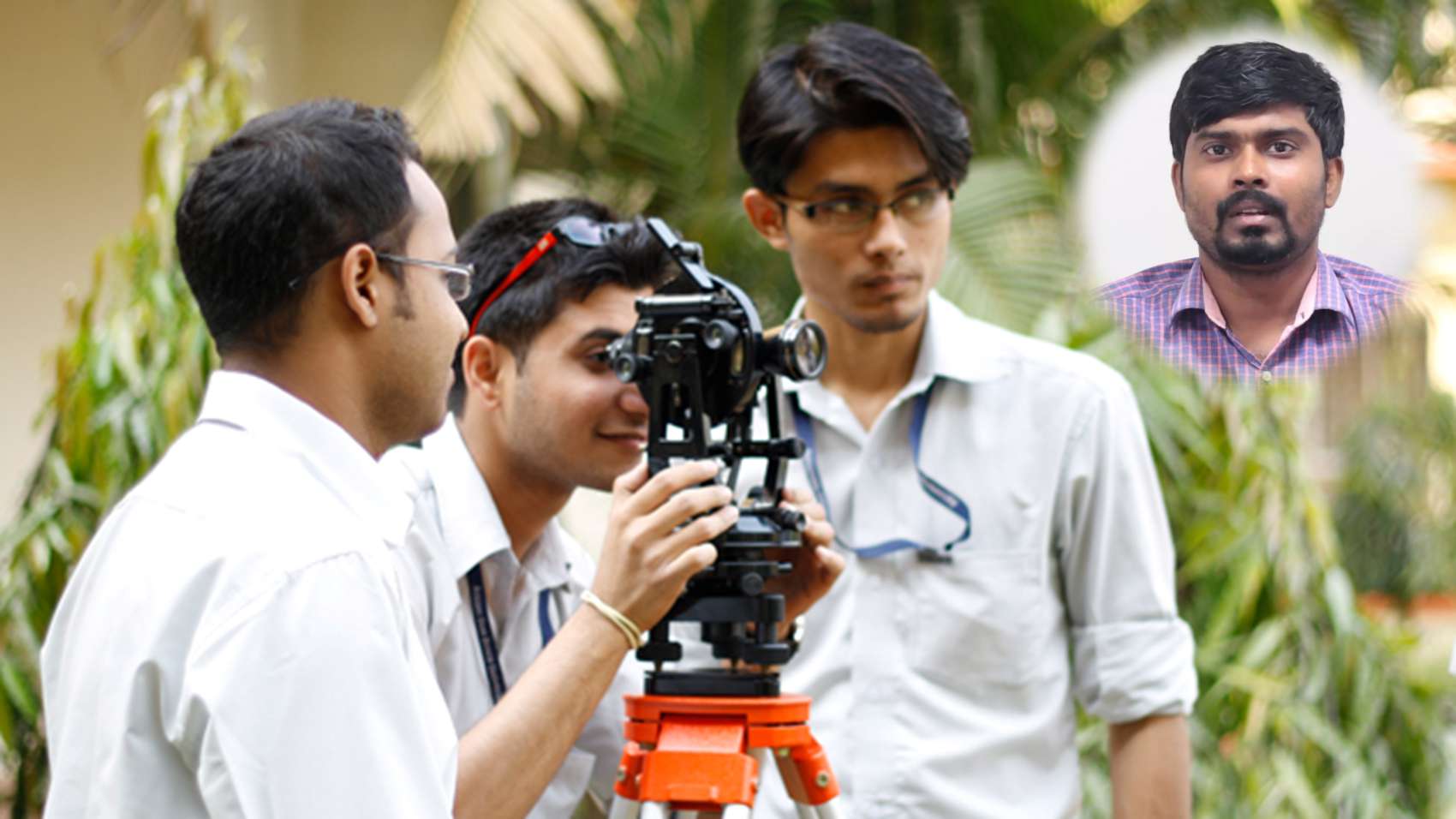 Teaching Civil Engineering
  Notably:
Assistant Professor
  In:
DIT University
7 years
& 3 months [Jul 2011 - Oct 2018]
| | |
| --- | --- |
| | |
LifePage Career Talk on Teaching Civil Engineering
http://www.lifepage.in/Career.php?id=20180912-0002&in=Career-in-Teaching-Civil-Engineering
Full Talk:
https://lifepage.app.link/20180912-0002
Trailer:
By Subrata Mondal
[Assistant Professor in DIT University]
What is Teaching Civil Engineering?
Subrata Mondal: "Civil engineering is a professional engineering discipline that deals with the design, construction, and maintenance of the physical and naturally built environment, including works such as roads, bridges, canals, dams, airports, sewerage systems, pipelines, and railways."
How I got into Teaching Civil Engineering?
Subrata Mondal: "After completing B Tech from Jalpaiguri Government Engineering College and M Tech from IIT Kanpur, I joined DIT University, Dehradun as an Assistant Professor in 20111 and since then I am working there."
(Teaching Civil Engineering, Subrata Mondal, DIT University, Assistant Professor, Teaching, Engineer, Civil Engineering, Planning, Designing, Constructing, Operating Infrastructures, Environmental Engineering)
[This Career Talk covers]
What Is:
1)
Teaching Civil Engineering
Education:
2)
Structural Engineering
3)
Geotechnical Engineering
4)
Transportation Engineering
5)
Water Resources Engineering
6)
Environmental Engineering
7)
Geomatics
8)
Basic Sciences
Skills:
9)
Communication Skills
10)
Software Skills
11)
Leadership Skills
12)
Motivational Skills
13)
Supervisory Skills
14)
Discipline
15)
Time Management
16)
Creative Thinking
Positives:
17)
Networking
18)
Growth Opportunities
19)
Work & Life Balance
20)
Personality Development
Challenges:
21)
Knowledge Up-gradation
22)
Administrative Duties
A Day Of:
23)
Teaching Civil Engineering