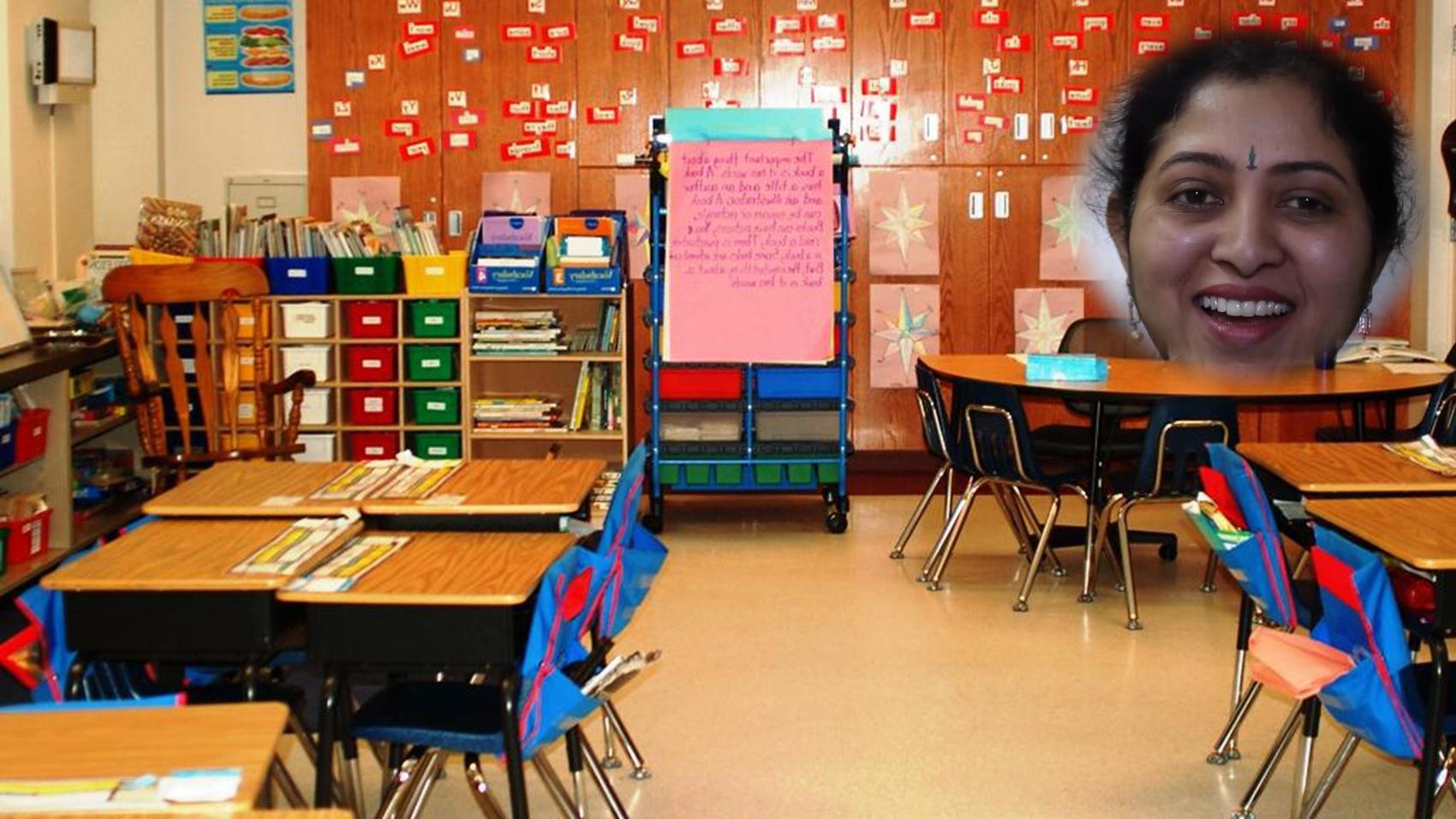 Teaching Differently
  Notably:
Coordinator
  In:
Dehradun Coaching Academy
29 years
& 4 months [Mar 1988 - Mar 2017]
LifePage Career Talk on Teaching Differently covers: What is a Career in Teaching Differently? and Why choose a Career in Teaching Differently?
Teaching differently is the way of teaching children the way they understand and not the way we have been taught. A teacher must understand that teacher is a facilitator of learning and knowledge but not only a teacher who teaches the concepts and covers the syllabus.
(Teaching Differently, Sujata Paul Maliah, Dehradun Coaching Academy, Teacher, Educationist, Education, Innovative Education, Teaching, Special Education)
Full Career Talk on:
https://lifepage.app.link/20170318-0001
[This Career Talk covers]
What Is:
1)
Teaching Differently
Education:
2)
Subject Matter
3)
Teaching Methodologies
4)
Visual Aids
5)
Child Psychology
Skills:
6)
Passion
7)
Multidisciplinary Synergies
8)
Innovate and Implement
9)
Communication
10)
Keen Learner
11)
Updated
12)
Confidence and Preparedness
Positives:
13)
You Never Grow Old
14)
Respect & Recognition
15)
Immense Satisfaction
16)
Societal Impact
17)
Career Opportunities
18)
Monetary Potential
Challenges:
19)
Knowledge Update
20)
Applicability of Visual Aids
21)
Re Inventing Yourself
A Day Of:
22)
Teaching Differently