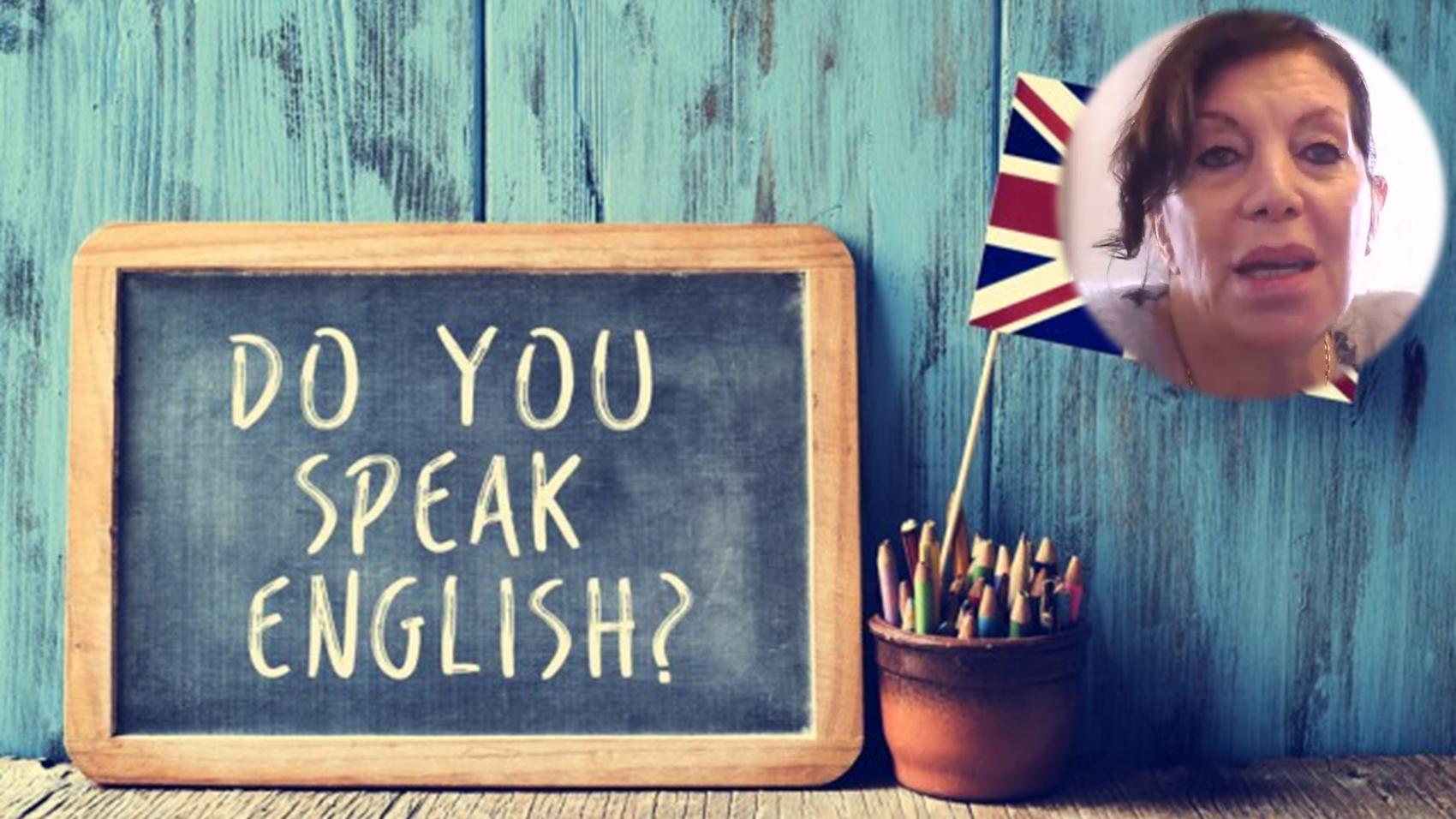 Teaching English
  Notably:
English Teacher
  In:
Oxford Institute
41 years
& 10 months [May 1976 - Aug 2017]
| | |
| --- | --- |
| | |
LifePage Career Talk on Teaching English covers: What is a Career in Teaching English? and Why choose a Career in Teaching English?
Teaching English is a great challenge, because teaching, whatever the subject one has to teach students, is a permanent challenge. Even more so, English is doubly a challenge because you have to teach children not only to talk but to think in a different language. To teach English, and the cultures of the countries where it is spoken, is to open the minds of children, who perhaps through the language, realize the possibilities they have to know other ways of thinking, other ways of living. In short is to teach them that communication is not only in Spanish but there are other human groups, other human cultures, that have a different language and is good to learn them. And since English is a universal language, not one, but the universal language, the challenge becomes more exciting.
(Teaching English, Estela Lopez, Oxford Institute, Teaching English, Teaching, English, Universal Language, Teaching Culture)
Full Career Talk on:
https://lifepage.app.link/20170521-0010
[This Career Talk covers]
What Is:
1)
Teaching English
Education:
2)
English as a Language
3)
English Culture
4)
Pedagogy of the Language
5)
Teaching Methods
6)
Psychology
Skills:
7)
Good Ear
8)
Good Phonetics
9)
Communication
10)
Creativity
11)
Patience
12)
Motivation
13)
Immesion in the language
Positives:
14)
Opens Your Mind
15)
Job Opportunity
16)
Being Bilingual
17)
Understanding Another Culture
Challenges:
18)
Achieving Orality
19)
Interpretation
20)
Knowing how to Transmit
21)
Generate Interest
22)
Teaching
A Day Of:
23)
A lot of Work