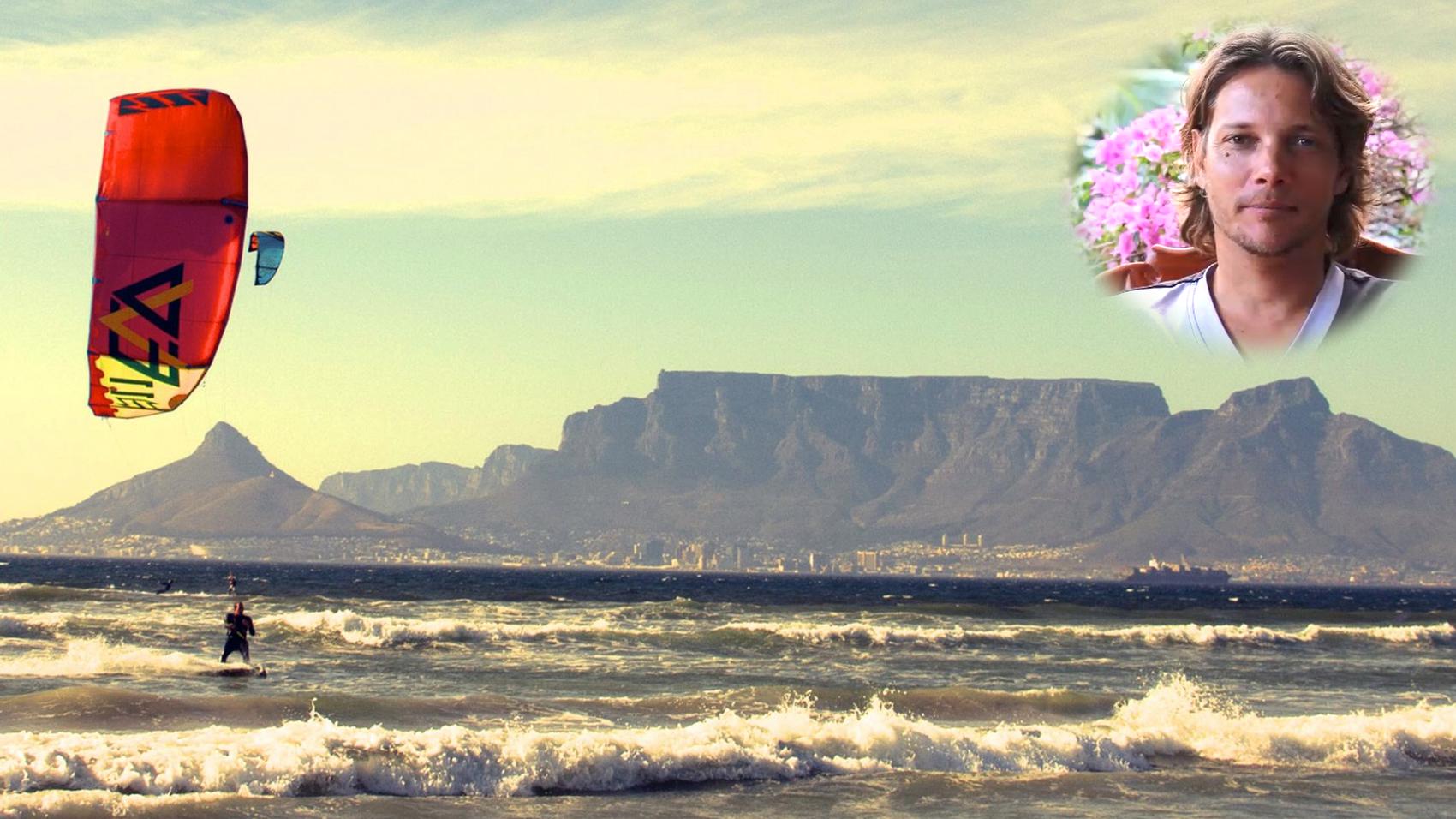 List of 1,016 Career Talks
---
Similar Talks
---

Others > Adventure > Career in Teaching Kitesurfing

Kitesurfing is an extreme sport where you ride on the surface of the water using the power of a specifically-designed kite. A kitesurfing instructor provides lessons to teach skills including kite launching, flying, landing, usage of the bar, lines and safety devices.



This Talk covers:
What Is:
Teaching Kitesurfing
Education:
Equipment Knowledge
Meteorology
Physiology
First Emergency Response
Psychology
Skills:
Proficiency
Communication
Marketing
Patience
General Teaching Skills
Positives:
Travelling
Good Work Environment
Networking
Personal Fitness
Challenges:
Dealing with Different People
Injuries & Life Risks
Weather Dependencies
Unstable Income
A Day Of:
Teaching Kitesurfing


Andrey Gorin as Teaching Kitesurfing
in Sunny Wind Tarifa



---


Bachelors (Physics) - Novosibirsk State University, Russia

Andrey Gorin graduated from Novosibirsk State University, Russia with a Bachelors degree in Physics. He worked as a Physicist in Russia for several years before taking up kitesurfing instruction as a profession. Since 2009, he has been working as a kite instructor and is currently working for Sunny Wind, Tarifa.