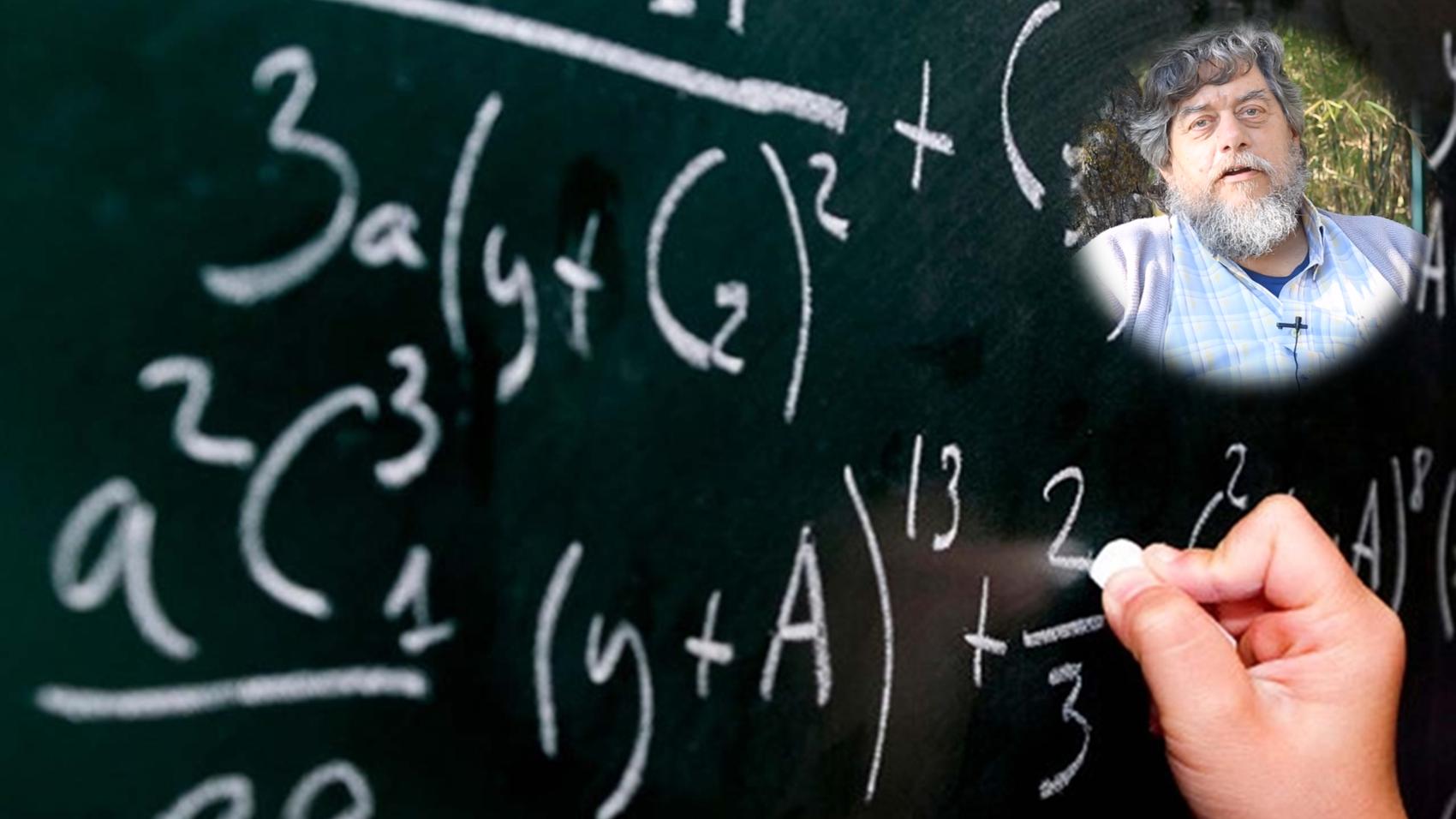 List of 1,017 Career Talks
---
Similar Talks
---

Science > Teaching > Career in Teaching Mathematics

Mathematics education is the practice of teaching and learning mathematics, along with the associated scholarly research. Methods for quality math instruction include using visuals, making connections, using formative assessments, and teaching strategic thinking.



This Talk covers:
What Is:
Teaching Mathematics
Education:
Mathematical Puzzles & Games
Stories of Mathematicians & Biographies
Skills:
Thinking Outside the Box
Looking for Pattern Curiosity
Positives:
Developing Interest in Maths
Self Satisfaction
Challenges:
To Engage Students
Adapting to Different Styles of Learning
A Day Of:
Teaching Maths


Dana M Crider as Maths Teacher
in Woodstock School



---


Graduation - Messiah College, Pennsylvania

Dana M Crider did his Schooling from Semi Urban Education, South Central Pennsylvania in 1969 and Graduation from Messiah College, Pennsylvania in 1996. Following which he came to India and became a Mathematics Teacher at Woodstock School in Mussoorie. He simultaneously started an NGO in year 2005 which is now known as KEEN (Keeping the Environment Ecologically Natural).