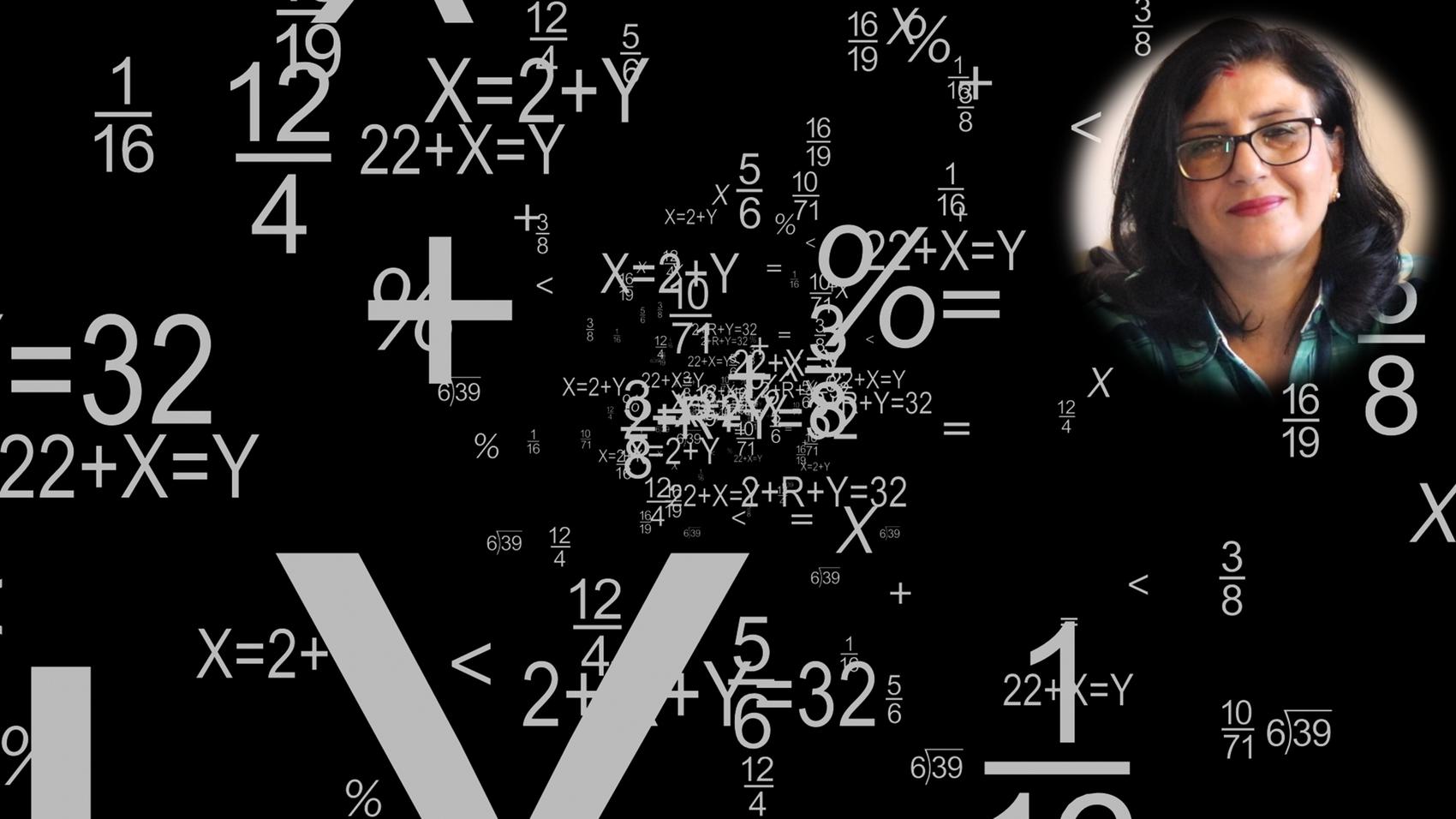 List of 1,018 Career Talks
---
Similar Talks
---

Science > Teaching > Career in Teaching Mathematics

Mathematics education is the practice of teaching and learning mathematics, along with the associated scholarly research. The teaching of mathematical results, definitions and concepts by repetition and memorization typically without meaning or supported by mathematical reasoning. In traditional education, rote learning is used to teach multiplication tables, definitions, formulas, and other aspects of mathematics.



This Talk covers:
What Is:
Teaching Mathematics
Education:
Numerical Calculations
Trigonometry & Geometry
Commercial Math
Formulas
Skills:
Logical Thinking
Abstract Thinking
Creative Application
Tech Savvy
Positives:
Growth
Monetary Benefits
Become A Teacher Trainer
Challenges:
Tough Competition
Parents Psychology
A Day Of:
Teaching Mathematics


Renuka Barara Chhabra as Teacher
in Various Assignments



---


B A (Political Science) - Delhi University
MA (English) - Delhi University
B Ed - Delhi University
PGD (Management & PR) - Madras University
Certification in Professional Development of Teachers - Cambridge

Renuka Barara Chhabra did her BA, MA & B Ed from Delhi University and then she did her PGD in Management & PR from Madras University. She also did certification in MS Office from APTECH & Leader Certification for Professional Development of Teachers from Cambridge. She is also a certified IELTS Trainer from British Council. Later in 1991, she started her career in education sector and worked in various profiles like Teacher, Education Officer and Principal. In 2006, she started working as a, Teacher Trainer, Personality Development & Soft Skills Trainer for education and corporate sectors. In 2017, she started teaching Mathematics. She is assisting underprivileged Children to Develop Language and Numerical Skills in Delhi.