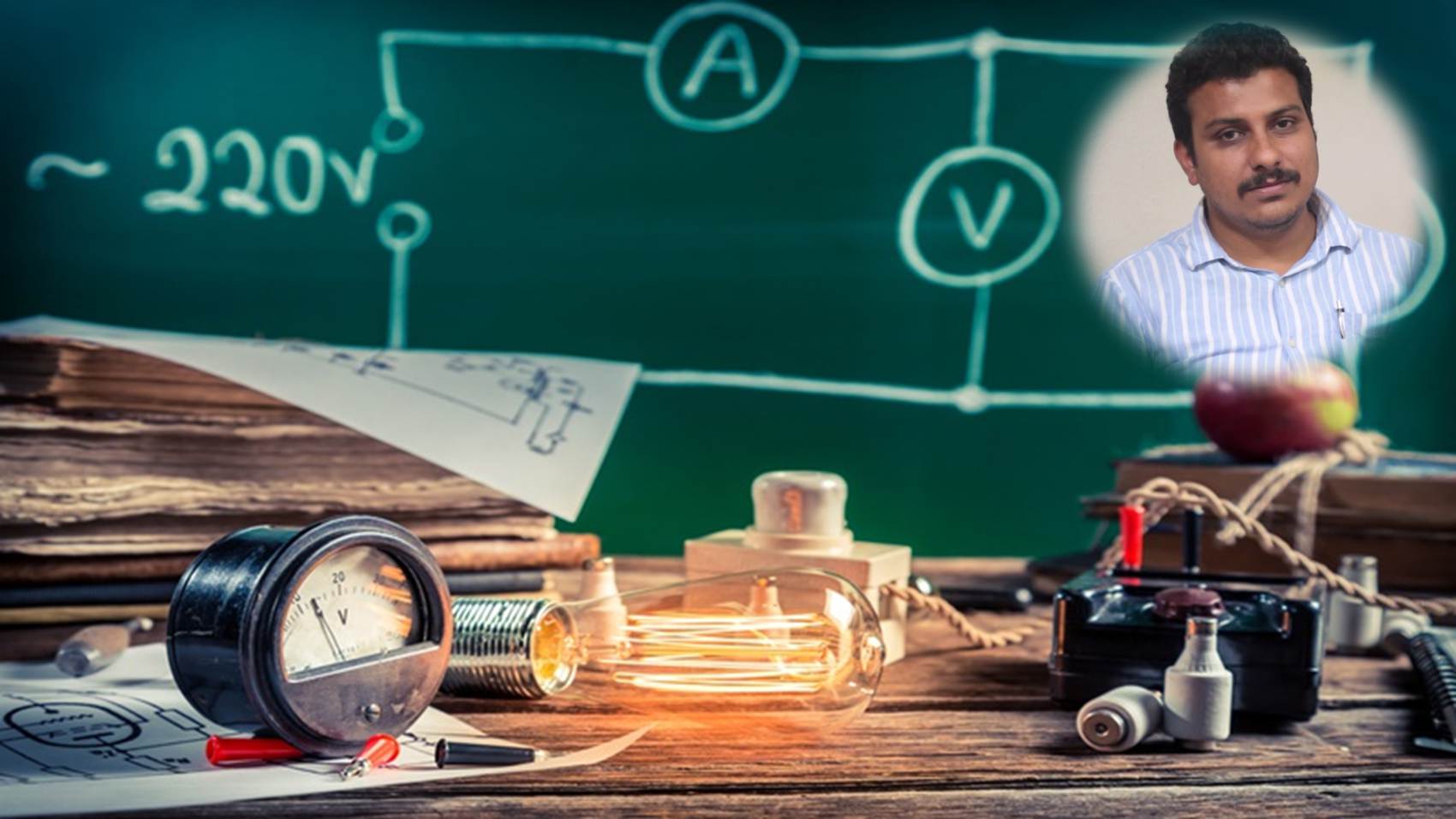 List of 1,018 Career Talks
---
Similar Talks
---

Science > Teaching > Career in Teaching Physics

Physics is the natural science that studies matter and its motion and behavior through space and time and that studies the related entities of energy and force.



This Talk covers:
What Is:
Teaching Physics
Education:
Fundamentals of Physics
Basics of Electronics
Concepts of Physical Chemistry
Mathematical Physics
Skills:
Clarity of Concept
Effective Teaching
Communication Skills
Class Control
Positives:
Scope of Learning
Scope for Improvement
Research Opportunity
Respected Profession
Interaction with People
Challenges:
Diversity in Students
Creating Interest in Students
A Day Of:
Teaching Physics


Dr Parveen Kumar as Assistant Professor
in DIT University



---


B Sc - MD University, Rohtak
M Sc - MD University, Rohtak
Ph D - Thappar University, Patiala
B Ed - MD University, Rohtak
MBA (HR) - MD University, Rohtak

Parveen Kumar has done Bsc and M Sc from MD University, Rohtak. He also did B Ed and MBA in Human Resources from the same college. He then did Ph D from Thappar University, Patiala. He taught at GVM Girls College for some time. He is Assistant Professor at DIT University.