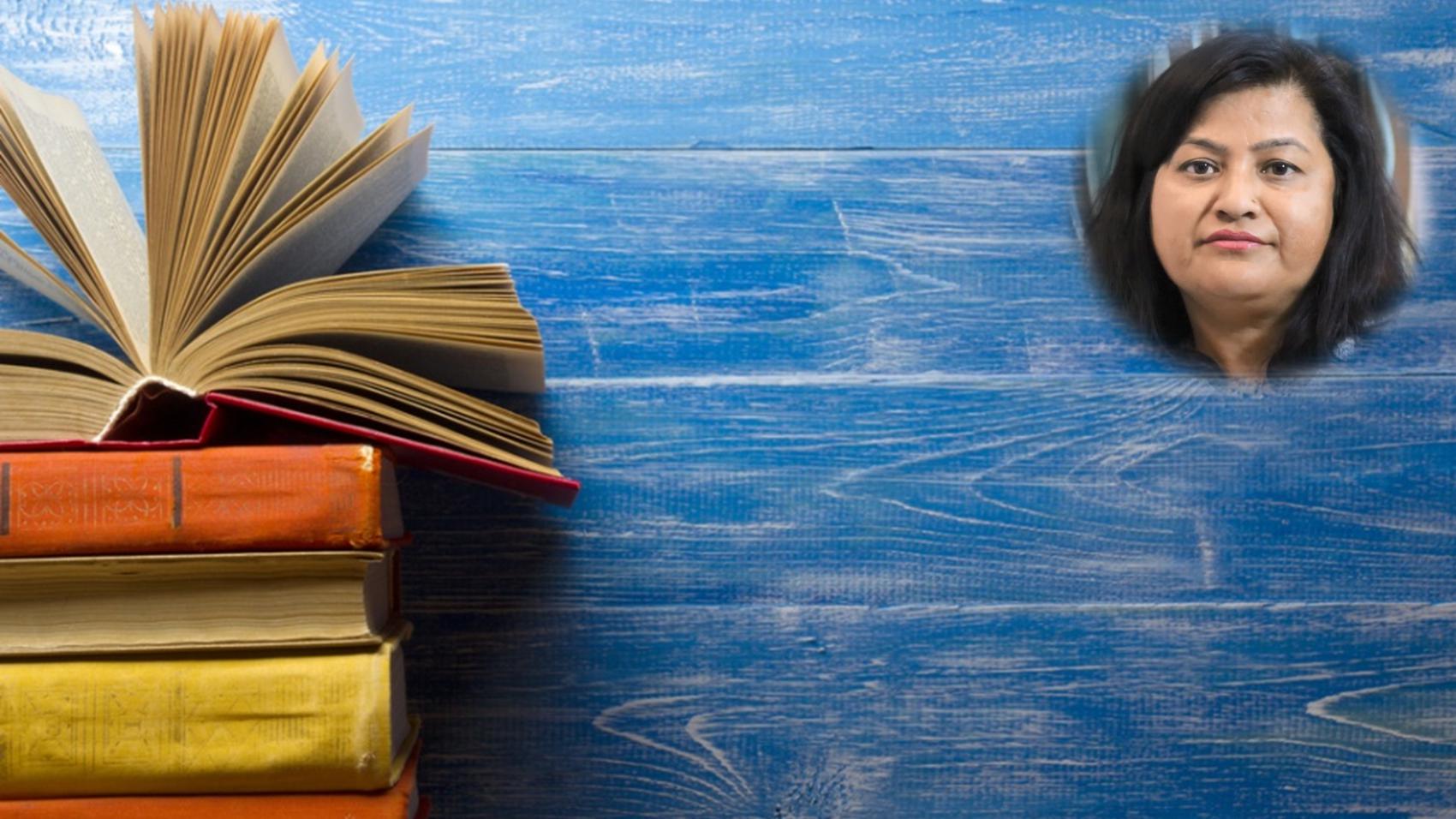 List of 1,018 Career Talks
---
Similar Talks
---

Arts > Psychology > Career in Teaching Psychology

Psychology is the science of behavior and mind, embracing all aspects of conscious and unconscious experience as well as thought. It is an academic discipline and a social science which seeks to understand individuals and groups by establishing general principles and researching specific cases.



This Talk covers:
What Is:
Teaching Psychology
Education:
Child Psychology
Social Psychology
Techniques of Assessment
Personality Development
Skills:
Keen Interest
Analytical
Observation
Communication
Patience
Flexibility
Trust Building
Positives:
Varied Job Prospects
Helping Children
Understanding the World
Self Satisfaction
Intellectual Stimulation
Universality
Challenges:
Disinterested Students
Misconceptions
Vast Subject
Data Inaccuracy
A Day Of:
Teaching Psychology


Dr Kirtima Upadhyay as Assistant Professor
in SGRR Degree College



---


BA - DAV College, Dehradun
MA (English and Psychology) - DAV College, Dehradun
MA (Education) - DWT College, Dehradun
Ph D - DAV College, Dehradun

Dr Kirtima Upadhyay did her schooling from KVS, New Delhi. She completed her Bachelors and Masters degree from DAV College, Dehradun. After that, she did another Master's degree in Education and later on did Ph D from Garhwal University. She has over 20 years teaching experience and working as an Assistant Professor at SGRR Degree College, Dehradun. She has also been working as a Psychology teacher for over 13 years and trains teacher educators.