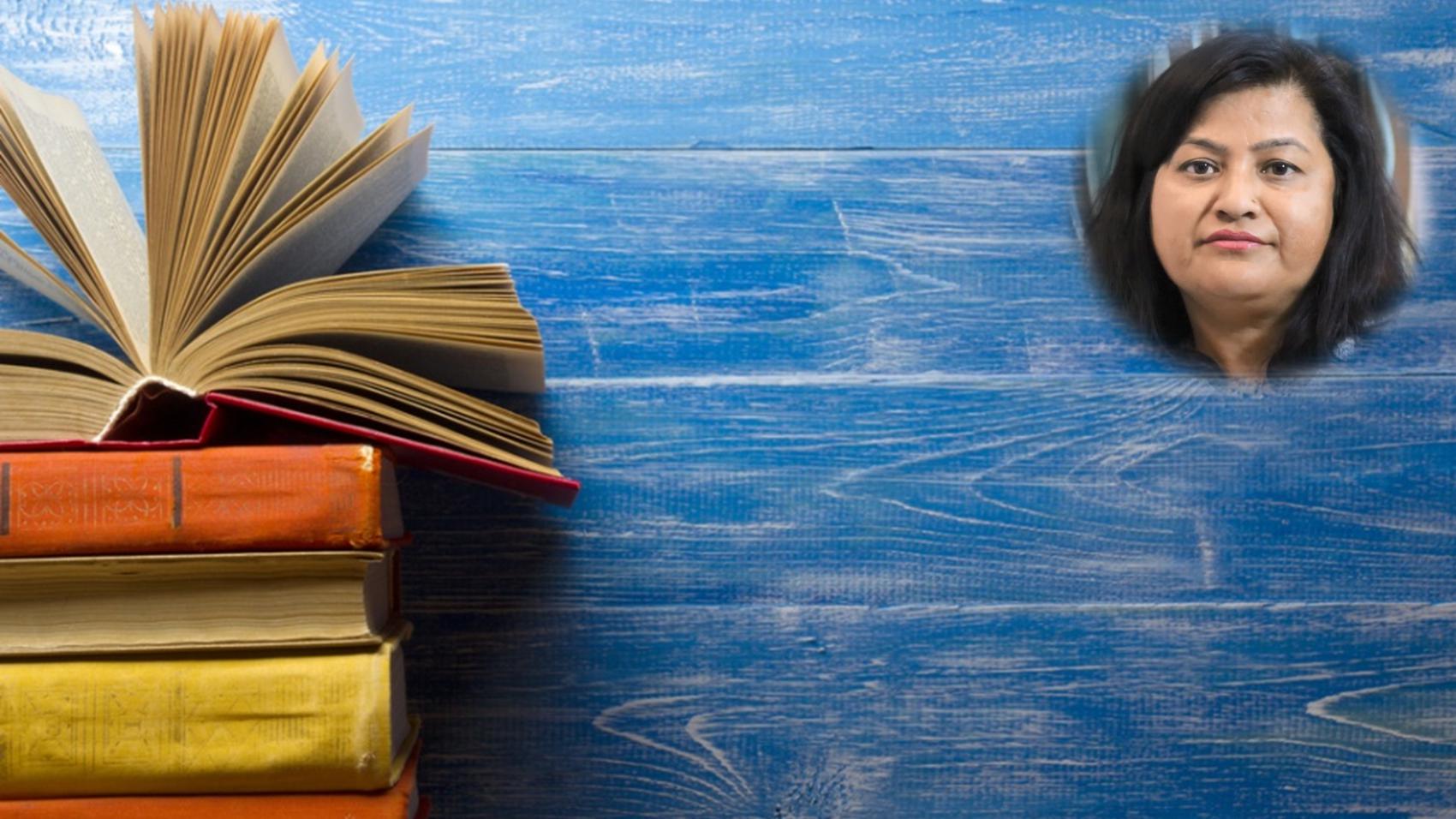 Teaching Psychology
  Notably:
Assistant Professor
  In:
SGRR Degree College
12 years
& 11 months [Nov 2004 - Nov 2017]
| | |
| --- | --- |
| | |
LifePage Career Talk on Teaching Psychology
http://www.lifepage.in/Career.php?id=20171211-0005&in=Career-in-Teaching-Psychology
Full Talk:
https://lifepage.app.link/20171211-0005
Trailer:
By Dr Kirtima Upadhyay
[Assistant Professor in SGRR Degree College]
What is Teaching Psychology?
Dr Kirtima Upadhyay: "Psychology is the science of behavior and mind, embracing all aspects of conscious and unconscious experience as well as thought. It is an academic discipline and a social science which seeks to understand individuals and groups by establishing general principles and researching specific cases."
How I got into Teaching Psychology?
Dr Kirtima Upadhyay: "After completing my education, I took up teaching as a career. I have been teaching Psychology for over 13 years and I also training teacher's educators."
(Teaching Psychology, Kirtima Upadhyay, SGRR Degree College, Educationist, Psychology Teacher, Psychologist)
[This Career Talk covers]
What Is:
1)
Teaching Psychology
Education:
2)
Child Psychology
3)
Social Psychology
4)
Techniques of Assessment
5)
Personality Development
Skills:
6)
Keen Interest
7)
Analytical
8)
Observation
9)
Communication
10)
Patience
11)
Flexibility
12)
Trust Building
Positives:
13)
Varied Job Prospects
14)
Helping Children
15)
Understanding the World
16)
Self Satisfaction
17)
Intellectual Stimulation
18)
Universality
Challenges:
19)
Disinterested Students
20)
Misconceptions
21)
Vast Subject
22)
Data Inaccuracy
A Day Of:
23)
Teaching Psychology