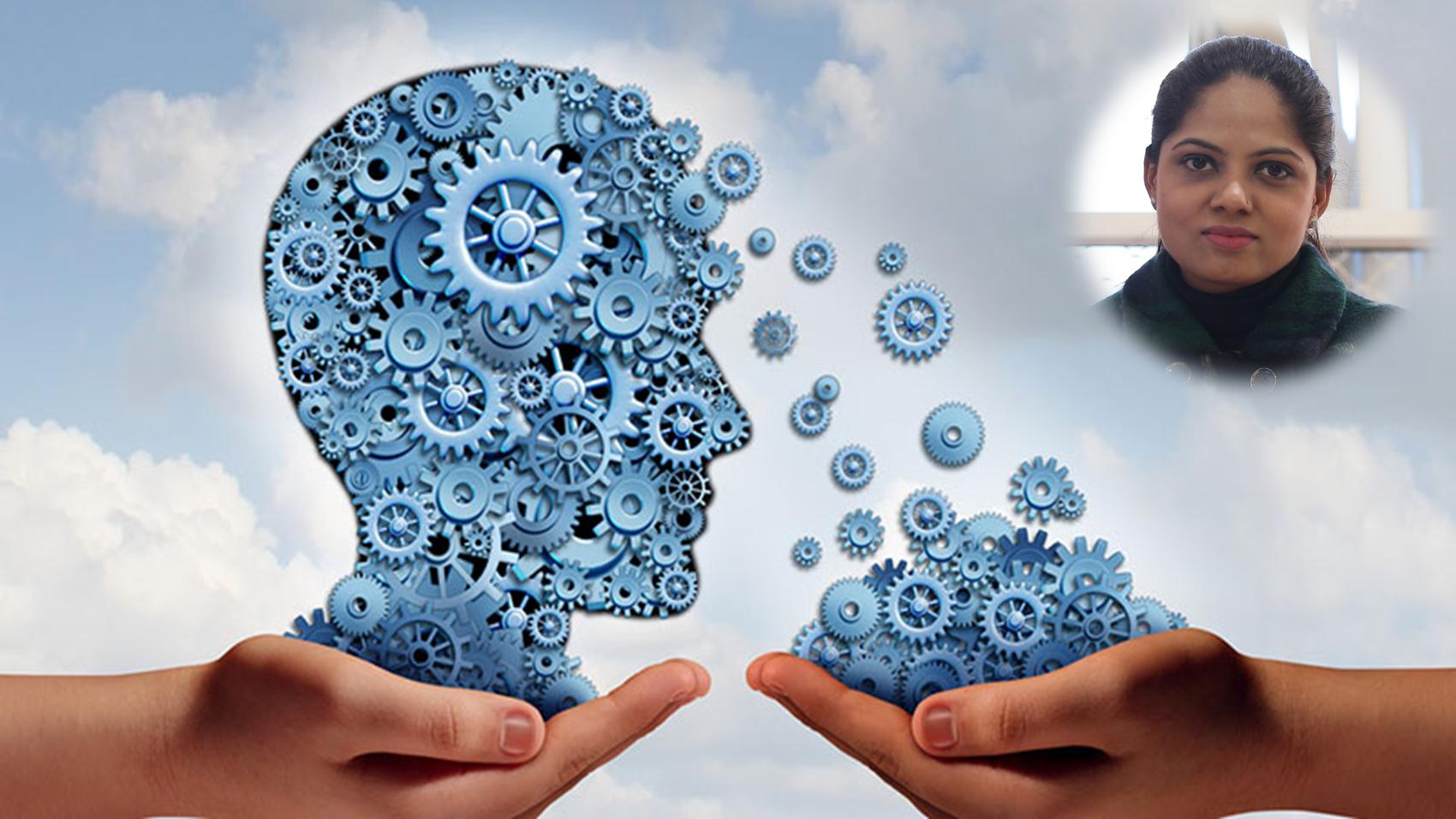 List of 1,016 Career Talks
---
Similar Talks
---

Arts > Psychology > Career in Teaching Psychology

Teaching psychology is the branch of psychology concerned with the scientific study of human learning.



This Talk covers:
What Is:
Teaching Psychology
Education:
Human Behaviour
Child Development
Neuropsychology
Abnormal Psychology
Social psych9logy
Learning & Memory
Skills:
Empathy
Communication
Listening Skills
Organizational
Non - Judgmental
Connection with kids
Positives:
Understanding Student Behaviour
Self Satisfaction
Developing Leadership Qualities
Good Income
Evolving
Challenges:
Emotionally Attached
To Get Students Focus
Gender Ratio
Not Considered very important
A Day Of:
Teaching Psychology


Nidhi Mehra as Post Graduate Teacher
in Kothari International School



---


Graduation (Psychology) - KNC, Delhi
Masters (Clinical Psychology) - University of Delhi
Diploma Course (Child Guidance and Counselling) - NIPCCD

Nidhi Mehra did her Schooling from Scholars Home, Dehradun. She then did her Graduation in Psychology from KNC, Delhi. After that she did her Masters in Clinical Psychology from University of Delhi. She also did a One Year Advanced Diploma Course in Child Guidance and Counselling from University of Delhi. She joined Kothari International School as a Psychology Teacher in 2014.