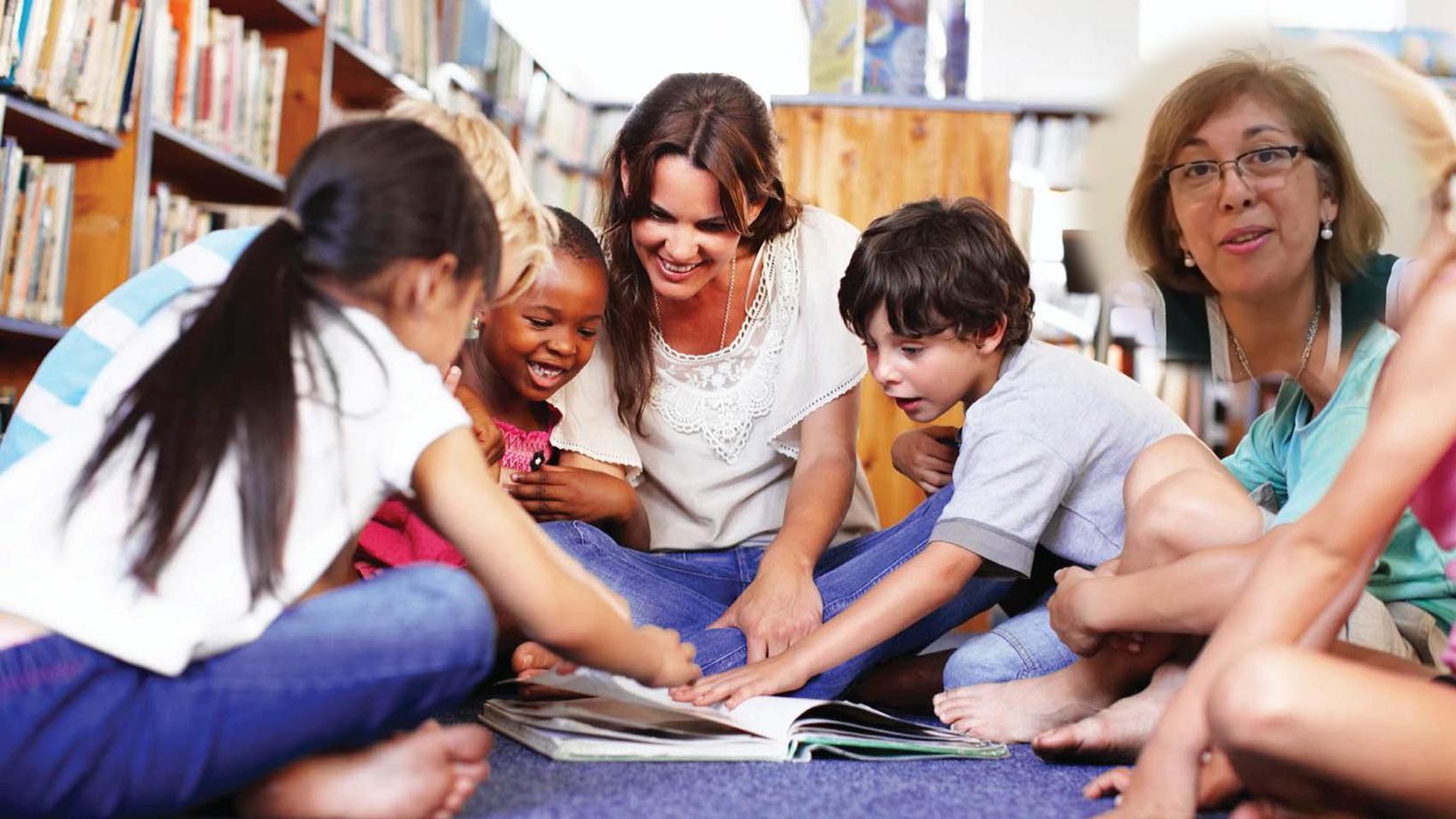 List of 1,018 Career Talks
---
Similar Talks
---

Arts > Teaching > Career in Teaching Small Children

Being a Kindergarden teacher is to work educating children in their first years of life, that is, from 3 years old and up to 5 years old.



This Talk covers:
What Is:
Teaching Small Children
Education:
Psychology
Pedagogy
Teaching Methods
Skills:
Love for Children
Creativity
Patience
Positives:
Personal Satisfaction
Contribute to Society
Relationships with Parents
Challenges:
Lack Of Work
Low Pay
Lack of Education
A Day Of:
Fun


Claudia Amado as Teacher
in Instituto Vocacional Concepcion



---


Claudia Amado studied the initial level teacher career and has been working for 27 years. She started working in a public school and after 2 years she began teaching in a private school. She worked there for 25 years with four year old children and only in 2016 was appointed the three year old children class.