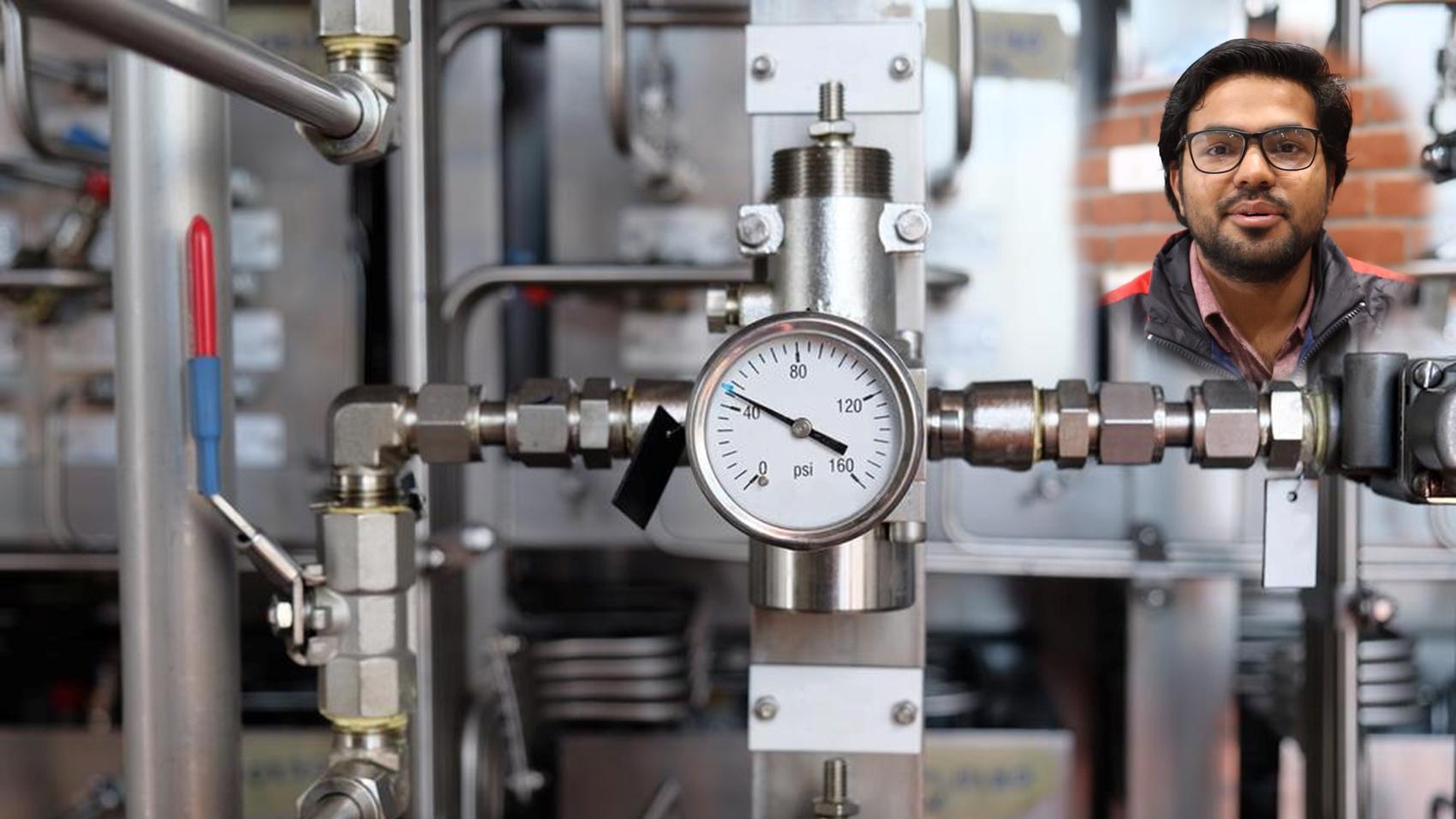 List of 1,016 Career Talks
---
Similar Talks
---

Science > Engineering - Mechanical > Career in Teaching Thermo Fluids

Thermal fluids or Thermofluids is a branch of science and engineering which consists of two words "thermal", meaning heat, and "fluids", which refers to liquids, gases and vapors. Pressure, volume, and density all play an important role in thermal fluids.



This Talk covers:
What Is:
Teaching Thermo Fluids
Education:
Mechanical Engineering
Thermo Dynamics
Fluids
Advance Thermo Dynamics
Online Courses
Skills:
Practical
Communication Skills
Interpersonal Skills
Research Orientation
Time Management
Positives:
Creating Leaders
Vast Opportunities
Monetary Potential
Respectable Job
Challenges:
Handling Students
Knowledge Update
High Responsibility
A Day Of:
Teaching Thermo Fluids


Ashish Mishra as Assistant Professor
in DIT University



---


B Tech (Mechanical Engineering) - JSS, Noida
M Tech (Fluids Enginerring) - MNNIT, Allahabad
Course (CATIA) - CEPTA
Course (CFD) - MNNIT, Allahabad

Ashish Mishra has done B Tech in Mechanical Engg from JSS, Noida. Post that, he worked at Prag as Industrial Engineer for some time, before deciding to go for Masters. He then did M Tech in Fluids engg from MNNIT, Allahabad. He has also done courses in CATIA & CFD. He has cleared GATE 4 times, from 2014-2017. He is Assistant professor at DIT University since 2017.