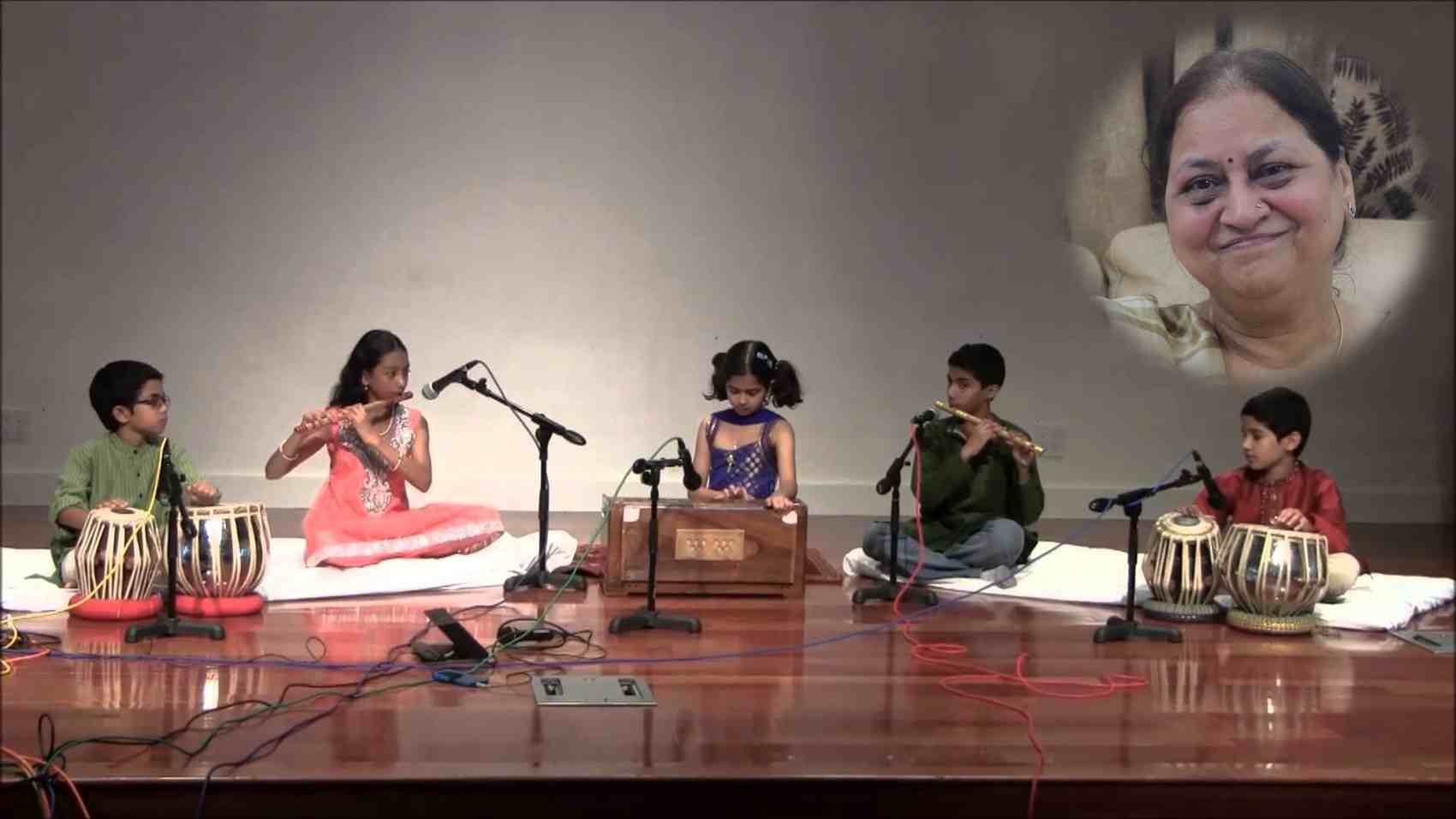 List of 1,016 Career Talks
---
Similar Talks
---

Arts > Others > Career in Teaching Vocal Music

Vocal music is a type of music performed by one or more singers, either with instrumental accompaniment, or without instrumental accompaniment (a cappella), in which singing provides the main focus of the piece.



This Talk covers:
What Is:
Teaching Vocal Music
Education:
Initial Start
Rhythm
Different Ragas
Skills:
Discipline
Practice
Time Management
Positives:
Monetary Benefits
Respect
Satisfaction
Challenges:
Hard Work
Patience
Sincere Students
A Day Of:
Teaching Vocal Music


Renu Garg as Music Teacher
in Jugnu Music Classes



---


BA - Lakshmibai College, Delhi University
Prabhakar (Vocal Music) - Jai Jai Wanti School, Delhi

Renuka Garg did her schooling from GOVT Girls Senior Secondary School, Shakti Nagar, Delhi.
Thereafter, she did her BA from Lakshmibai College, Delhi University. After that, she did BA (Prabhakar) in Vocal Music from Jai Jai Wanti School, Delhi.She took musical training for almost 20 years and in 2005, she started teaching Music. She gives private tuitions for Music & she has named it Jugnu Music Classes.