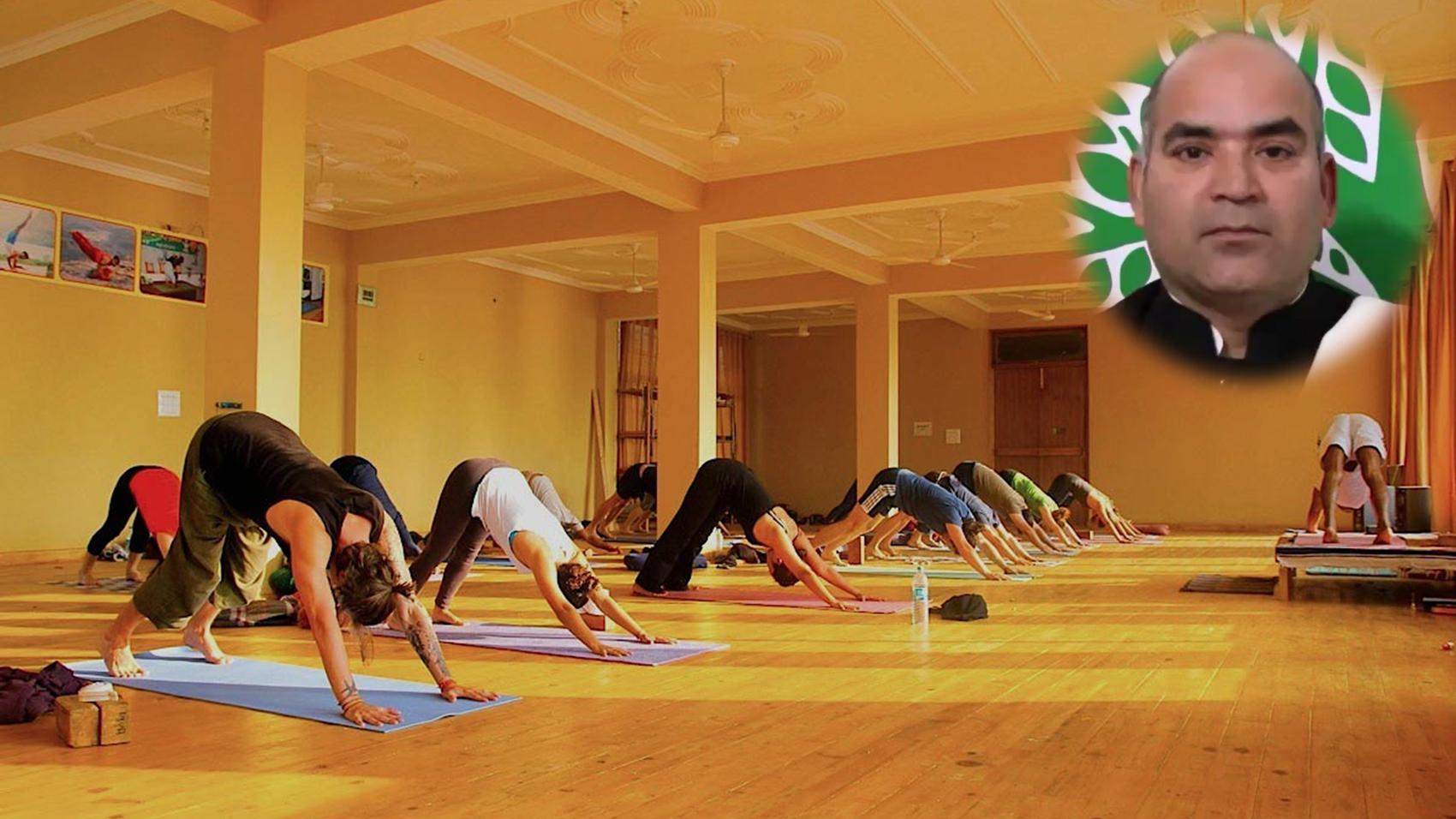 List of 1,017 Career Talks
---
Similar Talks
---

Others > Wellness > Career in Teaching Yoga

A yoga teacher is an individual trained to properly teach the poses used in yoga practice. Their role can also extend beyond the physical aspects of yoga as they may take a holistic approach that incorporates the mental, emotional and spiritual elements of the discipline into their teaching.



This Talk covers:
What Is:
Teaching Yoga
Education:
Knowledge Of Indian Culture & Philosophy
Patanjali Yoga Sutra & Hath Pradipika By Swayamvaram
Types Of Disciplines
Human Anatomy
Skills:
Communication
Physical Appearance
Spiritual Knowledge
Patience & Care
Positives:
Inspiring Others
Adaptability
Makes You Confident
Challenges:
Good Income
Temptations & Indulgences
To Tackle A Situation
A Day Of:
Teaching Yoga


K P S Tomar as Yoga Teacher
in Various Assignments



---


Graduation - Gwalior (Sports)
Masters- Kolhapur University
PG Diploma - Lonawala, Kaivalyadhama

KPS Tomar did his Graduation from Gwalior in Sports and Masters from Kohlapur University and Post Graduation Diploma from Kaivalyadhama,Lonavala in Teaching Yoga in year 1993.Following which he taught in Kurukshetra University for Four years, a year in Austria and three years in Delhi at Bapu Nature Cure Hospital & Institute where he was the HOD. He then taught at the Doon School from year 2002 until 2017.